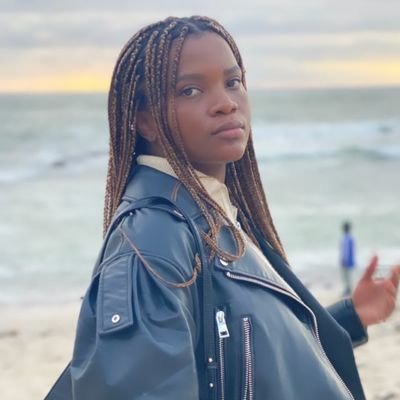 Amanda Faku is a South African musician, performer and songwriter. Faku rose to fame as a contestant on The Voice SA in 2017 and began getting recognition in the music industry
At the age of 6, Faku had developed a strong love for music. She started singing at a house church which her father pastored and is influenced by church, reggae and hip hop. She later started recording music early 2012 where her producer only lived a few blocks away from her house. In 2017, she competed in the TV talent show, The Voice SA, which was her major breakthrough into the music industry. Though she did not win, she was signed by the Vth Season record label.
On Tuesday morning, someone on Facebook wrote "Ami Faku - Lala Ngoxolo" and people assumed she passed away... Only to find out 'Lala Ngoxolo' is the new single she released with Emtee. Messages of condolences started pouring in on social media seeing shocked fans paying tribute to Ami Faku.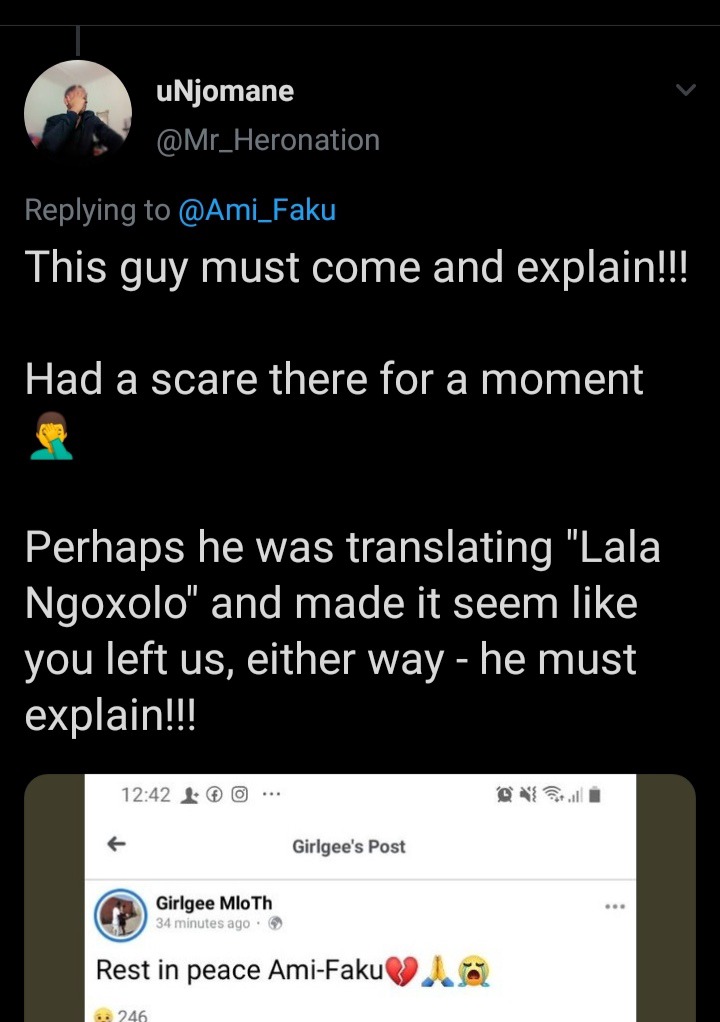 Things took a surprising twist when Ami posted a tweet wondering why there are so many RIPs on her name. "What the f*ck," Ami tweeted. Surprised tweeps commented by asking her how she's tweeting when she's "dead". "Dawg, they borrowed me a phone here," Ami chuckled.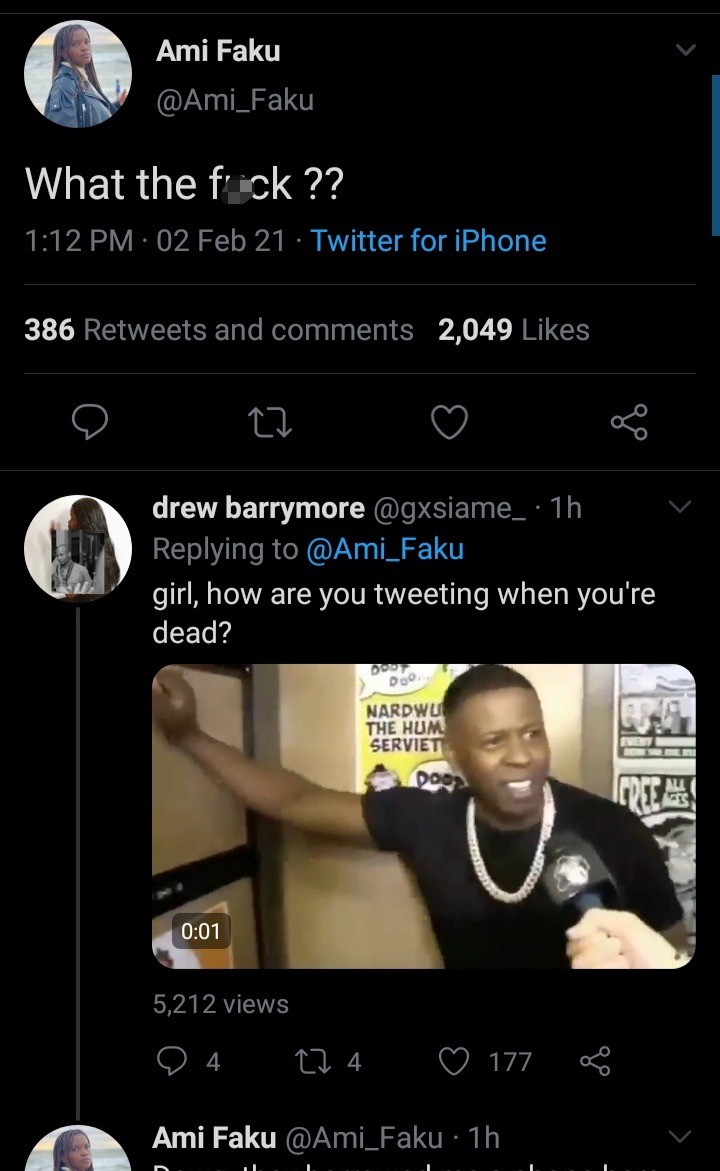 Yazi Ami Faku one thing I learnt nen, ukuthi when they hate you they start spreading lies and false news about you, a Twitter user said.
Source:https://twitter.com/Ami_Faku/status/1356561183877312513?s=19
Content created and supplied by: Mmapula (via Opera News )