Check out Connie Ferguson Pictures that got Msanzi talking.
Connie Ferguson also known by her role name karabo Moroka from generations and Generations the legacy.
She has been on the story of Generations when it began and she Actored until when the cast of Generations was fired.
Connie then came back again when Generations the legacy started however she did stay long in the Soapie.
Connie is on other Shows besides Generations the legacy, she is on shows like the Queen ,where it is loved by so many people.
Connie is a very Successful woman together with her husband ,they are both successful and Msanzi is very proud of them.
Connie loves spending some quality time with her family and friends, and also spends some time at the gym .
She is a humble women and very kind hearted.
Check out her pictures below: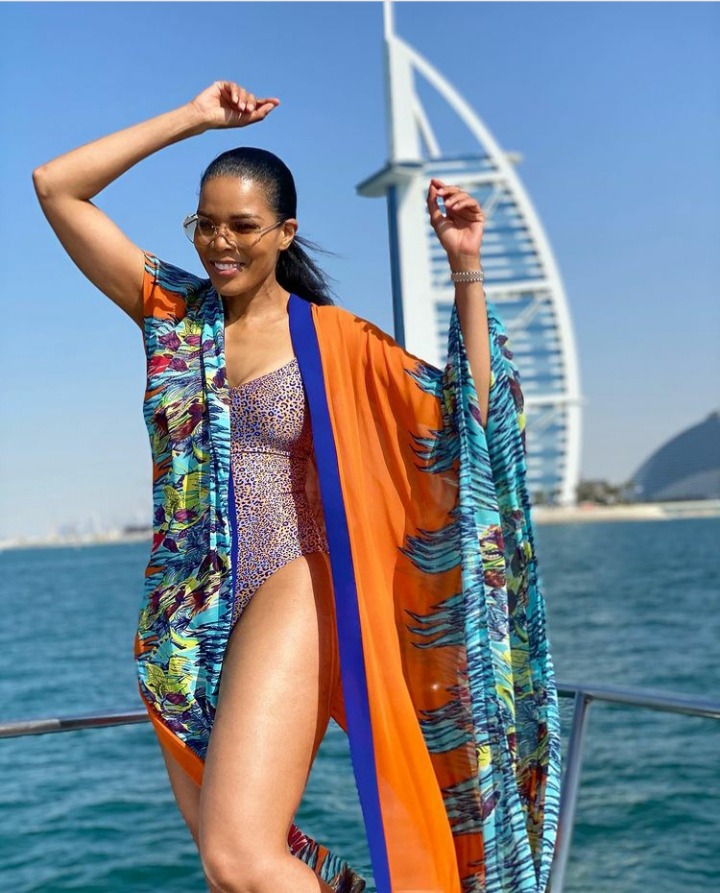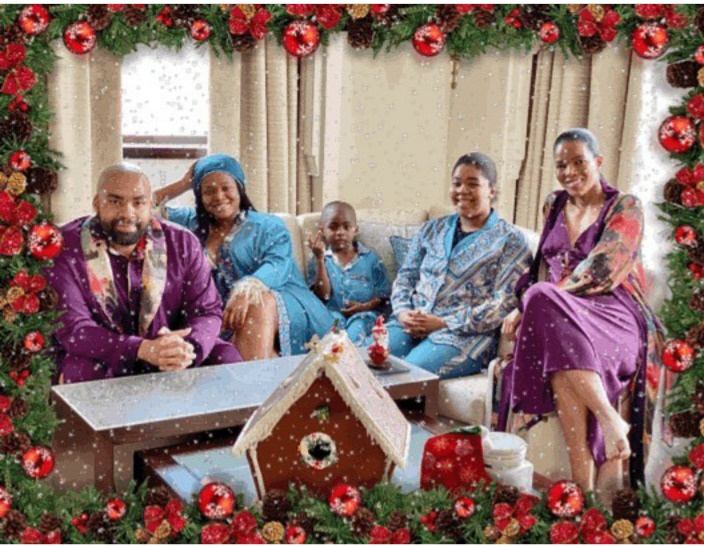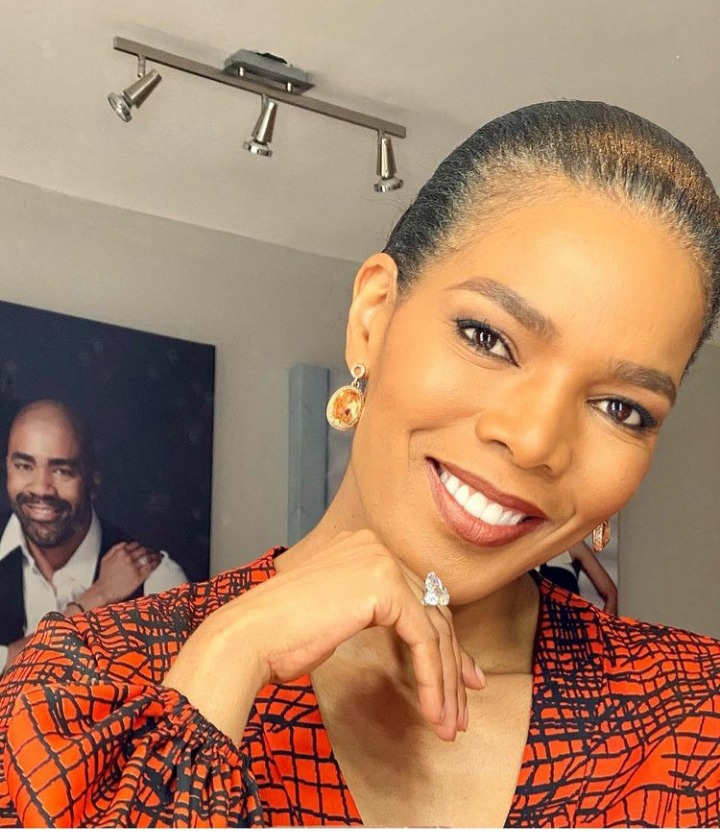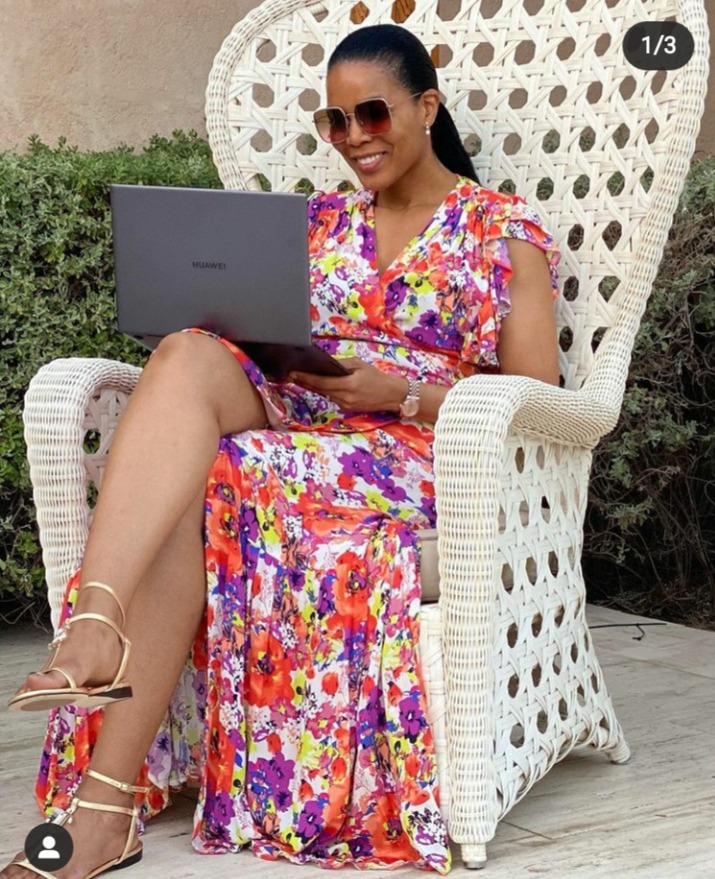 Please dont forget to like,comment,share,and follow for more content
Content created and supplied by: Pinkyza (via Opera News )