After one of her hit songs "Murahu" won the 2020 song of the year award, Makhadzi became more popular and her name went beyond the borders of South Africa. Makhadzi is a very energetic woman, this is what every first timer who watched her music videos would notice because it's is clear in her manly moves.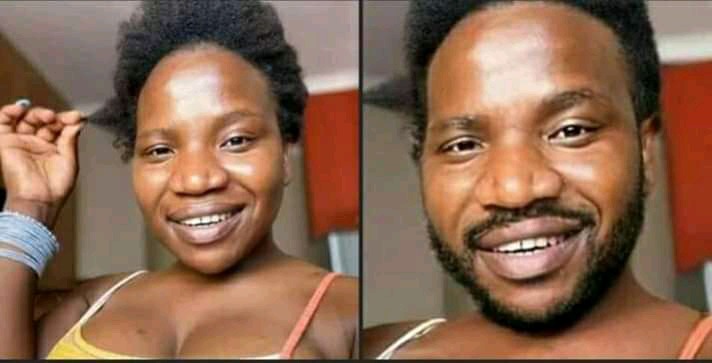 In several occasions, she has been likened to a male figure. What would she look like if she was Male? Well, one of those pictures which a lot of people might be longing to see has surfaced online and it's a side by side comparison of Makhadzi and Makhadzi (male). In the other picture her face was retouched a little and then moderate thick beards attached around the chin. This made her looked very much like a man that anyone who doesn't know her seeing this picture would thinks it's a man straight away.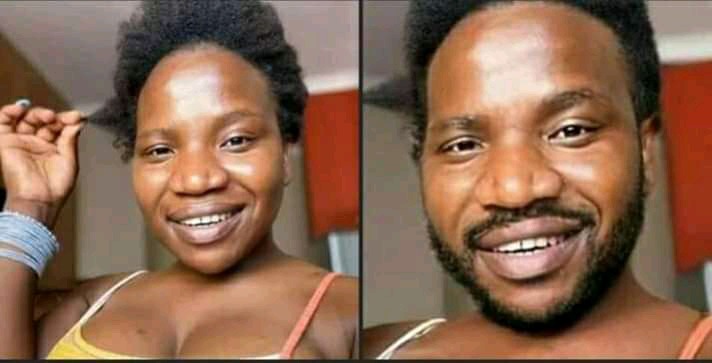 Would have a male figure/gender fitted Makhadzi more than her female gender?
Content created and supplied by: Focke-Wulf_F190 (via Opera News )