Suicide is a growing mental health problem in the United States, especially among young people and people over the age of 50. When it comes to actors and actresses who commit suicide, more than a few people wonder how such a decision could be made given they had what many people seek — fame and fortune. Though how much money makes someone rich is a personal opinion, the fame of an actor or actress is pretty clear. This list gives many reasons for the circumstances that led to the suicide. In some cases, the suicide is unexplained, or even questionable. It shows that suicide is a complex problem while at the same time always having a tragic ending. Life is all we know, and the effects of a suicide ripple through the acting community, family, friends, and fans.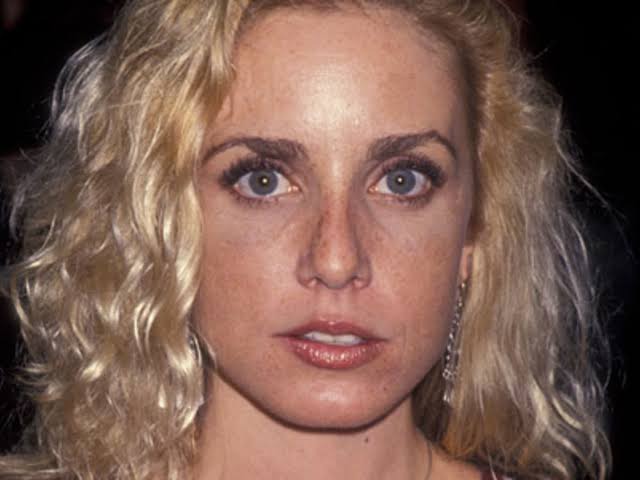 1. Dana Plato
Plato is an example of the dangers of being a child star. Playing the character of Kimberley Drummond on the TV sitcom Diff'rent Strokes, her career began at the age of 14 and she was the favorite character of many viewers. After the series ended, Plato tried to get work as an adult star, including modeling for Playboy, but never achieved the same success. Misfortune would follow her, as shortly after her divorce from Lenny Lambert her accountant would abscond with the lion's share of her money. The search for the accountant turned up empty, Plato was left with $150,000, and things continued to go downhill. In 1999, she committed suicide by poisoning herself with an overdose of prescription meds. Ironically, her son, Tyler Lambert, would also commit suicide on the exact same day in 2010.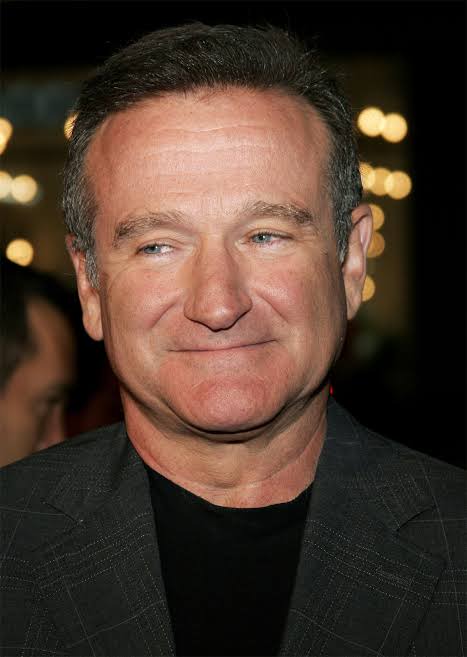 2. Robin Williams
Comedian and actor Robin Williams was one of the most well-known and successful comedians of his time. His life followed the textbook path to stardom for an up-and-coming comedian — from local bars to a major TV role (Mork and Mindy) to HBO specials, and finally to becoming a major movie star. He had suffered from depression in the later years of his life, and there were reports he was suffering from a mental disorder in addition to depression that led to him hanging himself at his California home in Paradise Gay in 2014. The tragedy is that a man who spent most of his life making people laugh was filled with a sadness we could not see or understand.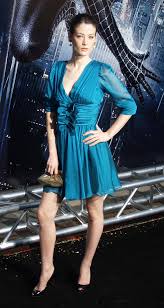 3. Lucy Gordon
Not a household name in the United States, Lucy Gordon had played in the movies Spider-Man 3 and Serendipity after converting her modeling career to acting. Born in England, Gordon moved to New York to advance her career, then later moved to Paris, France and lived with her boyfriend, cinematographer Jérôme Alméras. Her suicide was accomplished by hanging, and there is no doubt this was suicide because she left behind two suicide notes. One note of sadness that follows her death is that as clear as her intentions were, the reasons remain unknown. She had just completed a movie to be released, Gainsbourg.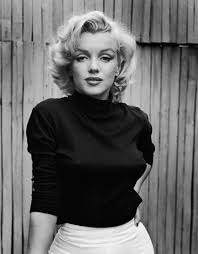 4. Marilyn Monroe
In Hollywood, the name Marilyn Monroe is synonymous with "blonde bombshell" and she is one of the few women who is immediately connected with the stereotypical idea of how to be successful in Hollywood by being a dumb blonde. Though her career peaked in the 1950's, the stereotype continues to this day. Through stardom and marriages to two major celebrities, she continued to try to escape the stereotype by acting in dramatic movies instead of comedies that grossly underpaid her and limited her acting career. Before her death she had been seeing a psychiatrist and was given anti-depressants to stabilize her mood swings. She was found dead after locking her room and taking what was a lethal combination of prescription drugs in 1962. Despite the evidence, the Los Angeles coroner had labeled her death as a "probable suicide.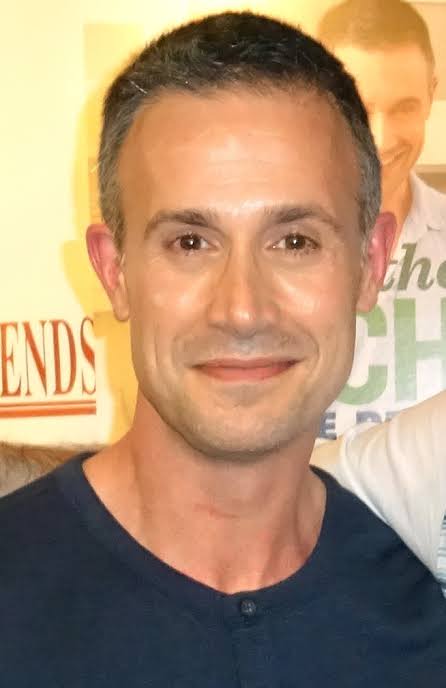 5. Freddie Prinze
Freddy Prinze is the father of Freddy Prinze Jr. who was known to millions of TV viewers in the series Chico and the Man. He had a long history of depression, managing it through his early successes. However, his success was combined with a troubled marriage, a marriage he wanted desperately to keep together. His efforts were wasted as his wife filed for divorce in 1976. Several weeks later, in January of 1977, Prinze shot himself in the head in front of his business manager. There were rumors that it was an accident because Prinze was known for joking around, playing Russian roulette, but a suicide note quashed those rumors. Later, it would be revealed that before he shot himself, he called family members to say goodbye. He was 22 years old.
Content created and supplied by: GeneralMelo (via Opera News )