Marothi knows how to deal with lehasa in a way that lehasa could not handle it in the restaurant while people watching them.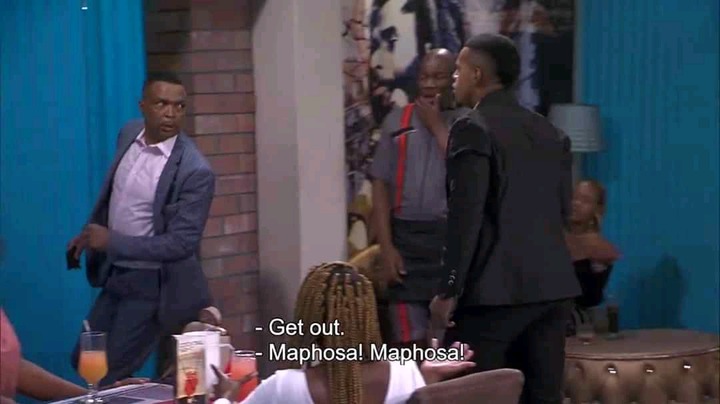 lehasa didn't see this coming I wonder why Cindy think marothi and Lehasa can be a business partners.
As they don't see things the same way and they all want to be boss in every thing they do or say.
This will end in tears as leahasa will not tolarete marothi to disrespect him in his restaurant lehasa don't know how to run a business.
As he is always busy with other things if he did this was not going to happen in his present.
He failed to notice things when it has changed in the restaurant while people making money with new dishes.
Lehasa will not have peace at all marothi knows how to make him angry and he knows he will loose control and focus in everything.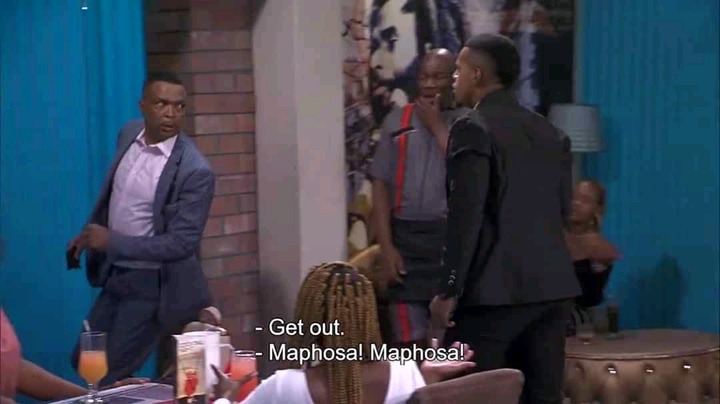 Content created and supplied by: Charmza86 (via Opera News )