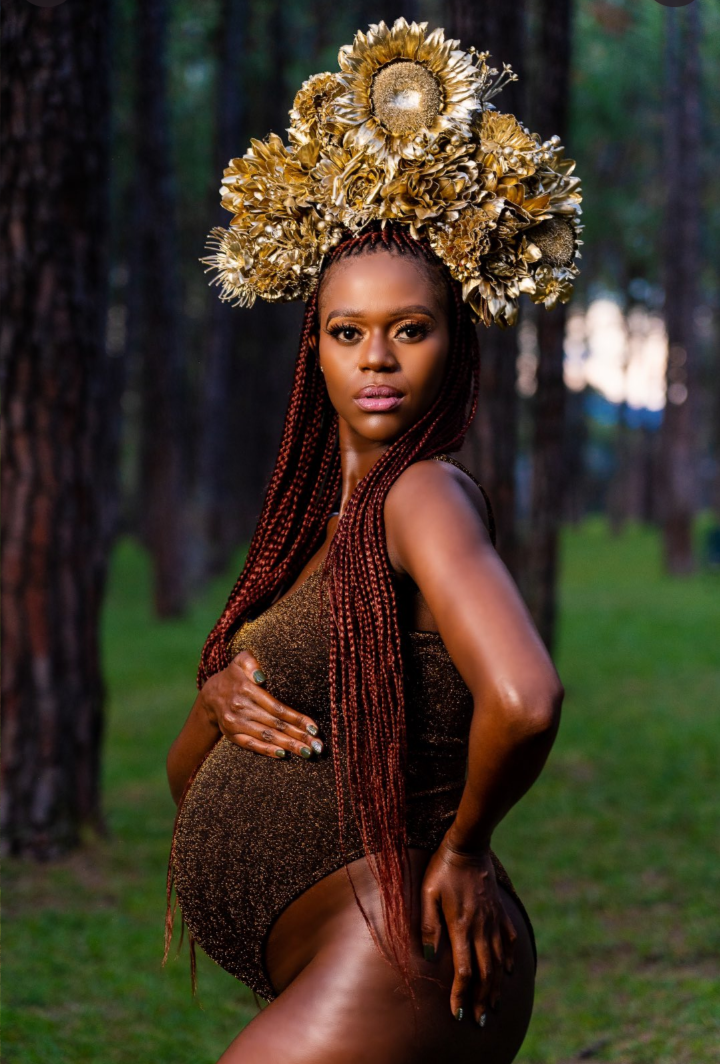 The Queen actress Sibusisiwe Jili known as Gigi is expecting her second baby. The actress is also known for her former role in Isibaya as Qaphela's girlfriend Zanele.
Jili lost her first baby at the age of 17 and was diagnosed with intrauterine growth retardation and oligohydramnios which makes it difficult for a baby to grow at a normal rate. Her doctor told her it was impossible for her to deliver a baby at 9 months.
She gave birth to her second baby at seven months when she was 28 and her son, Onke is now a healthy five year old. Jili is very excited about this pregnancy is a new experience for her and it the first time she is able to have her pregnancy photoshoot, see pictures below: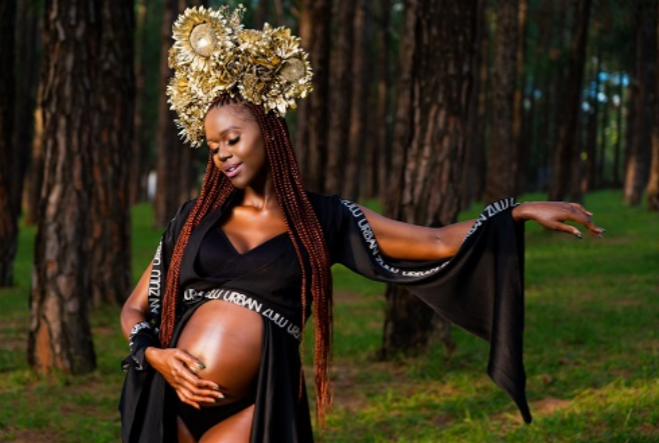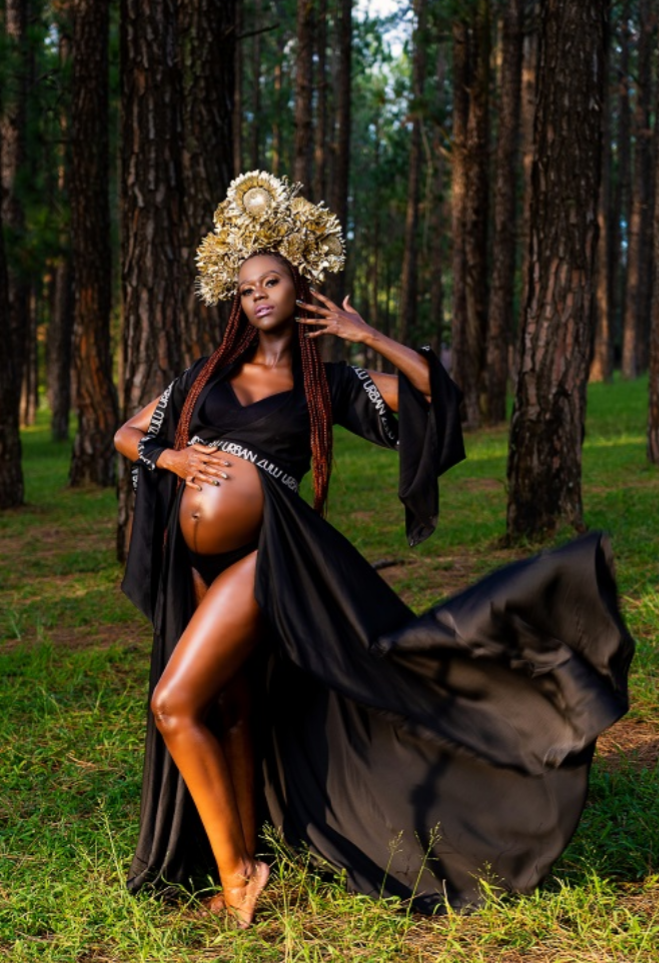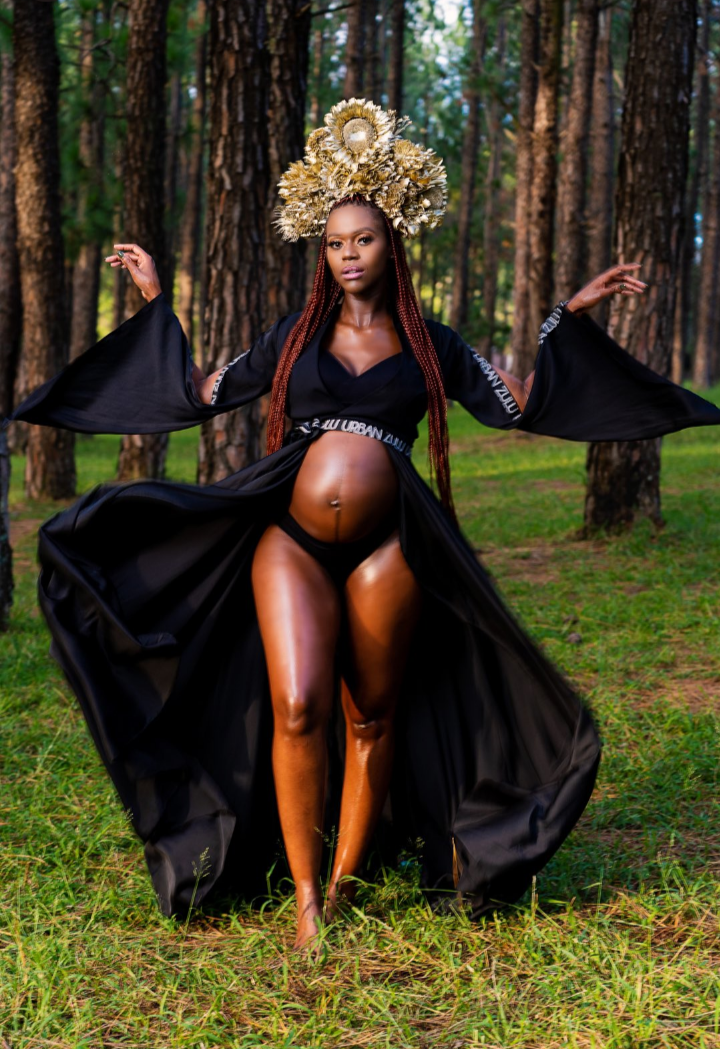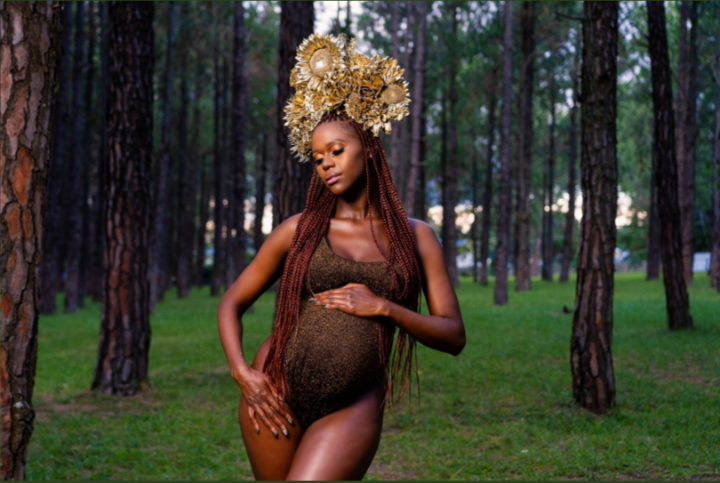 We can't wait to see her baby when she gives birth in March. Don't forget to leave your likes, comments and share.
Sources: Twitter, SowetanLive
Content created and supplied by: Fini (via Opera News )