Parent's presence or absence can make or break a child. Some are in their children's lives for the sake of it. While some choose to leave. Which is why we have many people that have father or mother issues. A parent's lack of love can damage a child. Which is why most grown ups appreciate their parents while they still can.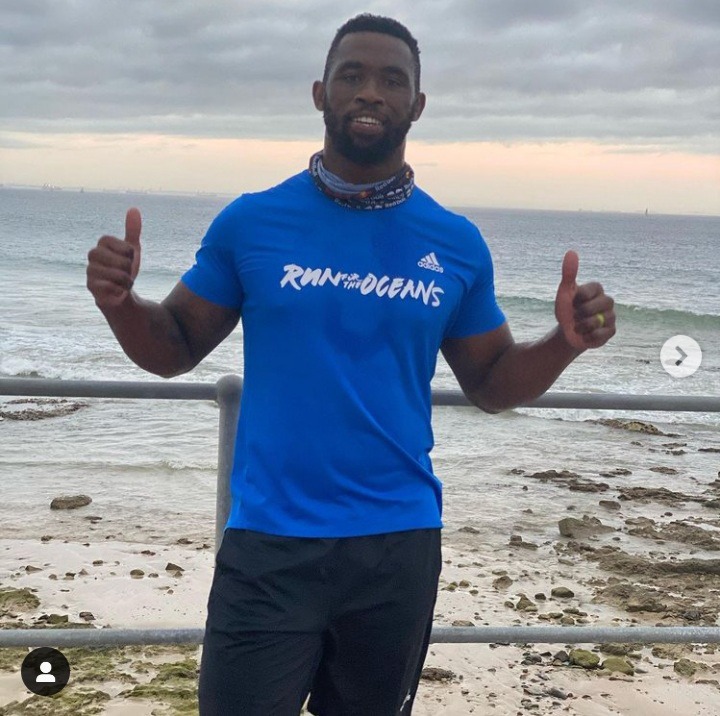 Siya Kolisi has made it in life in every aspect. He has a successful career and is signed to one of the biggest labels in the world, Roc Nation sports. He is happily married to Rachel whom they have two children together and raising his siblings.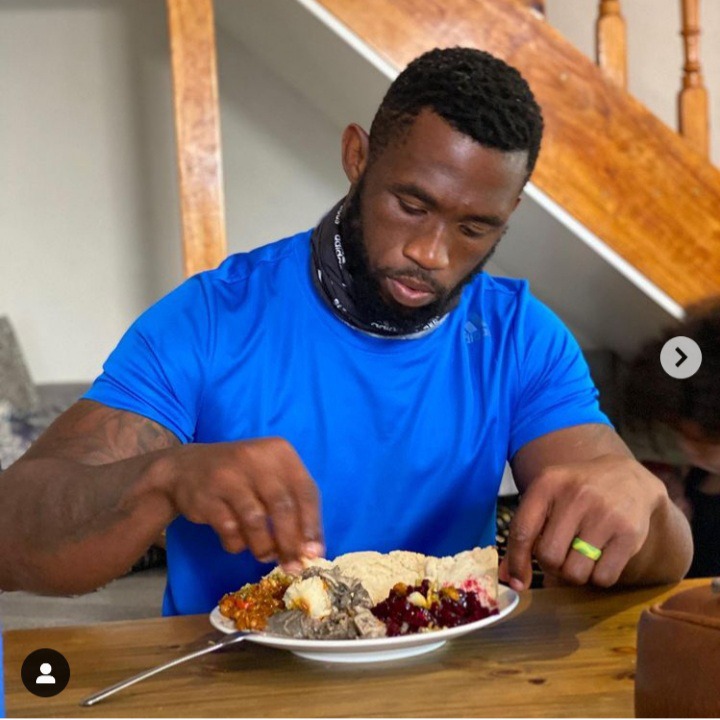 His mother passed away, which is why he adopted his half siblings. He shared a picture of himself with his father. "I slept with a light heart phezolo because i had a much needed deep conversation with my father. I'm not sure about the relationship between time and healing, but I now know that in time we can grow the courage we need in order to take the first steps towards healing.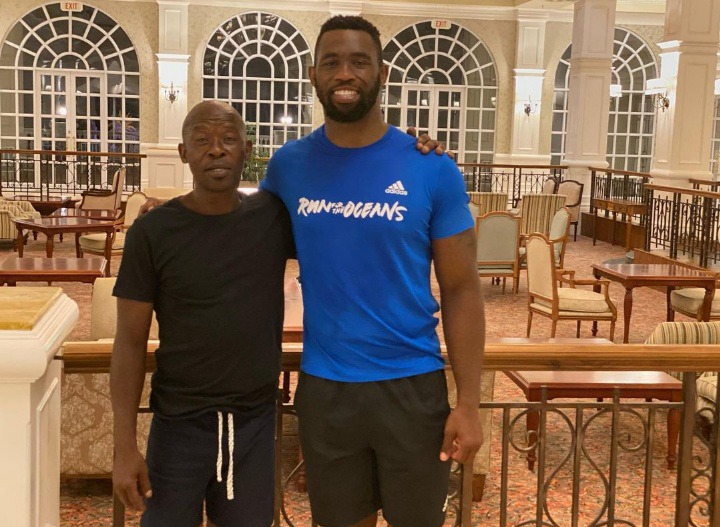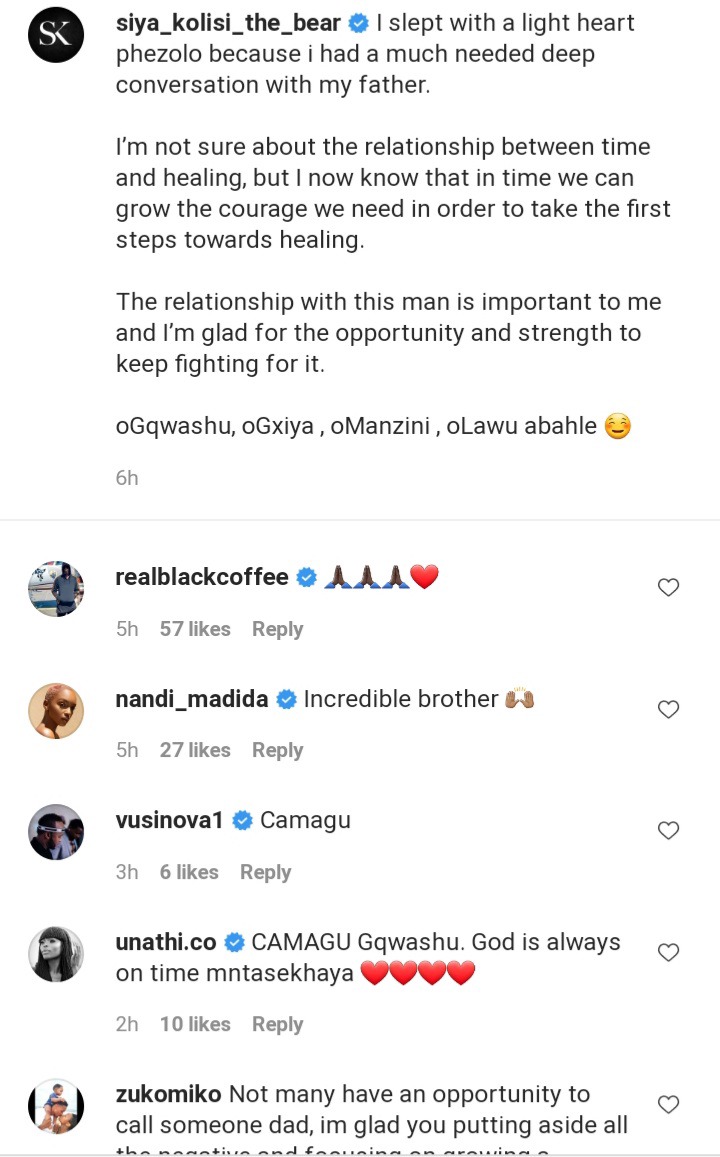 The relationship with this man is important to me and I'm glad for the opportunity and strength to keep fighting for it. oGqwashu, oGxiya , oManzini , oLawu abahle ☺️". 
Content created and supplied by: PennyM (via Opera News )