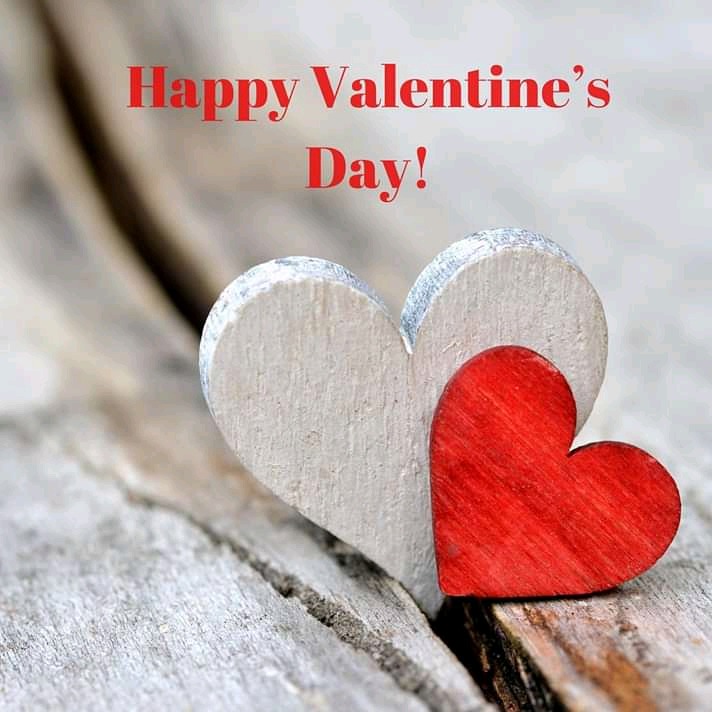 valentine's day has come and go, actually its so sad that most women are pressured to do what they think valentine is for, to just explain a little bit more the meaning of valentine, valentine is actually meant to be a day where you show love to everyone that you love, but all these years we have been thinking that valentines day is for lovers, people who are dating and the day has been celebrated all these years with women thinking that they need to buy a sexy lingerie , its confusing that these images are portrayed on the social media promoting valentine differently.
No lies detected, these women have put a lot of pressure on other women on how they must look on valentines day, women don't know that women on social media don't really look like themselves either, all those picture perfect are edited and you should not feel pressured to also look like that.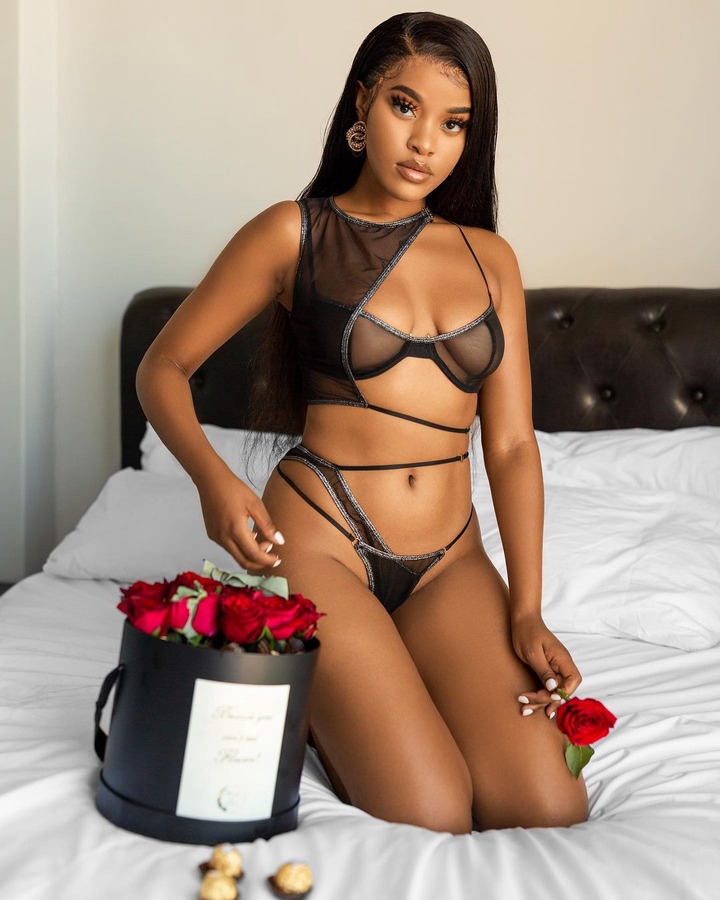 Women like the influencer Vicky Vick wore a lingerie that fit her so perfectly for a valentines day shoot, is sexiness' all we can think of when it comes to valentine? it was also sad that when I was busy scrolling down on my timeline that most women ended their relationships just because they did not get anything for valentine's, some even went to an extend expressing that women should consider dumping their partners for not buying them gifts,, we understand the pressure that is associated with valentine's and it has become a concern.
Lets check out some of the most beautiful lingerie pictures that were feeding the twitter timelines since on the 14th of February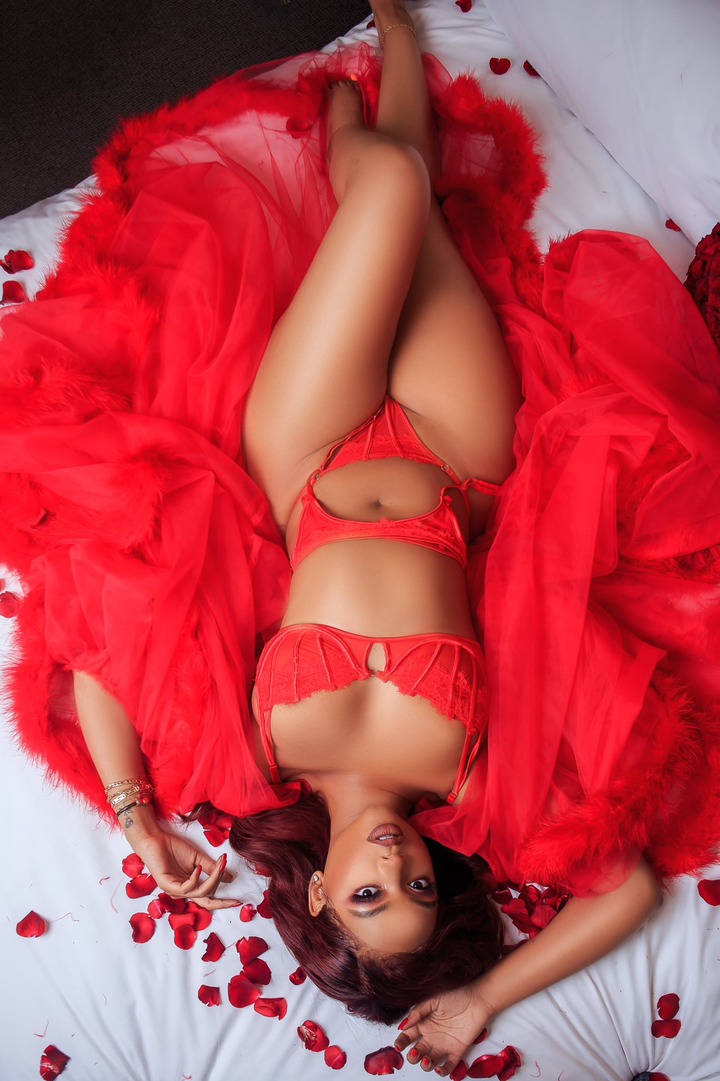 This is the influencer Mihlali and she rocked this beautiful set as a valentine's day shoot, it shows or give women tips on how to at least make the night on valentine's day special for their partners.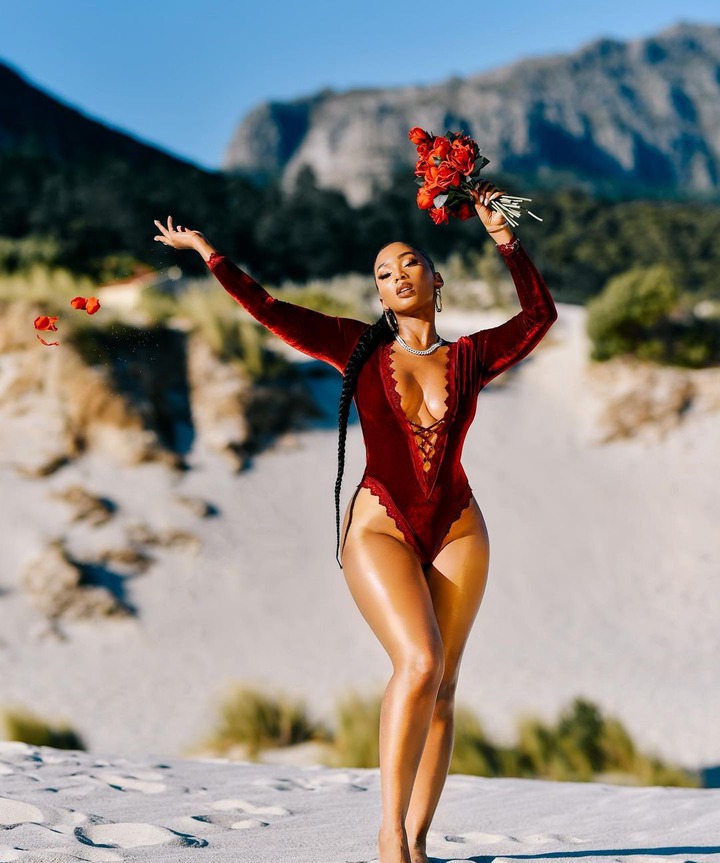 So many lingerie's to choose from, remember you may not have the body displayed but you can make sure that the one you have is perfect for the outfit to the maximum too, as women you do not have to feel pressured as you also know that you can also get the body you want at any time, work hard pay off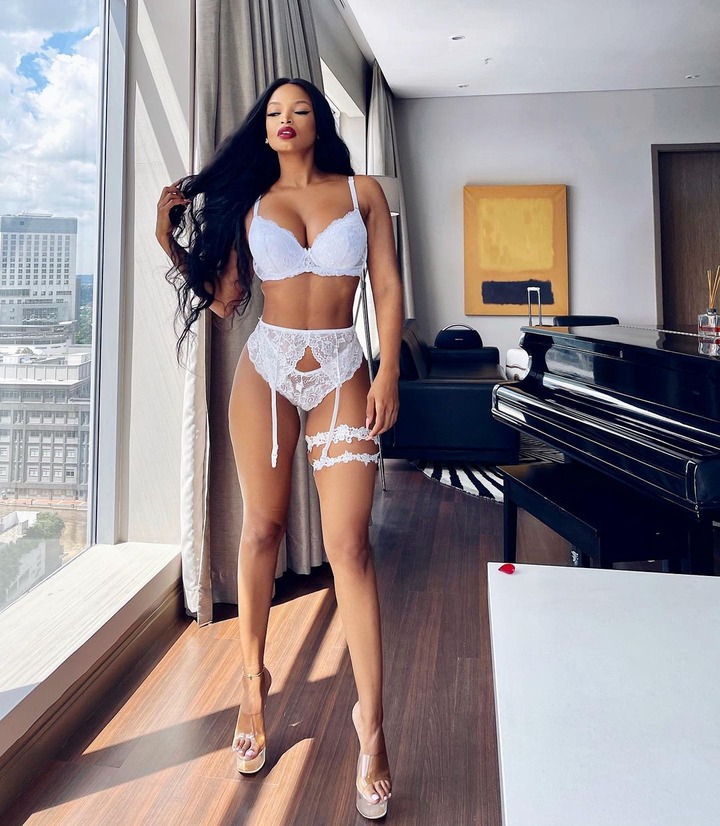 This pair is one of the most rare to find actually and wearing this will boost your self confidence, self esteem is very important as you cant just wear a lingerie and still hide yourself with other things.
Content created and supplied by: Secret-Agent (via Opera News )