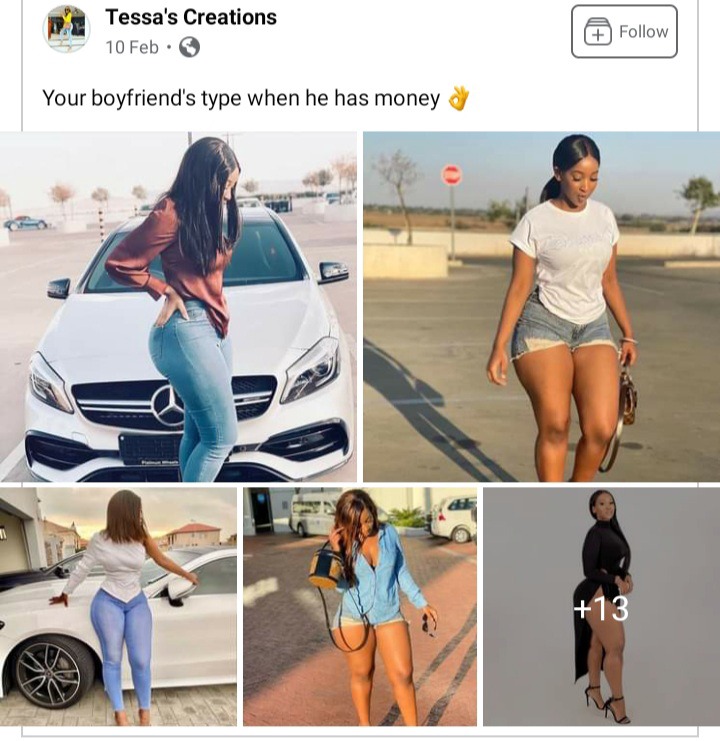 Men are unpredictable, Today they worship the ground you walk on. Tomorrow they have someone and acting like you never really existed! So I'm for and not for, Building your man!
Because some men start seeing that you are not their type soon as they get at the top. Check out these beautiful women.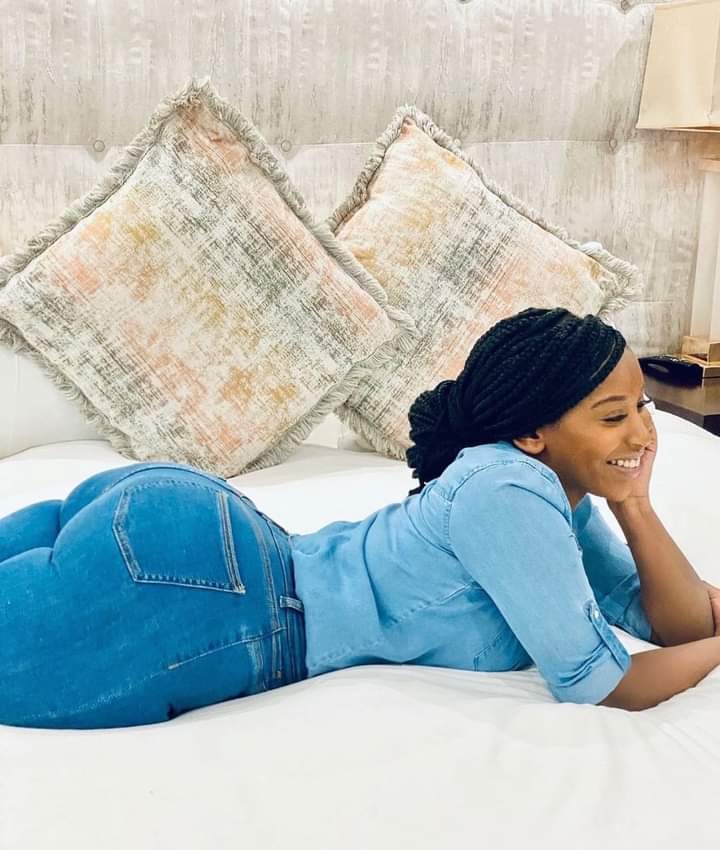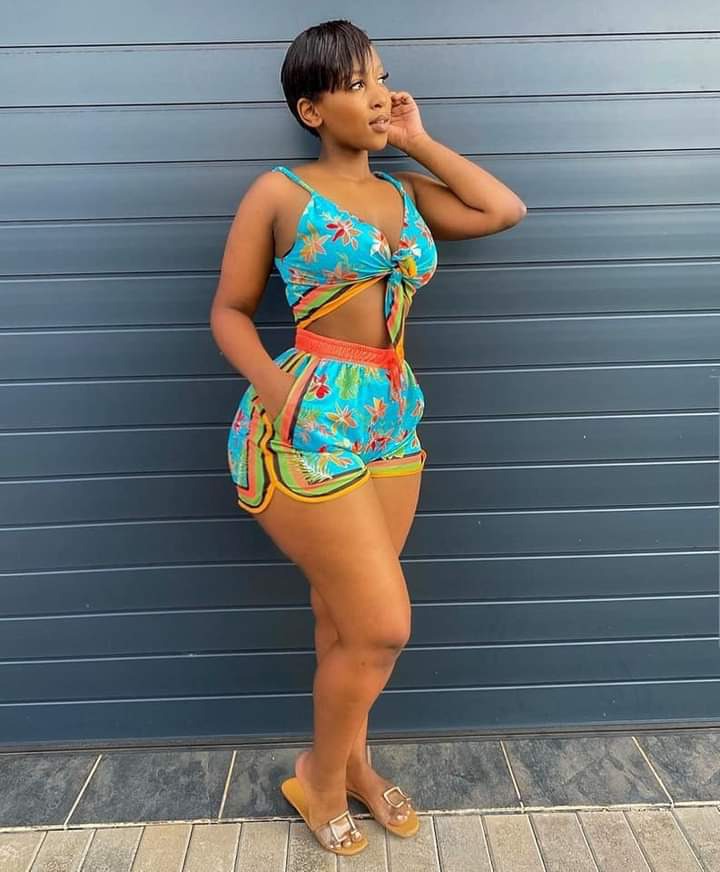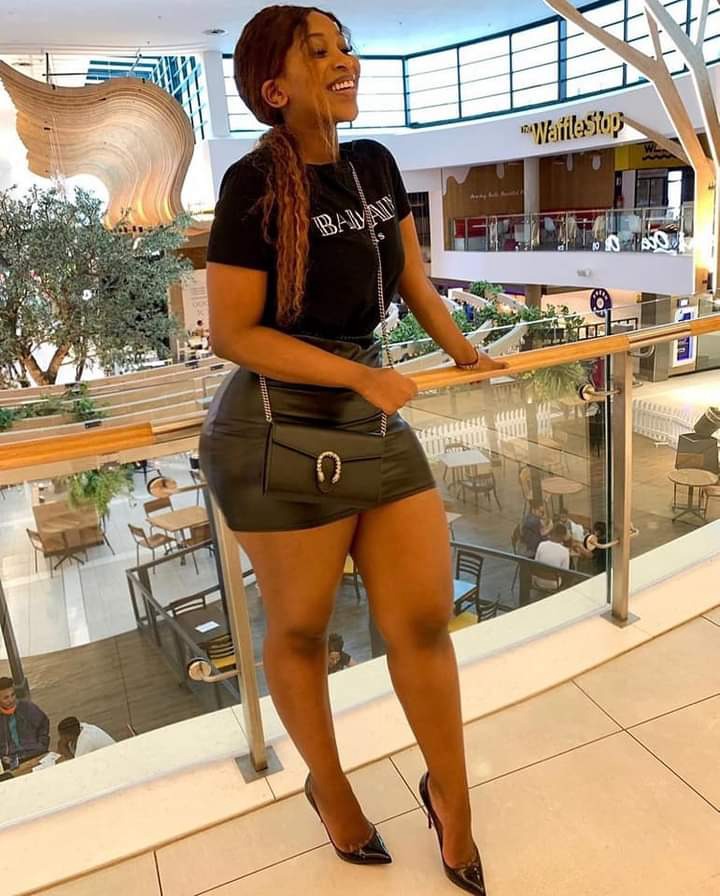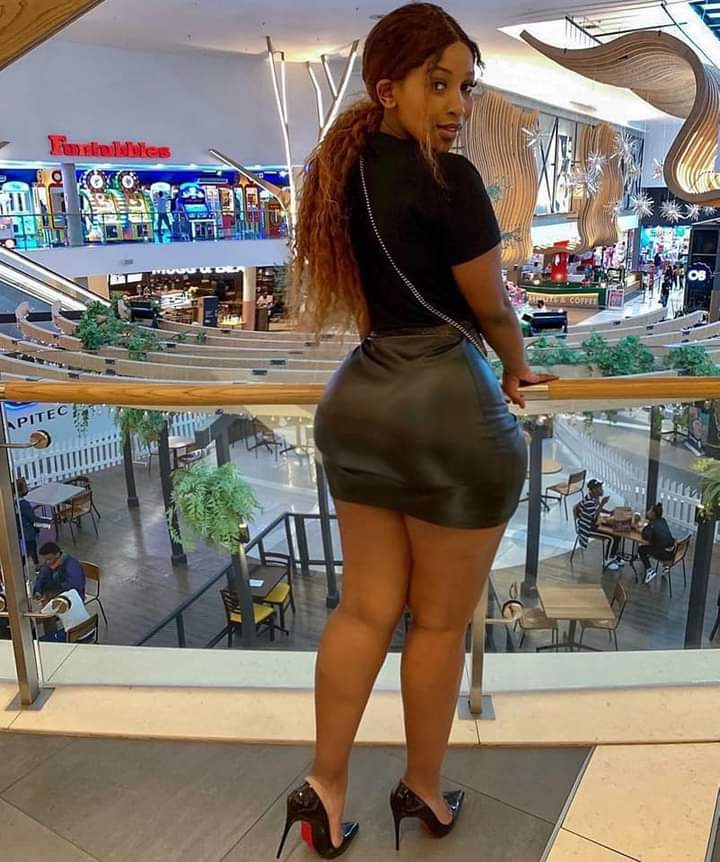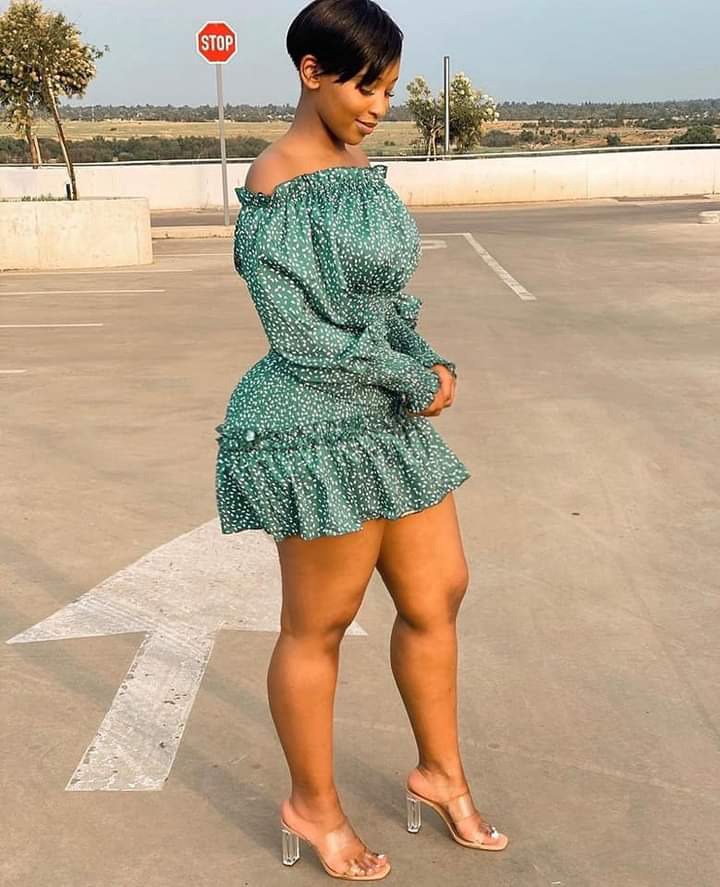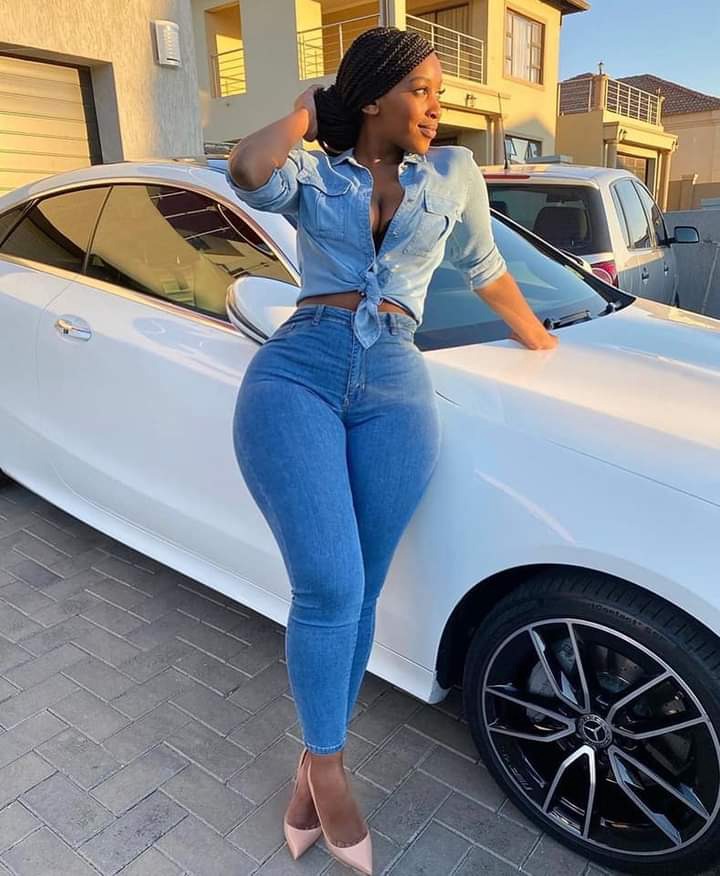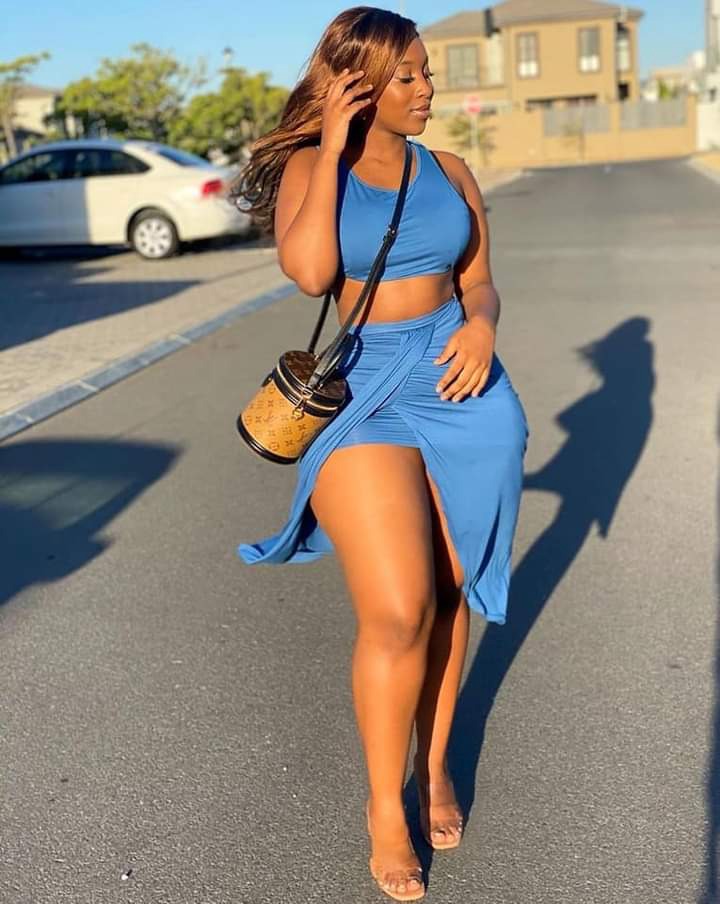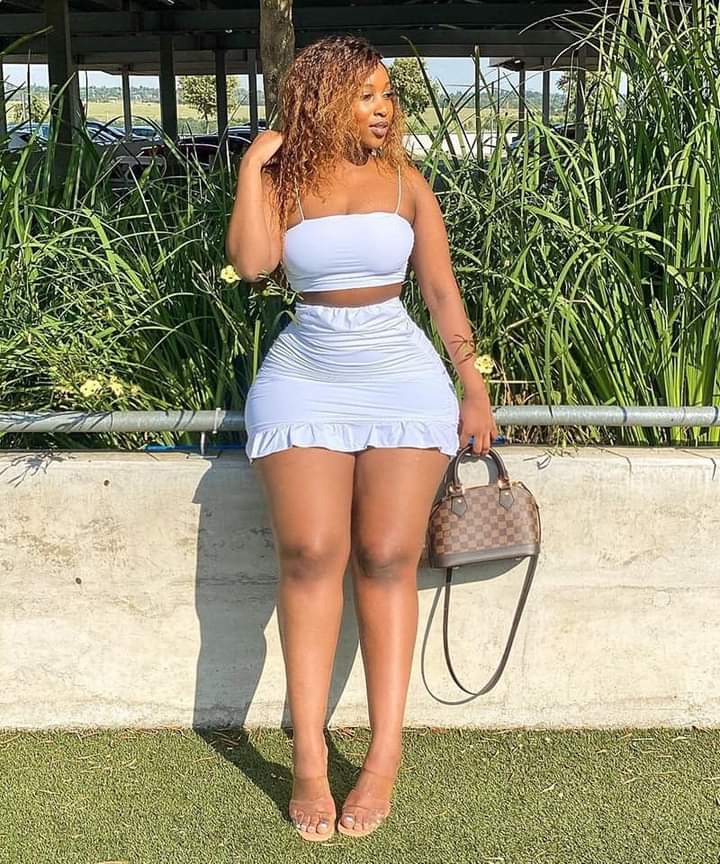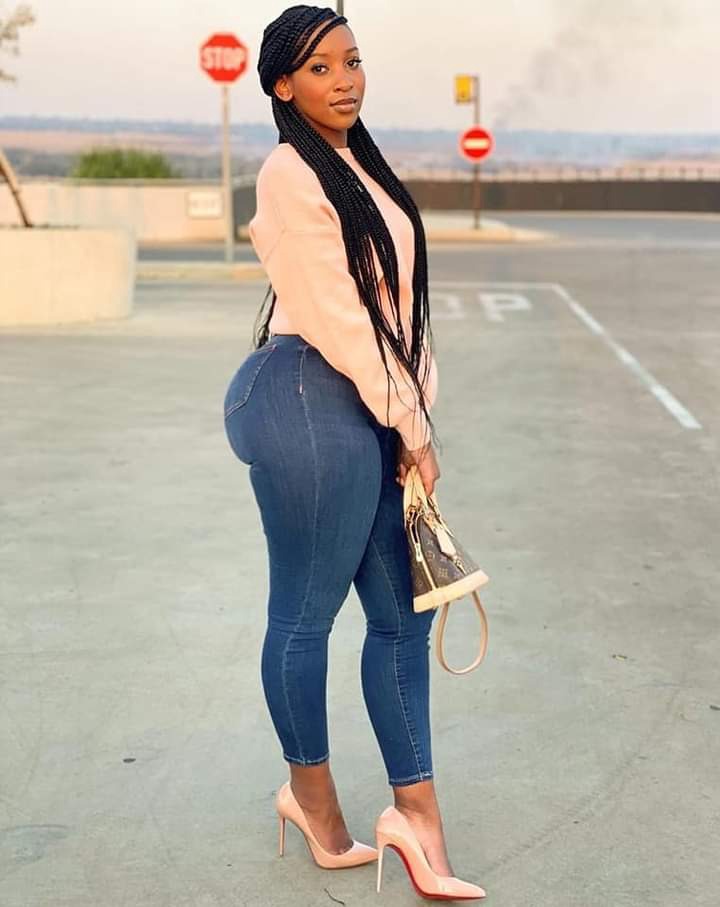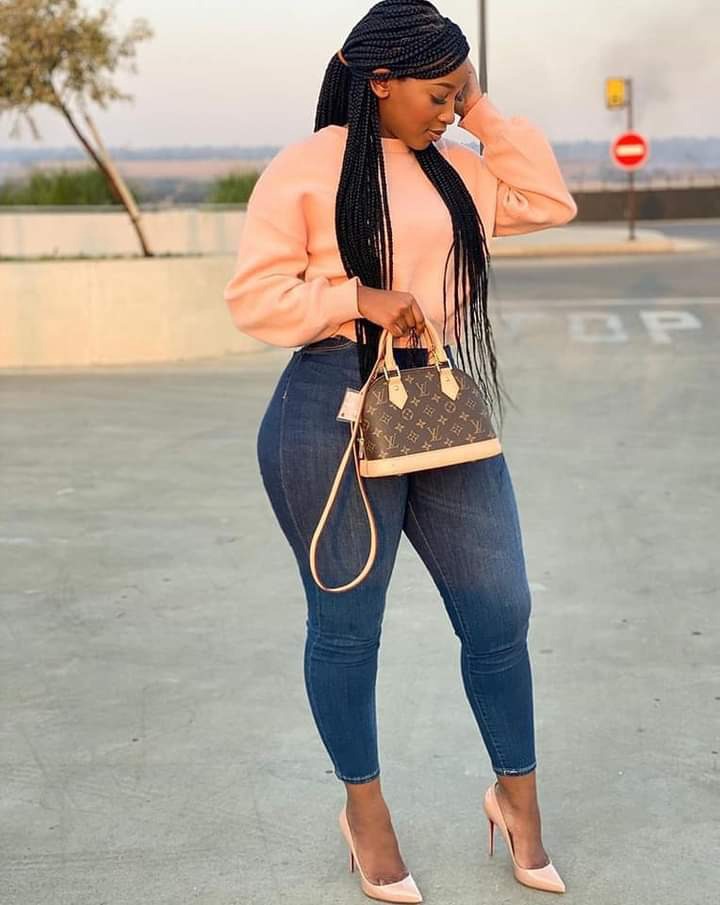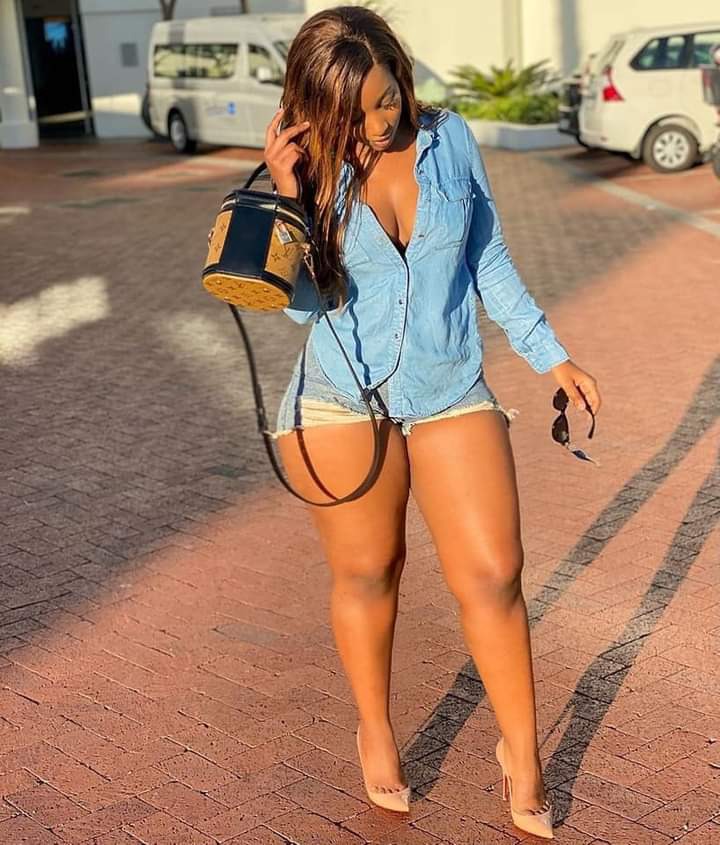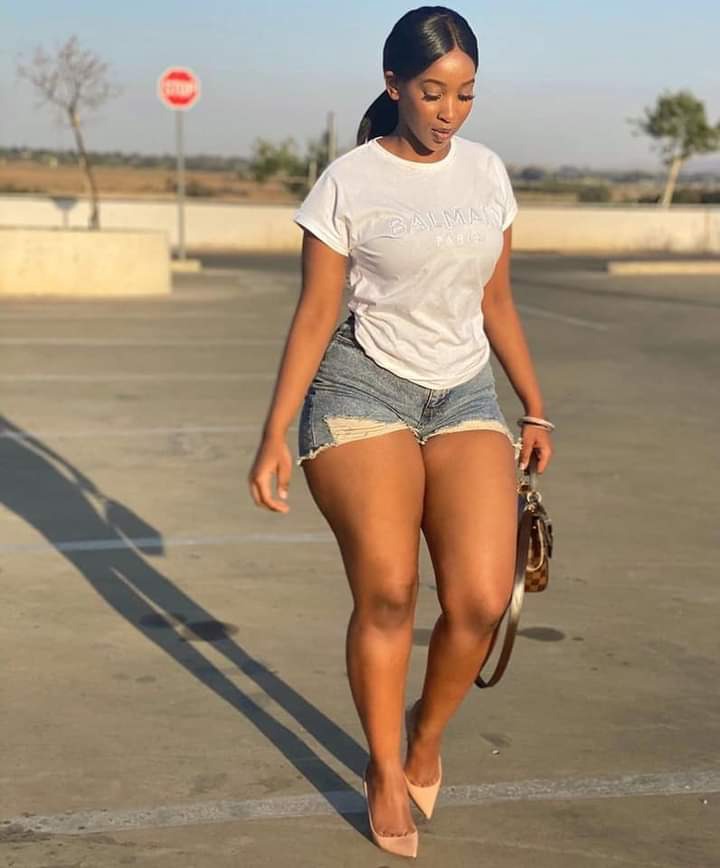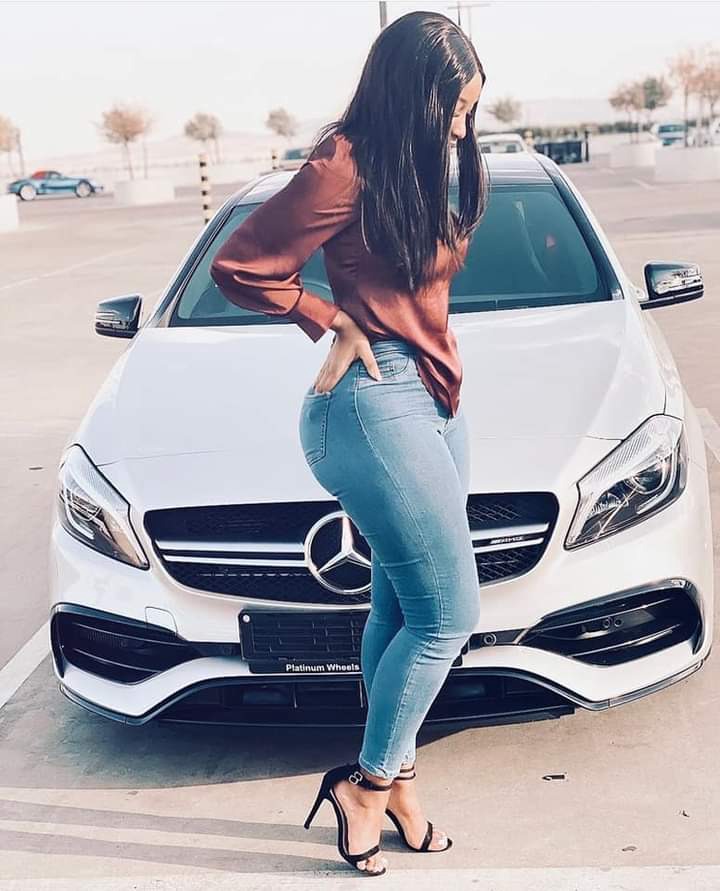 See what these woman have in common is they, they are self made! They didn't place all their eggs in a man's basket. These women are Businesswomen , Gym instructors, Influencers, some hold very respectable Positions. Before they come on Instagram and post their beautiful pictures.
It is time for us as women to uplift each other. Be honest with each other! You can always find any man you want once you are in the top, but you can never make a man in the top to notice you while you are at the bottom. So wise up women.
https://m.facebook.com/story.php?story_fbid=255248935969935&id=100044544904785
Content created and supplied by: Whisky. (via Opera News )