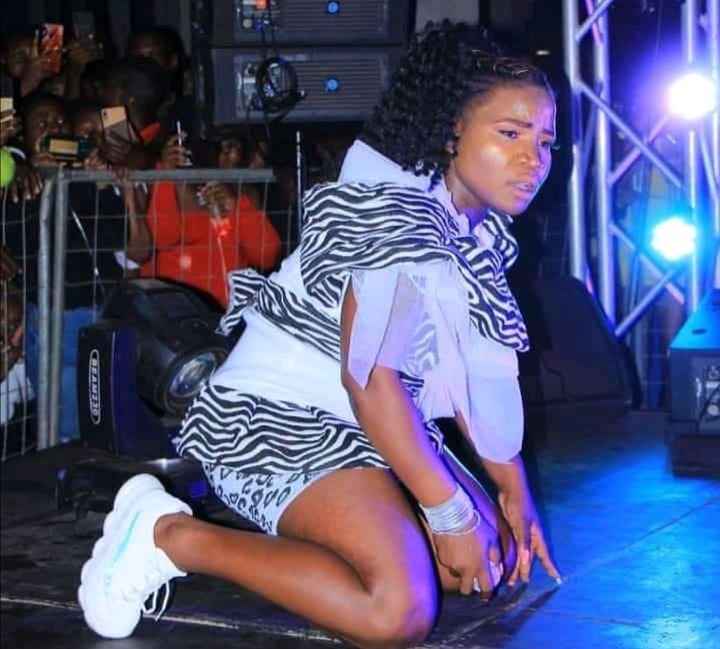 Makhadzi is a well-known South African musician/performer, whose stage presence cannot be ignored. She became really popular, and known to the whole of South Africa this year after a dispute over payment with her former manager. Makhadzi has been in the music industry since she was a teenager, and according to her, she was robbed throughout.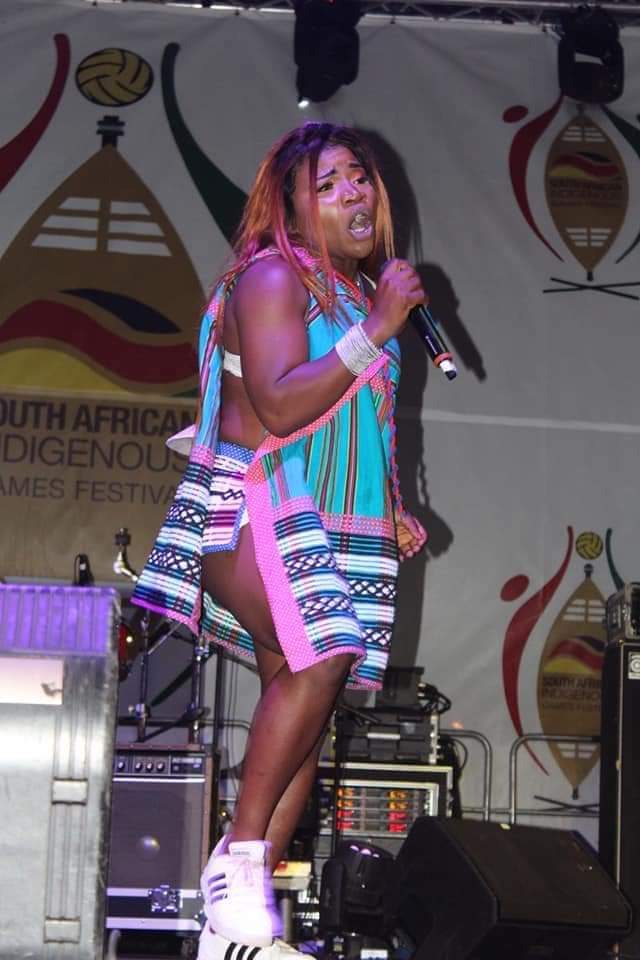 Things took a sharp turn for her after a public outcry, when she dumped her former manager Rita Dee (Denga) , and got a new manager. According to Makhadzi, she did not have any contract with Rita Dee, and therefore she didn't know how much Rita was charging people for her to perform. She would just perform, and later receive money without knowing how much her performances were charged at.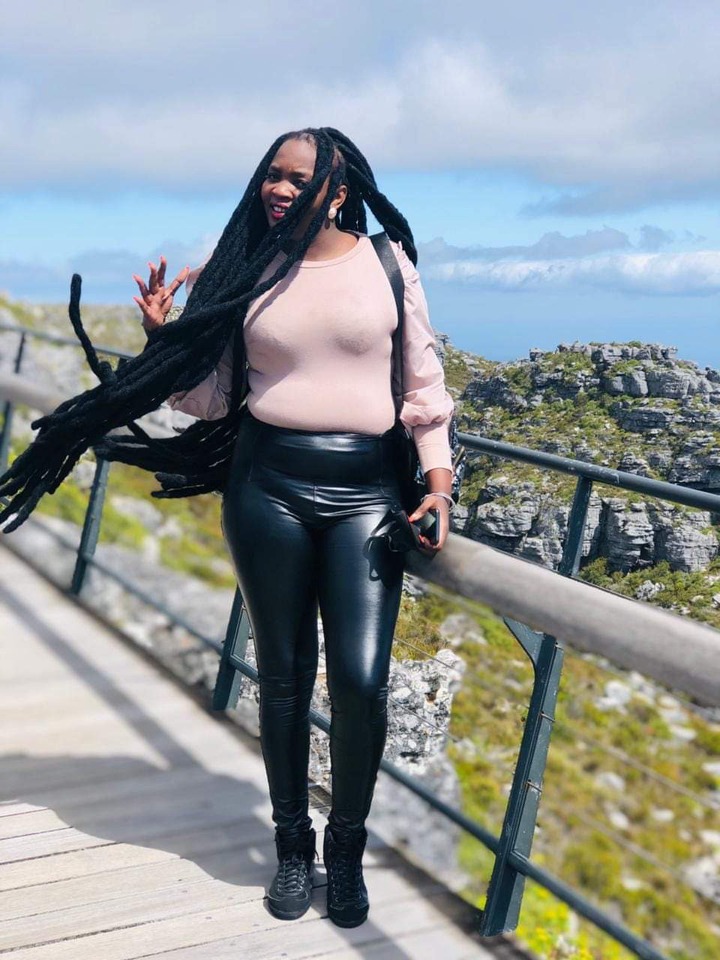 Makhadzi now has a new manager, and she is under a different recording label. It has now emerged that her previous manager still owes her a lot of money. This money is from YouTube videos that still appear under her former manager's record label. Apparently Makhadzi was never aware of the fact that she has to receive money for the YouTube videos. Meaning her former manager has been receiving money from YouTube all along, and she still is receiving the money even now.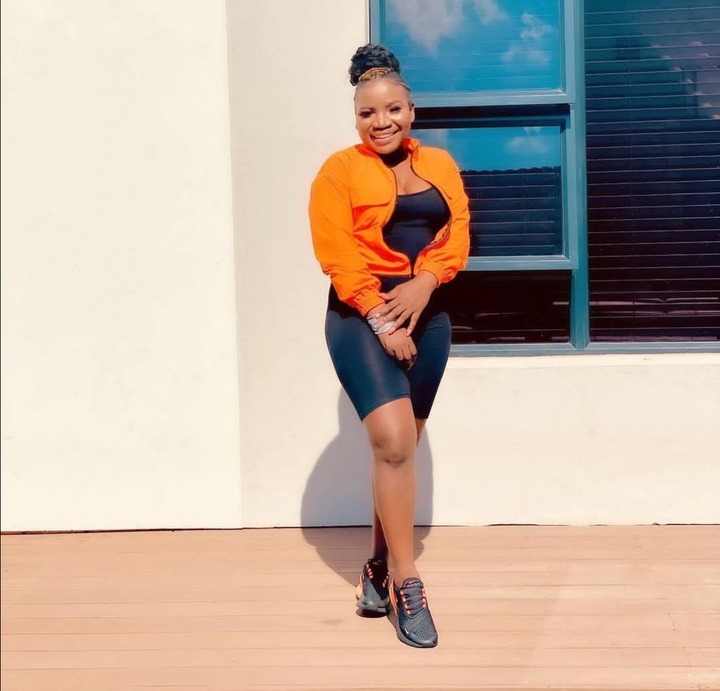 Based on her Facebook post, Rita Dee is yet to pay her the money she got from the YouTube videos. Makhadzi also mentioned that Rita Dee has been ignoring her calls, and that she is appealing to her fans to pass on the message. It is not clear how much she is supposed to receive from Rita Dee as she is still to respond.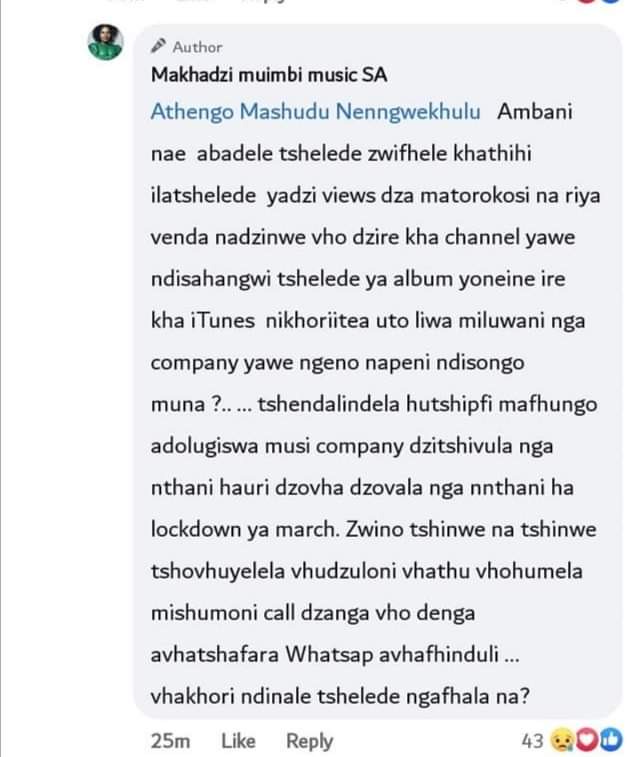 Content created and supplied by: Victorkd (via Opera News )