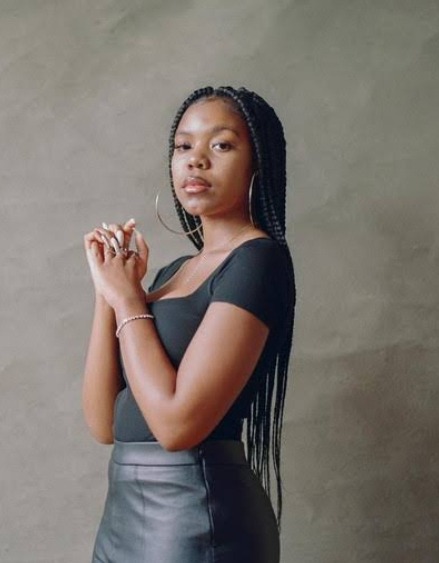 Undoubtedly, the South African music industry is growing and flourishing.Young South African creatives, artists and musicians are taking up space, they are recognised globally and constantly make it to supreme world charts.
Elaine, Nasty C , Yanga from Idols SA and more young artists keep on climbing the GLOBAL ladder in terms of music higher and higher.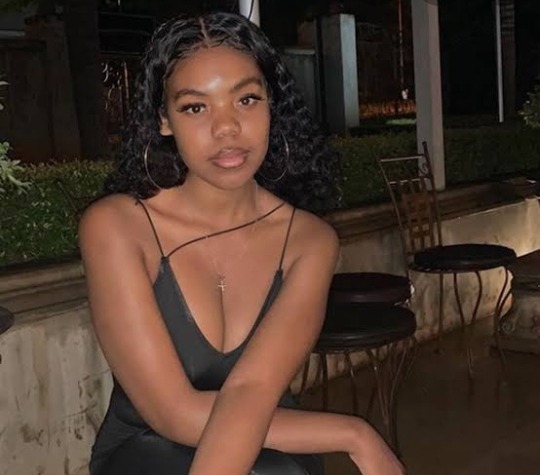 Elaine Ndivhuwo Mukheli is a 21 years old artist born and bred in Pretoria , South Africa. She has been a singer and songwriter from a very young age.In less than three (3) of being part of the music industry, she has done immensely well for herself.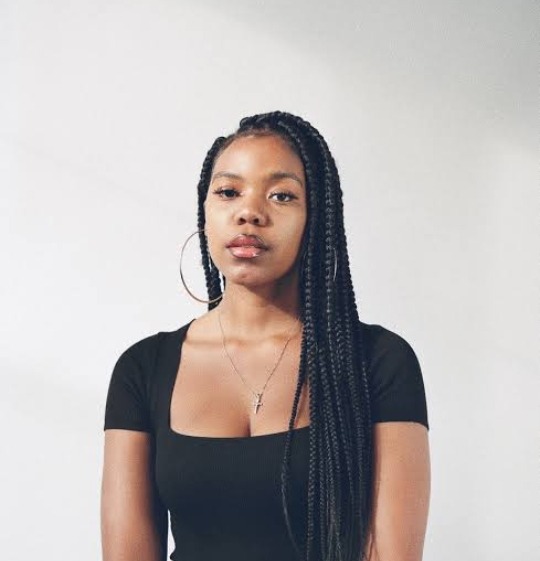 Not only is she an amazing RnB singer and Songwriter but also a law student at the University of Witswaterand.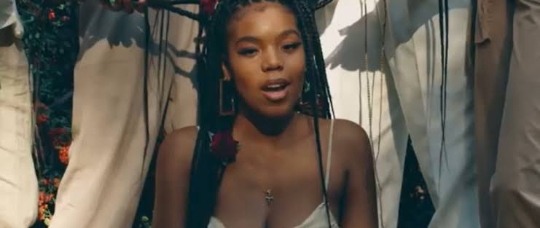 Her hit single, the popular "You're the one" was topping on platforms like Apple Music and iTunes.It went 7× platinum.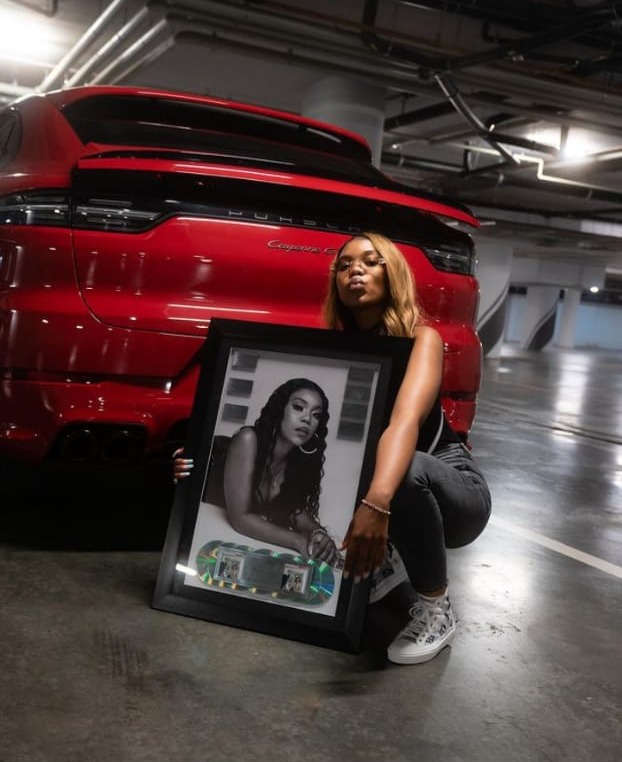 The 21 years old wits student is a Porsche owner , her net worth is more than 3 million US dollars.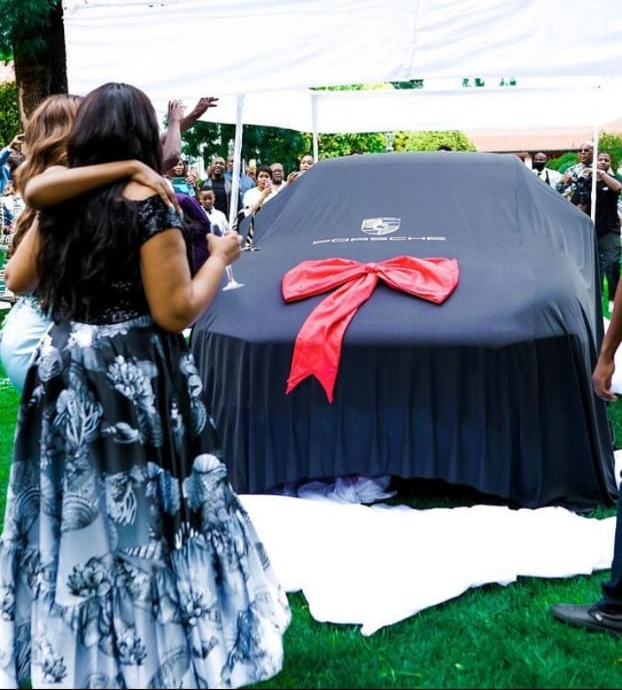 Content created and supplied by: TsholoXulu (via Opera News )