We all that relationship are about efforts , inconsistent and reciprocation . You fall in love with the male version of you , someone who understands you and make the relationship work no matter what you guys face together . Act right through your partner and live happily ever after .
So Teddy wrote to Single and mingle looking for a partner . She mentioned that she's dating a married man and it's time she find her own man .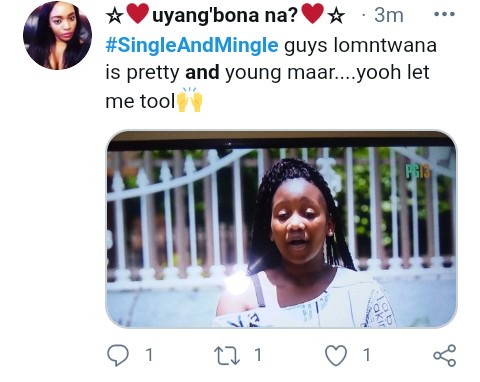 She says she needs a guy who has money because she needs to be taken care of . She mentioned that her father is a Nigerian man . By so saying her mother and her agreed not to marry South African guys because they always have rumours . Teddy said she like nice things and nice things like her .
She mentioned she looking for money . We all know that sometimes in a relationship the guy doesn't mind giving her partner girlfriend allowance , meaning he would be helping her financially and whatsoevers .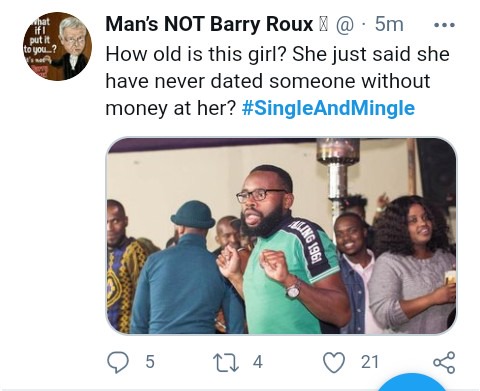 Teddy meant what she said , she needs a guy with money . Sizwe , the guy she was meeting ask her about her mother's tribe and you know what happened ? Teddy was stormed . She said she doesn't and what difference would it make because she from Limpopo .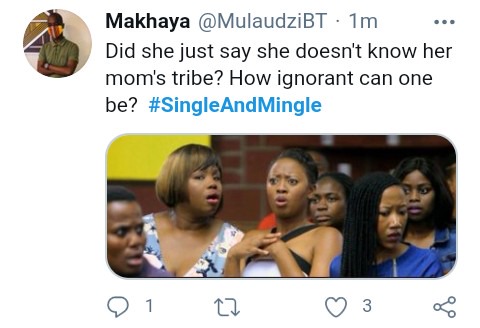 Regardless of anything , Sizwe doesn't mind giving his partner money . But he mentioned that during worst days , where there is no money his partner has to understand . He mentioned that in his last relationship he wasn't enough or he wasn't what his partner was looking for .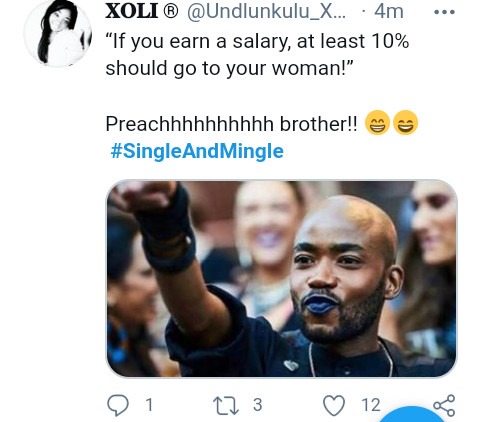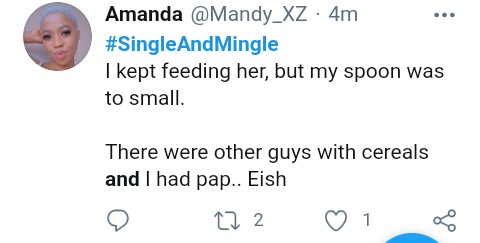 Teddy lied when Sizwe was asking how long she has been been single . She said it's been two years and that's a lie . Teddy said she's dating a married men .

Sizwe is different and we all have different aspects on what we want . He's a teacher and a well known DJ around where he live . Teddy mentioned that she's a hairdresser and wants to be an artist soon .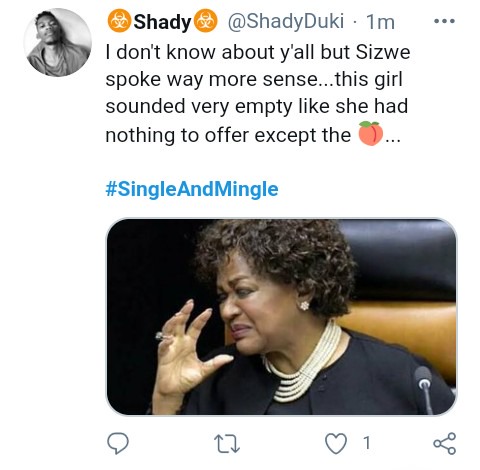 Teddy says Sizwe is too sweet and don't want to hurt him . She said ready to mingle with him but not to date while Sizwe on the other is sure about the relationship they are about to start .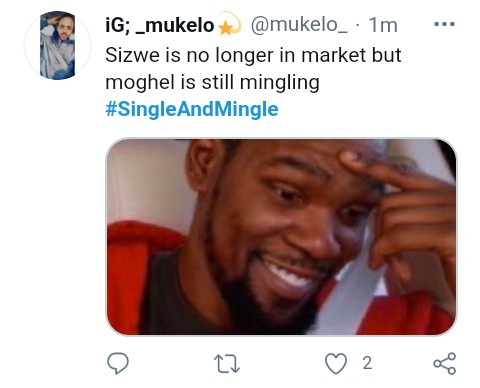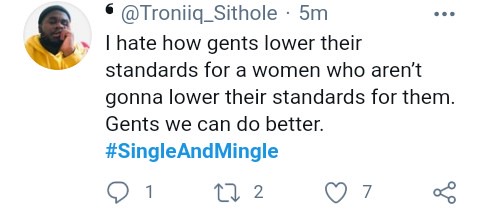 Content created and supplied by: Khrishna (via Opera News )