Profiling: The Beautifully Talented Makgotso M
za.studio.opera.com
2020-07-28 11:13:57
Makgotso M, born in Johannesburg, Alberton and attended Albertview primary school until the age of 11, then moved to the United Kingdom. Makgotso (which means "Mother of Peace") is one of the many beautiful, young and talented Southern African women that we love to hate for their onscreen characters.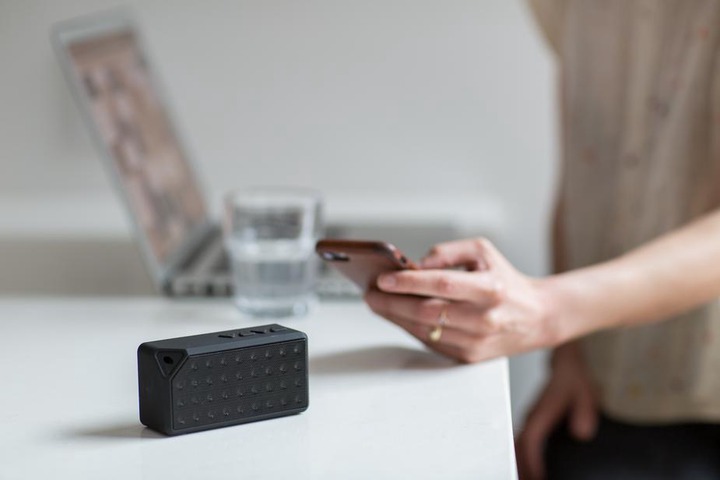 Makgotso lived in Brighton for the first six months whilst in England. There she attended performing arts clubs, where she was able to express her passion for the arts, especially drama and dance. Makgotso was also a part of various school productions, where she won an award for best performer. She went on to complete a BA Joint Honours Degree in Theatre Studies, Film and Television in Brunel University. Thereafter, she was accepted in the prestigious National Youth Theatre where she got in and completed a course which ended with a final performance at the National Theatre.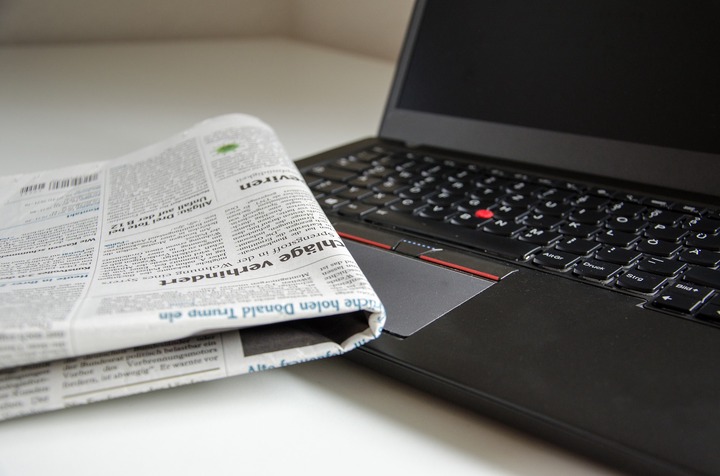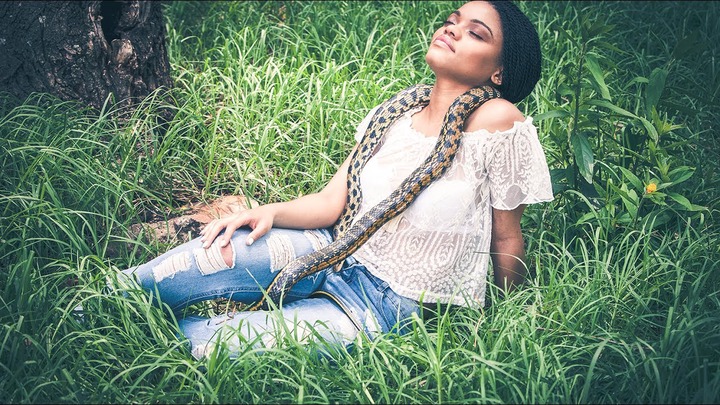 Seven months after her graduation, Makgotso decided to move back to South Africa to pursue her acting career. Her experiences includes a guest lead on South African comedy, My Perfect Family. Featured role in the 2015 film, produced by Terry Pheto, Ayanda. Makgotso wrapped a lead role in the NFVF woman filmmaker slate 2016. She also played Zara, a prostitute who won a landmark case, in the hit series Sokhulu & Partners. She has wrapped an occurring role in The Sober Companion for SABC 3.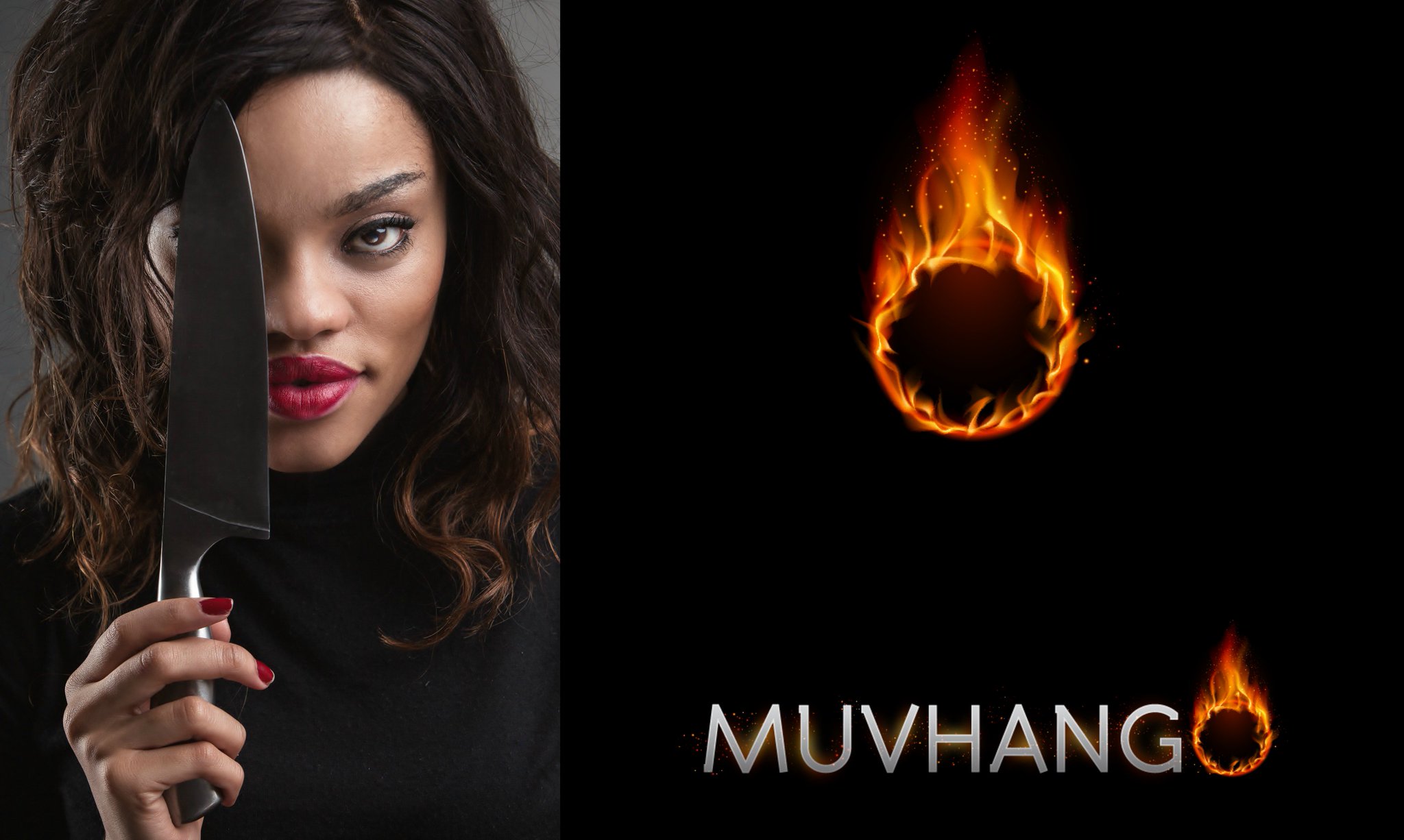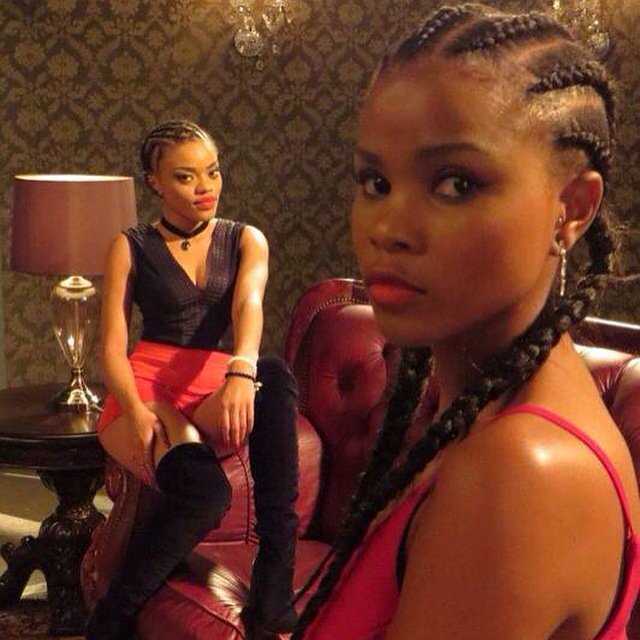 Makgotso is a very close friend to the beautiful and equally talented Thuso Mbedu. They are obviously in the same industry yet they still find time and meaning in celebrating each others success and victories without pulling each other down or trying to upstage each other. In such friendship one has to admit that there's more to black women in the industry than portrayed by tabloids.
Source: Opera News