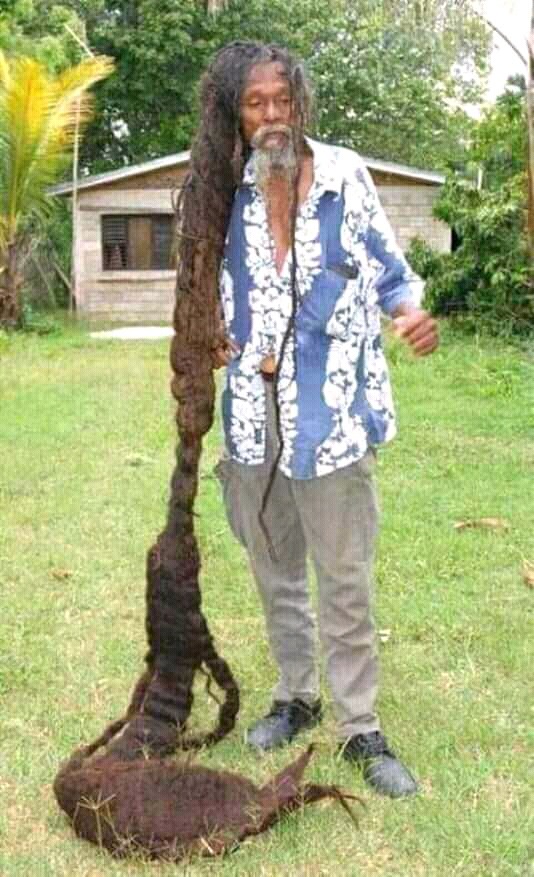 Although the Rastafarian movement/religion is not new to many of us for it has been around for quite a number of decades and have been spreading along with the Reggae music genre there is a lot of things that people are still not aware of when it comes to it.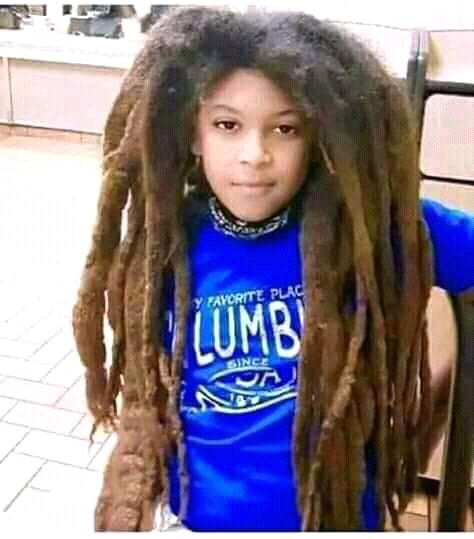 Here is 5 of the things you probably did not know about the rastafarian movement/religion
• Why do Rasta's grow dreads?
Rastas believe one should not cut their hair because it is where their strength lies. Dreadlocks form naturally over time.
• Why do they smoke marijuana?
Rastas do not consider marijuana a drug. Instead, it is a medium that is used to open their mind and increase their spiritual awareness. Smoking marijuana is considered a religious ritual.
• Do they Drink alcohol and eat meat?
Rastas do not drink alcohol or eat food that is not nourishing to their body, which includes meat. Many follow a strict dietary law called ital, which states that all food must be completely natural and raw. 
• Do one have to be a Jamaican in order to be a rasta?
No the likes one does not really have to be a Jamaican the likes of the late Bob Marley.Peter tosh and other legendary musicians have taken the Rastafarian movement already and everyone who is righteous or willing to be born again and live thier life in a righteous way can be a rasta.
• What is the meaning of the Red.Yellow and Green colours to rasta's ?
Red signifies the blood of those killed for the cause of the black community, throughout history. Yellow signifies the vast wealth and riches which belong to the African continent. Green signifies the lushness of the Promised Land of Ethiopia.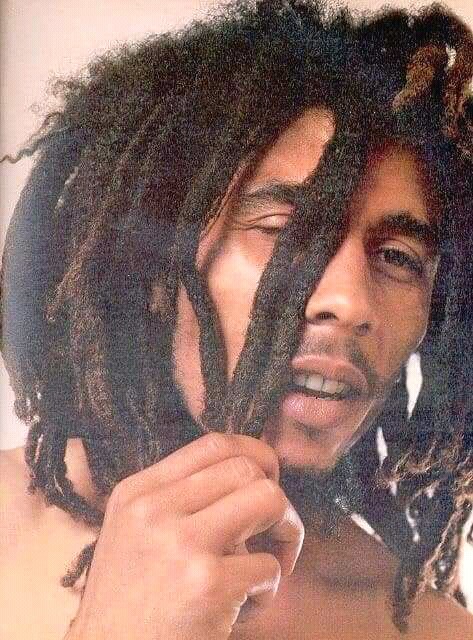 A lot of people have been mis-informed when it comes to the Rastafarian movement share this article with everyone and let them learn a thing or two about the movement.
Content created and supplied by: RastaWrites01 (via Opera News )