Hey hey hey guys. We all know Darcey,The drama queen from 90 Days fiance. The Queen who always gets her heart broken. Darcey is just looking for love, nothing more but she is very unlucky when it comes to love.
It may be because she is full of drama. She catches feelings faster than a cheetah. She is also known for forever changing her looks and I am going to share pictures of her before and after plastic surgery. How she looked. I think she looked beautiful and still is beautiful,even after plastic surgery. I mean there is nothing wrong with manipulating your face and body there and there,from time to time. We have to keep up with the times,it is a new world out there. And looking beautiful and young is a priority,it's important to look young. Darcey and her twin sister Stacey both underwent plastic surgery.
Stacey is a very happy woman since she is married,not so much drama about finding love in her life. But all the best for Darcey,I hope she finds someone who truly deserves her.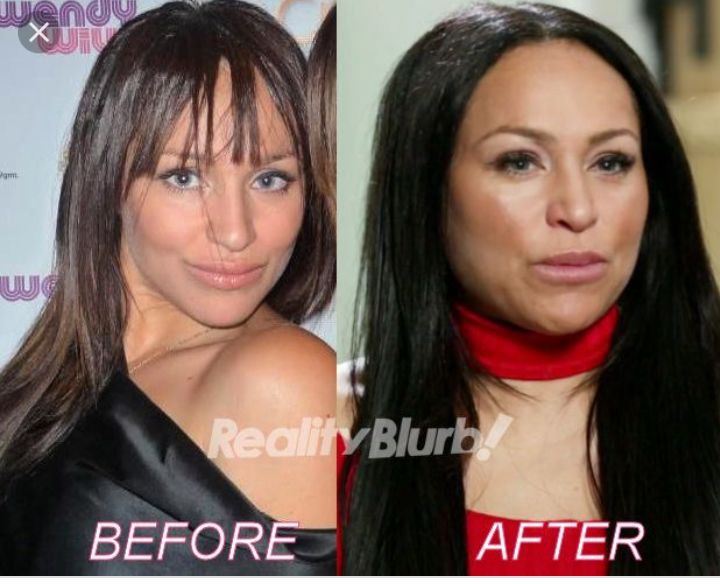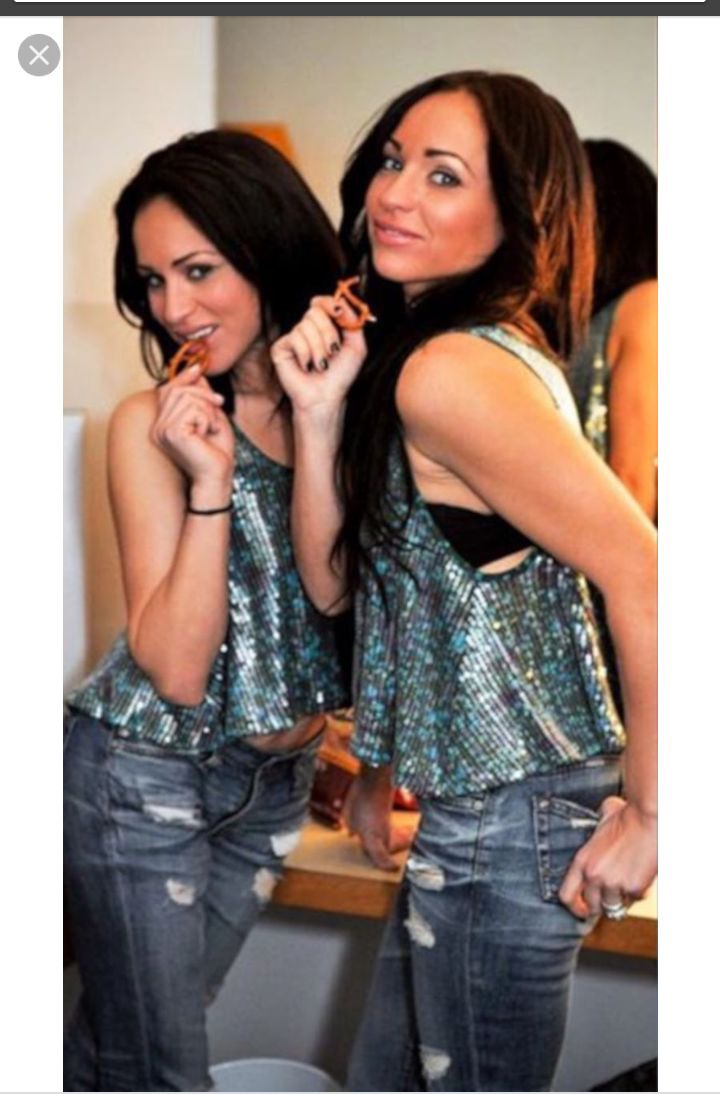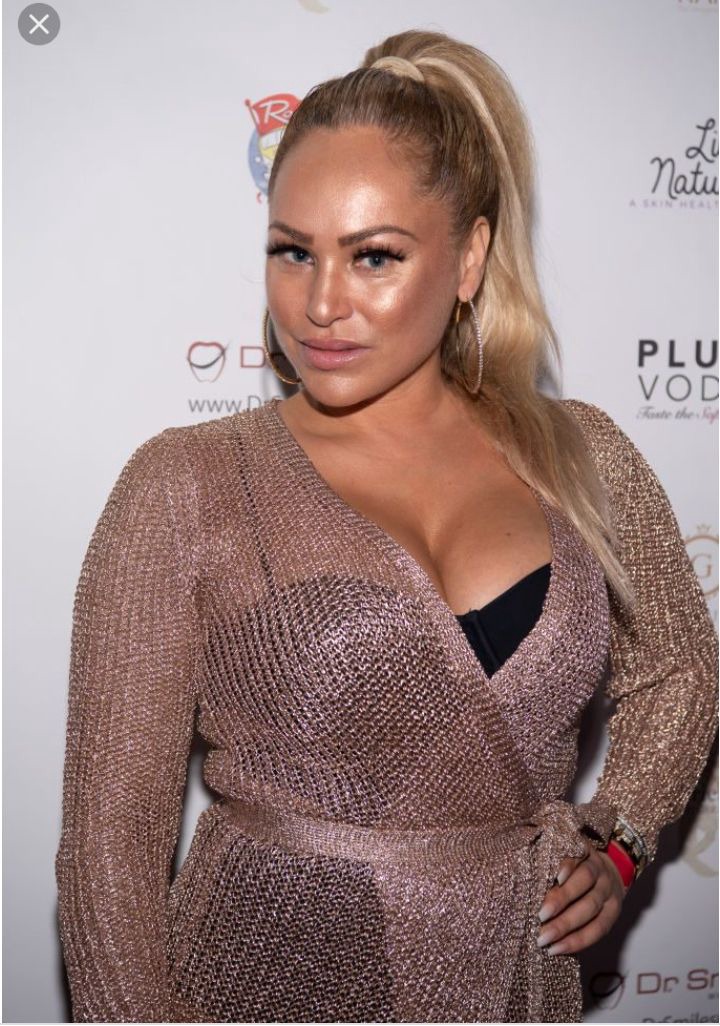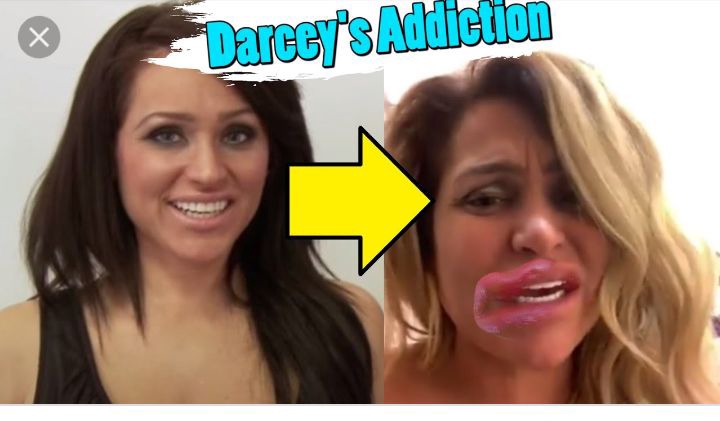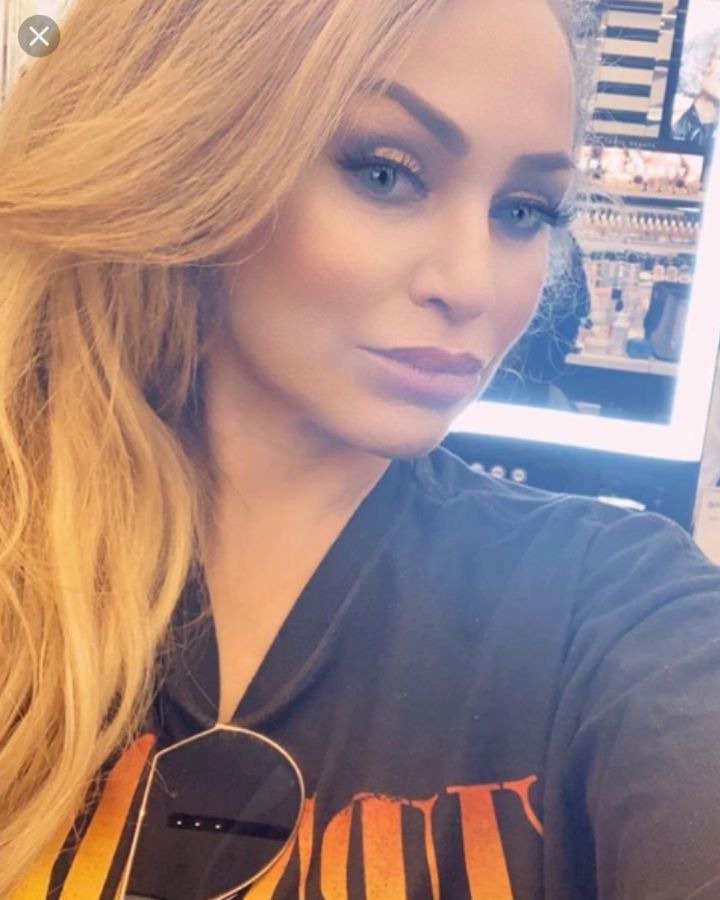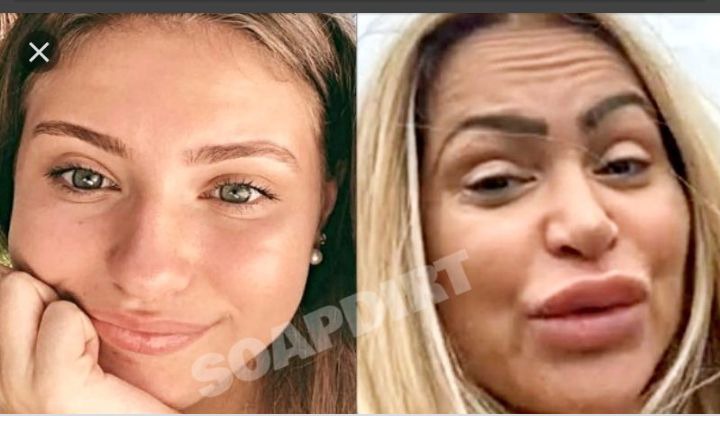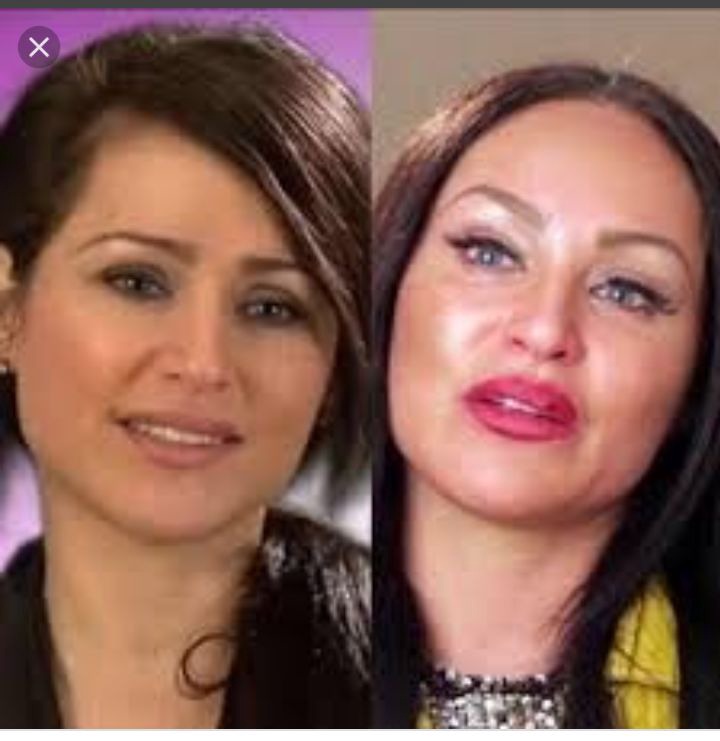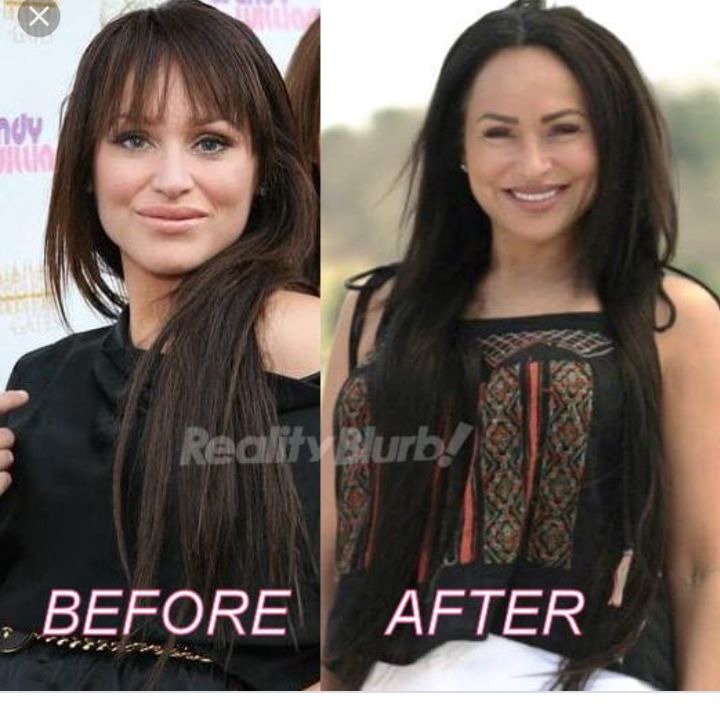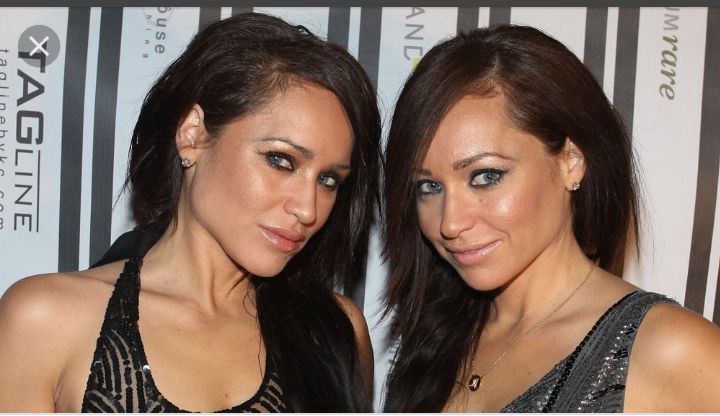 Content created and supplied by: MUSCADOMESTICUS (via Opera News )