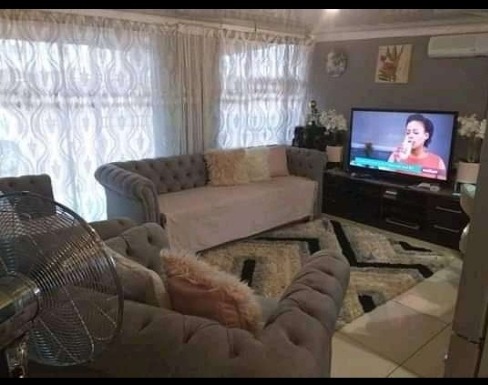 Many black South African citizens are living in shacks while they apply and wait for Rdp houses from the government. These are not just one roomed shacks but they are mkhukhu mansions with beautiful furniture. A man has refused to leave his beautiful mkhukhu mansion for a matchbox RDP house. The man allegedly refused to accept keys to his new RDP house.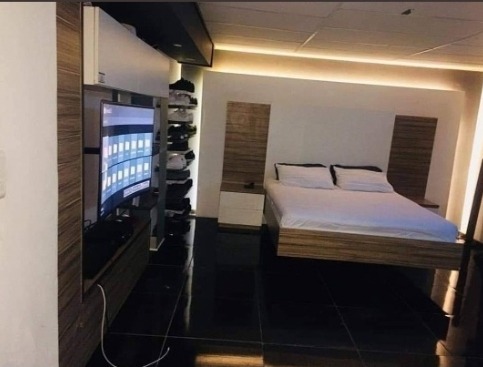 He claims that he cannot leave his six roomed mkhukhu for a small RDP house. The man claims that he and his family had lived in the shack for 15 years and they have turned their shack into a mansion.
" I will never leave my mkhukhu mansion for a matchbox RDP house, my wife and I worked hard in turning this shack into a mansion. Some would say we are not ok for refusing to stay in a brick house but for us an RDP house is not enough.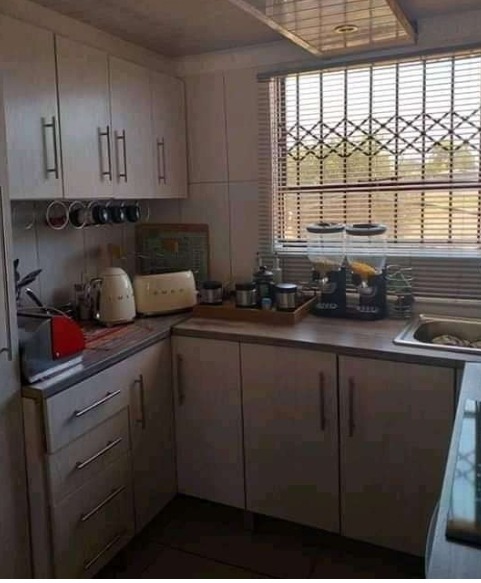 I mean who in their right mind would leave their six roomed home for a two roomed house just because it's built with bricks?. Government should do inspections of shacks before giving people RDP houses, if I have a big shack he must also give me a big house", Said the man. The man claims he did not accept the key to the RDP house because he felt disrespected as his shack is the biggest, he claims he expected to receive a six roomed house.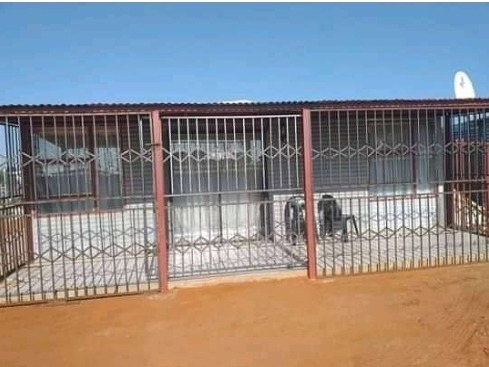 Content created and supplied by: Mazey (via Opera News )