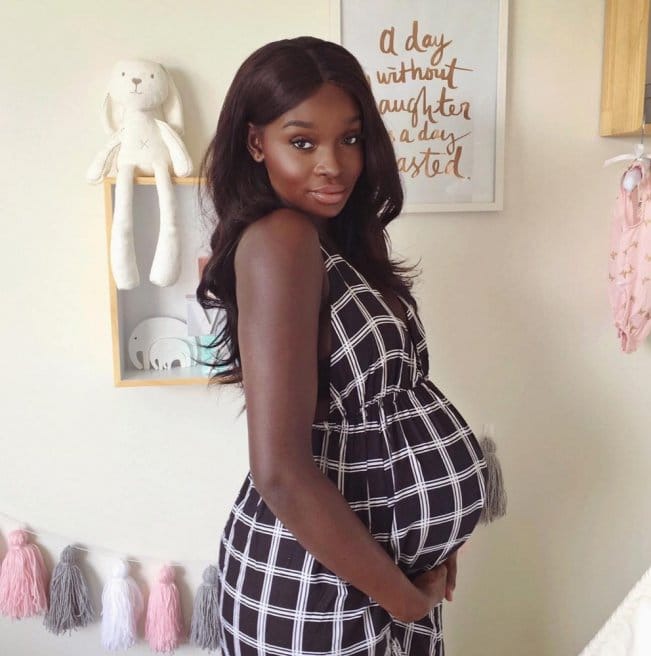 "I won't be sharing any personal information to avoid being identified
I fell pregnant a few years ago and I lost the baby. Things ended with baby daddy after we lost the baby it ended on good terms .We both moved on with our lives but everytime we see each other or we meet up(We share mutual friends)the spark comes back and its stronger everytime.
We are both in solid relationships and things are good the only problem is how bad we want each to be together. We haven't gotten physical with each other its just emotional
Please advice on what to do in such situation.
I'll be reading the comments.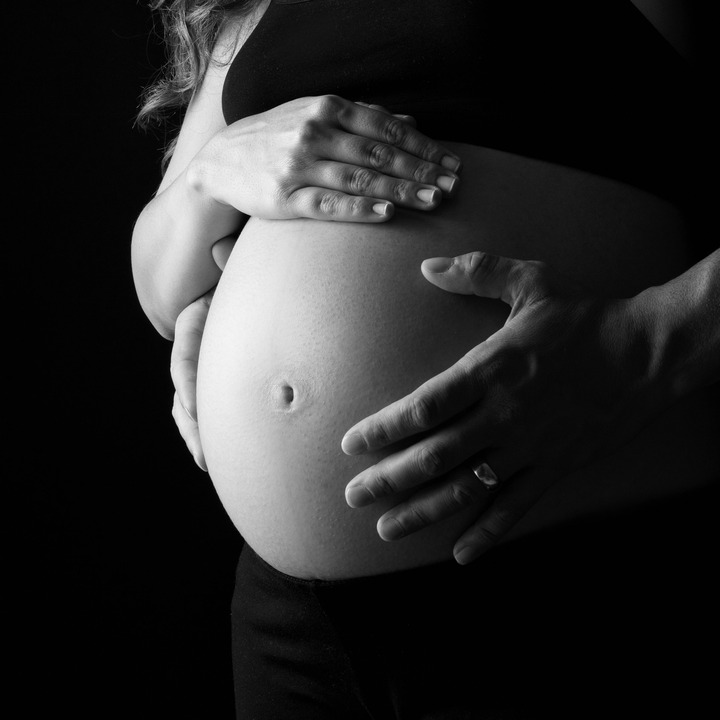 Thank you. "
My advice would be to go for it, if it's just closure do it find that closure and close that chapter if not Y'all can live happily ever after.
What people are neglecting to understand is people can break up while they still unconditionally love each other and want each other just because it is what's best for them both at that moment.
They ended on good terms for a reason. You guys were both matured enough to understand that you needed to let go, so feed your curiosity and whatever happens happens.
Just leave your current partners out of it and go after your heart.
Content created and supplied by: AmazingNews (via Opera News )