Source: https://news365.co.za/shauwn-mkhize-19/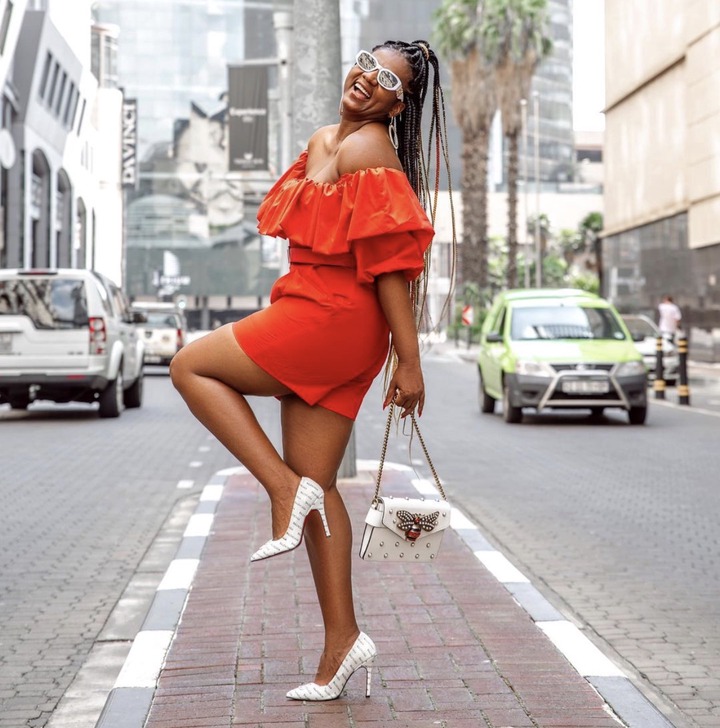 Things are about to get heat up at Uzalo, we know many people including my self have been unease and confused since Uzalo changed its own story line to something completely different to what Uzalo means and all about . When they fired Mxolisi and Mastermind they were suppose to have got other actors to pose in as those two boys and let the drama continue.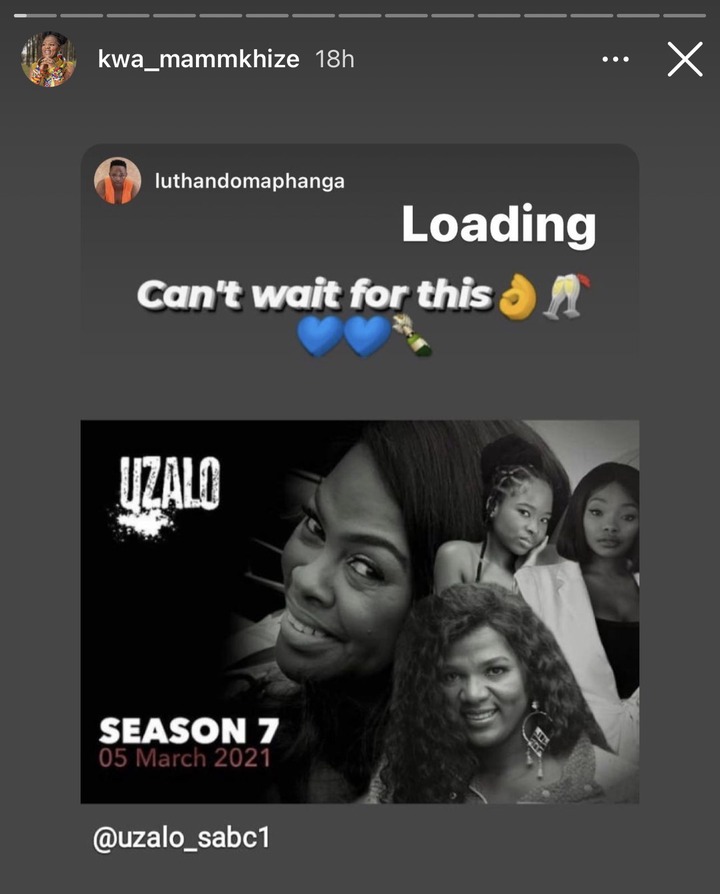 Well maybe it's not yet late to change things around as there is a new face who will be joining Uzalo soon. The multi millionaire and business woman Shawn Mkhize will be joking Uzalo , it hasn't been confirmed yet as to when she will be on screens. Apparently Uzalo announced this by making some jokes confirming her role on Instagram page where she was also tagged.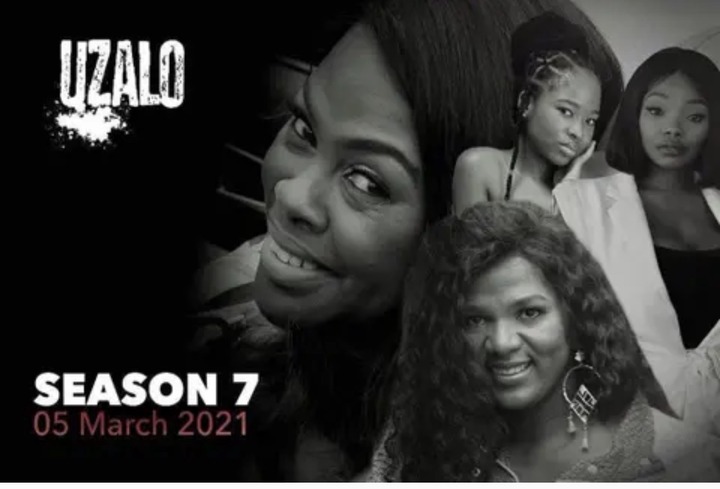 Mkhize also said that she is not sure how things will be as she has never been on set before as an actress , what she knows most is her show which was very successful, the show was called "Kwa Mamkhize. Many people knew her from this show and they immediately fell in love with her.
It is said that since she's a public figure, her appearance will have influence to many viewers as they will be waiting to see her on stage and looking forward to seeing what she can bring to her fans . People are saying that she is a very humble person who doesn't let the money control her . 
Well we look forward to seeing her and welcoming her on Uzalo. We will be waiting impatiently but in the meantime we just have to take a chill pill and relax. Date will surely be announced soon.
Content created and supplied by: Sherly166 (via Opera News )