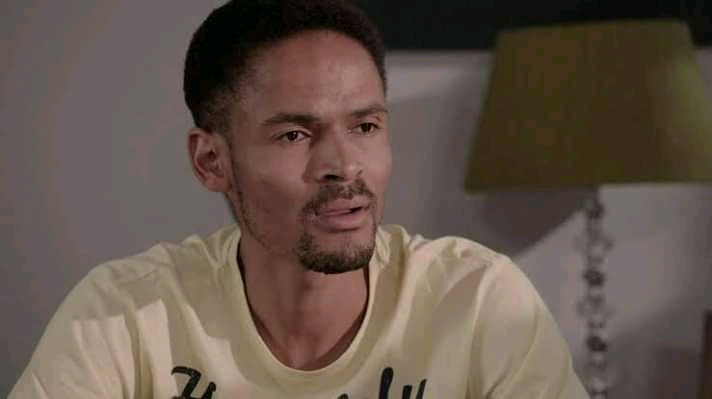 Leeto Maputla defending Nimrod Kunutu after Mr Magongwe and Charles Kunutu went to see him, Leeto Maputla threaten sergeant babeile because he knows very well that Tumishang Maisela is the one who killed kelebogile kgomo but he still harrassing everyone,it is not fair at all because who will suffer for what Tumishang did.
Tumishang breaks many heart and die so they should admit and move on,they say kanny was a suspect because they saw his jersey where they found the remains of kelebogile kgomo , suddenly Sergeant babeile saw him wearing a same jersey in an interrogation room because somebody warn him to buy new one, sergeant babeile did a good job but he has to stop harassing people because interntion was to find kelebogile kgomo.
People didn't understand because lot of people talking about the girl ,she does not even exist, Leshole saw her first and he never saw her again ,if she was really women being somebody would know where she stays,so is clearly that ghost was kelebogile kgomo.
Content created and supplied by: Holliness (via Opera News )