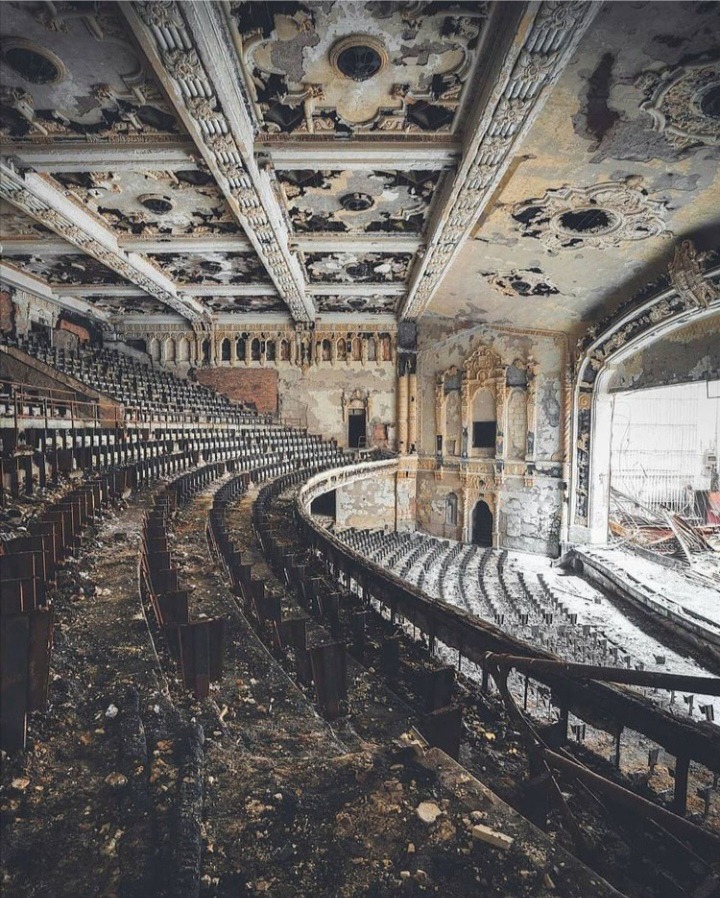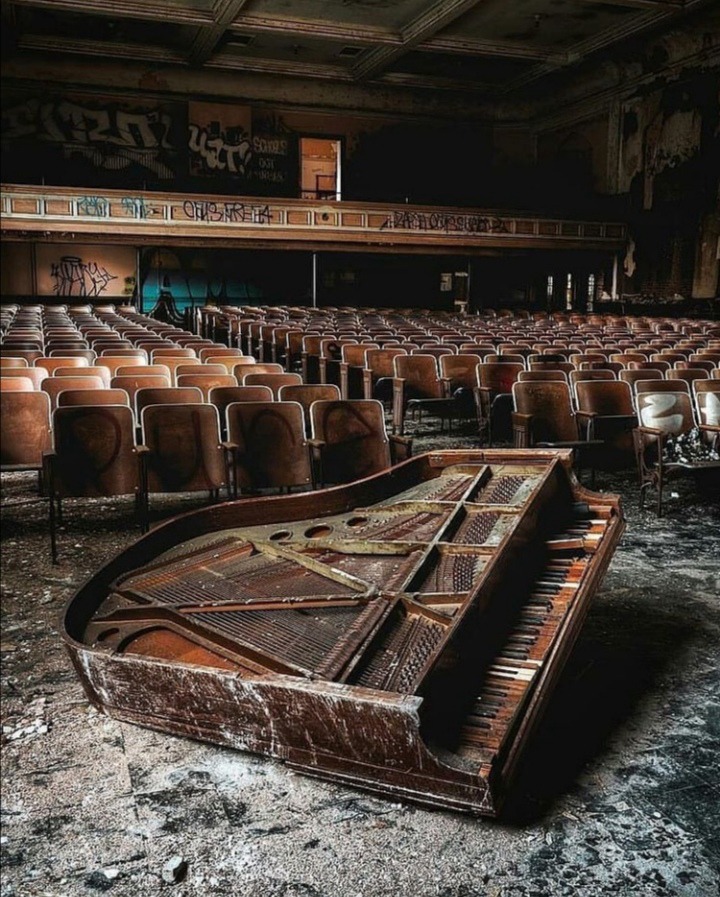 Over the years men have been building structures for different reasons, which serve different purposes. As people are different and do or study different things to support the human race for different reasons. Within those buildings memories where created and are still being created.
The hardest thing that hurts most it's when we see a building that holds so much history and childhood memories go up in smoke. Fire taking every thing that means so much to others. The Art that took place in such a building gone forever. All that is left behind is memories, that brings joy and also hurts the soul as it can not be taken back.
Most of such great places are burned because our own government are not looking after them. If they are not taken by fire, they are taken by people which poses a threat as the buildings are not safe for living.
Change is a good thing and it's something that we can't stop. But we do have the power to preserve our history, which can serve as a great foundation for those to come. So that they can understand their history.
Memories, human memories, no technology can ever replace that. The Arts buildings maybe taken by fire but memories will store them forever.
Content created and supplied by: Wilson's-World (via Opera News )