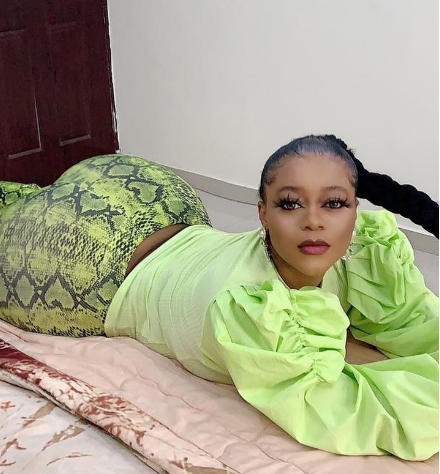 The Nigerian actress Didi Ekanem has some wise words for fellow ladies in 2021, Stop calling man broke. She says that it's high time women stop the motivational fantasy based type of relationship and allow people to date the people they want to date. She went on to say that if our broke parents decide not to date because they were broke then we wouldn't even be born.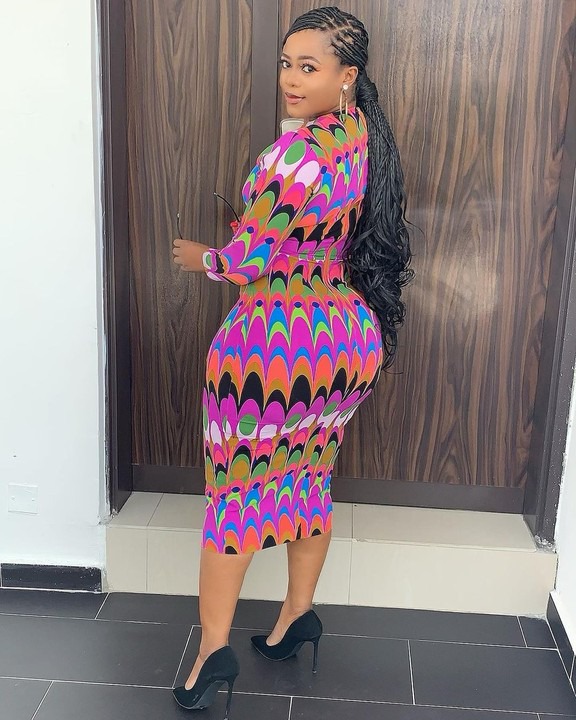 She said that money is good but shouldn't be a priority in any relationship, she said that if men become criminals we all complain and if they become scammers God forbid we will all complain. She ends her motivational post on an encouraging note, the broke man of today will become the rich man of tomorrow. She said that most rich man we see today were once broke some time back and those who were rich is through birthright. It's not a sin to be broke.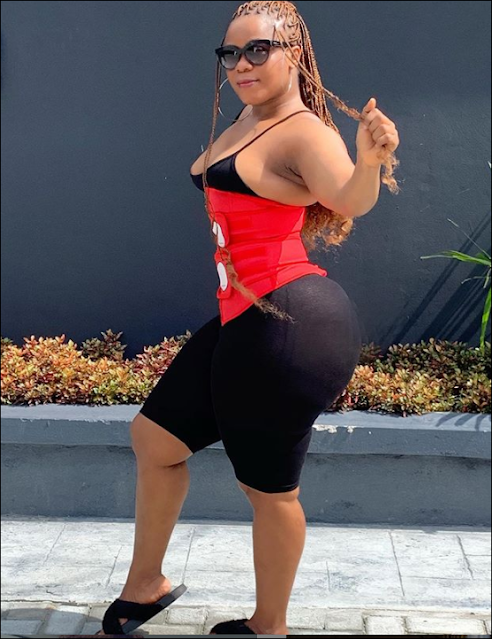 Does she have a point ladies ?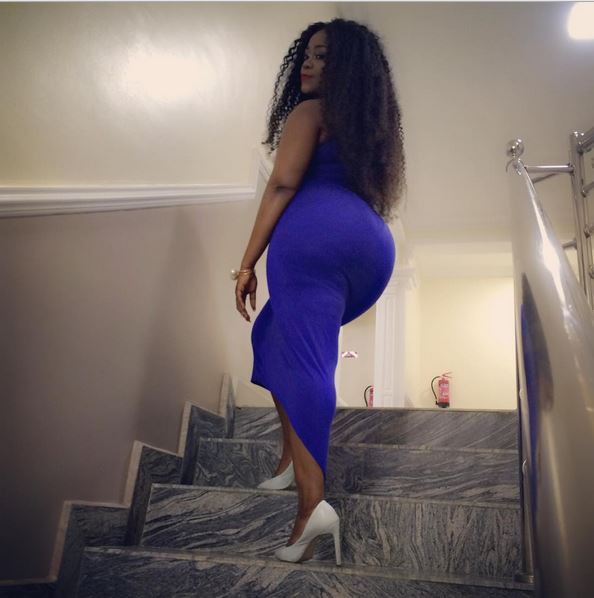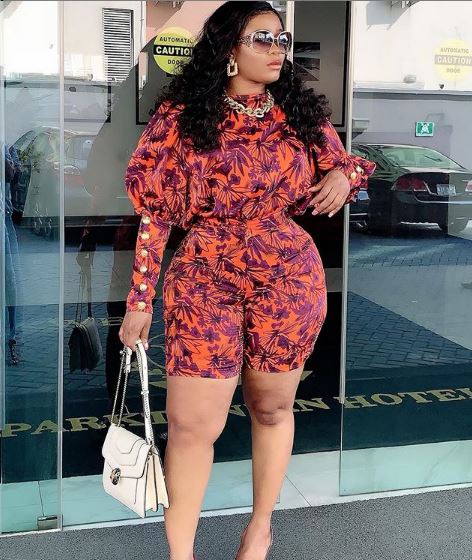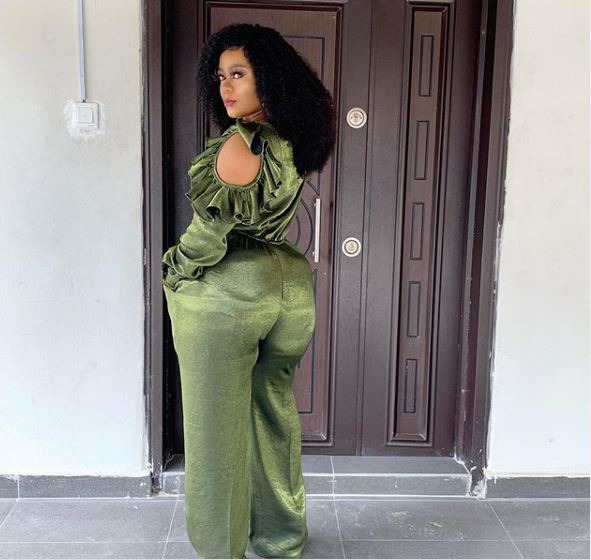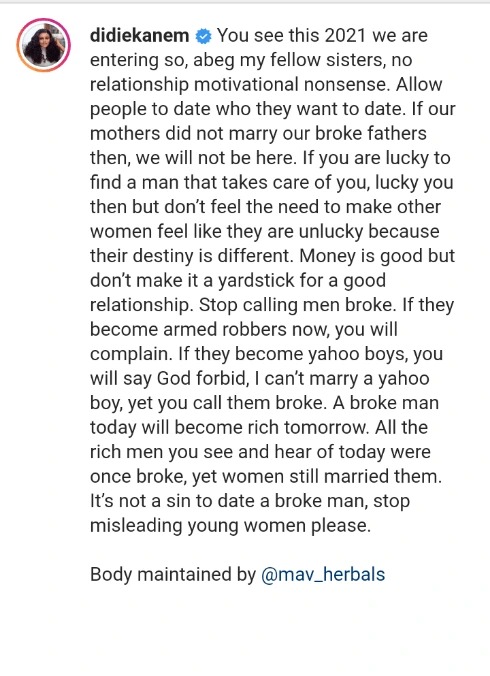 Content created and supplied by: IzindabaZabantu (via Opera News )