Andiswa selepe Tshabalala is a young popular South African social media star who has gained popular for the youtube channel aimed Andiswa selepe which she is no longer interested in it recently.
Andiswa bombrsa is also popular on instagram with 1 million followers, and God engaged last year by her boyfriend Dj melzi who is a celebrity and rich, almost everyone thought andiswa is after dj melzi's money that is why he is rushing to things with him. Andiswa is only 16 years of age and she is currently doing her grade 12 but already engaged.
She is not a bad person and has never entertain any rumors or any negativety thing people got towards her. She is genuine and kind. polite and not rude.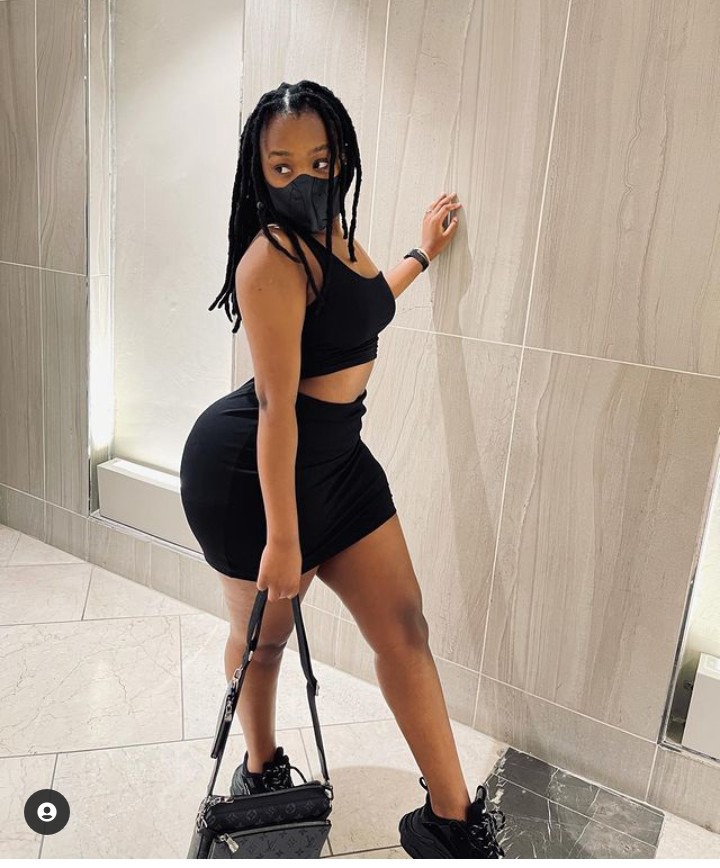 "it is so annoying to deal with some of the negativity honestly, t would understand if I was ride or mean to y'all but I am not" she said.
" I honestly mind my own business and move,I don't use instagram or any social media platforms to drag other people down or any of that" andiswa posted.
However every one asked her what is going on, and she said "you all should stop pretending as if you don't know what am talking about because people had been spreading rumors about my pregnancy and all sorts of stuff", However Andiswa did not answer weather she was pregnant or not because they they are busy talking about.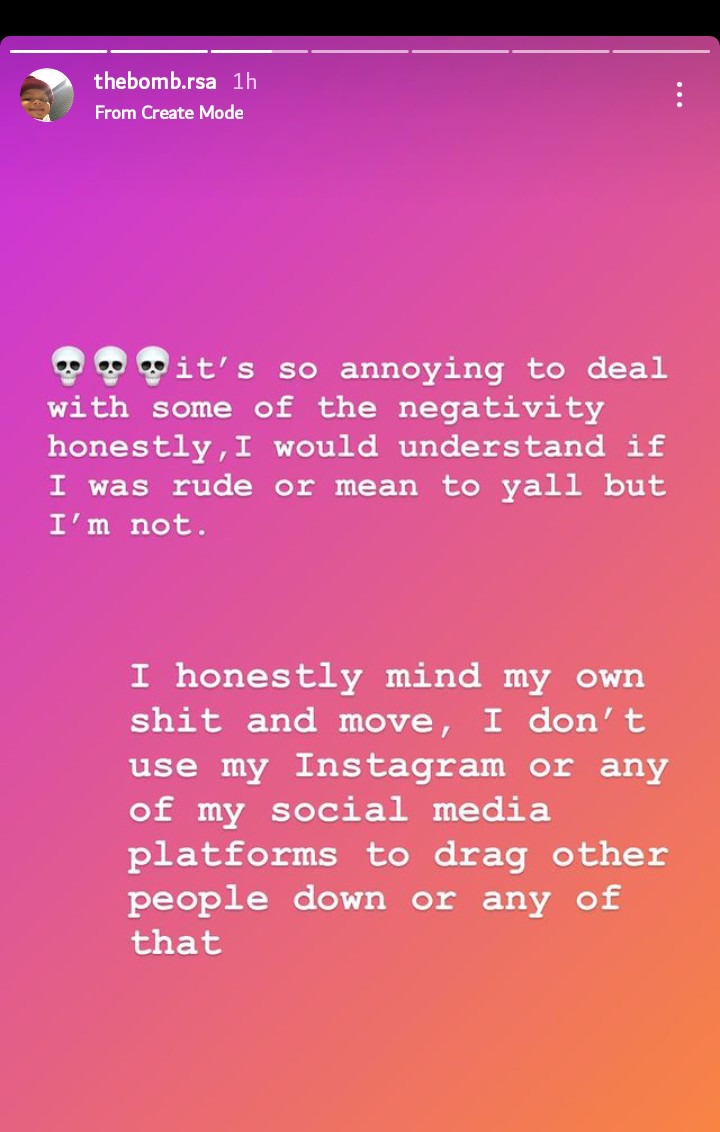 Content created and supplied by: azwi20 (via Opera News )