Lady shared a amazing story on Facebook about his 5 year old son only t find that she will become a laughing stock,as we all know that yesterday was a Valentine's day so apparently this lady was just relaxing in her room since she had nowhere to go,and she wasn't expecting anything for Valentine's day.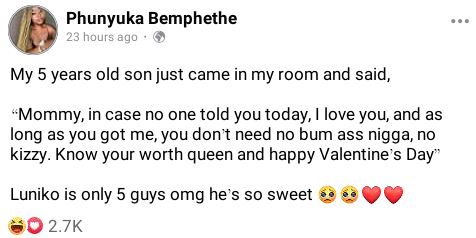 According to her she was just minding her own business in her room then surprisingly her 5 year old son can in and started to share words of comfort to her.
I suspect his son saw that something had been wrong with his mother, and he approached her and told her how much he loved her and said that he should not have to worry about her not receiving anything as a gift from her boyfriend.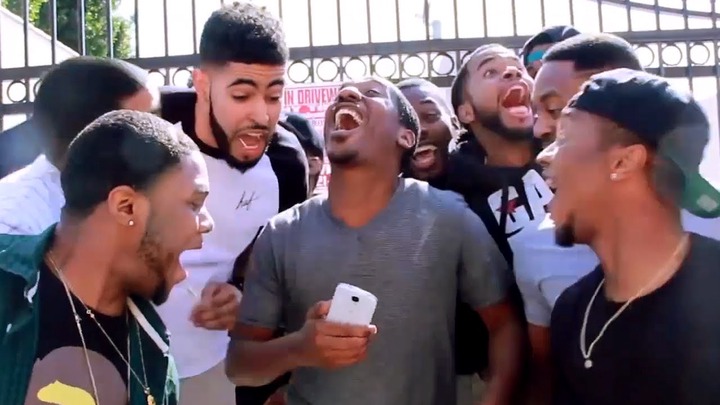 Her son went on to tell her that he loved her and would always loved her and she's everything in his life so she's must not bother herself about men who doesn't care about her because he's there for her, the woman shared all this on her Facebook page.
People saw her shared message which she claimed came from his 5-year-old son, Luniko, they couldn't help but laugh it off because they knew she was lying.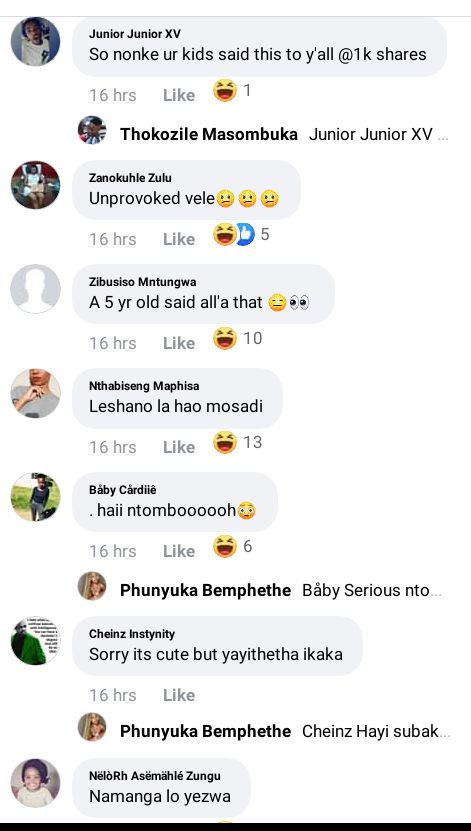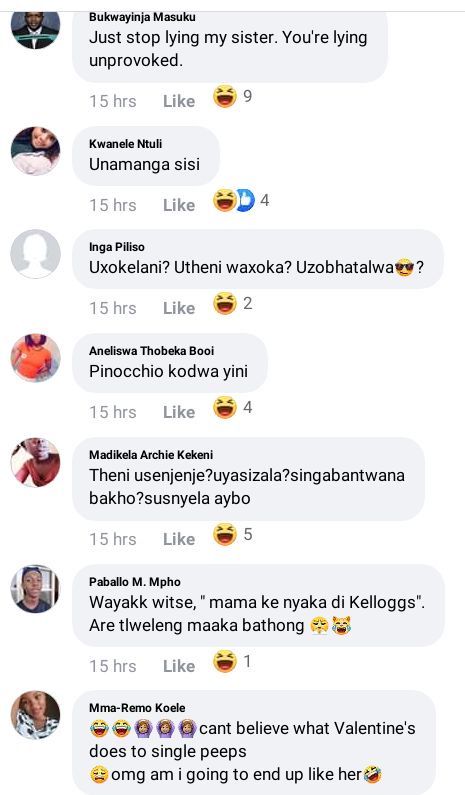 Content created and supplied by: Candylee (via Opera News )