The veteran actor Seputla Sebogodi who portrayed the character of Kenneth Mashaba is on the brink of getting married again, Seputla's has left Mzansi talking with the picture of her girlfriend whom he proposed over the weekend. Obviously, is just a number in a relationship, the veteran actor has found love again, Seputla found himself a younger girlfriend and Mzansi is opposing the relationship. This is not the first time the legendary actor found love in a woman who is way too younger than him, Seputla was engaged to a 21 year old woman over the past years.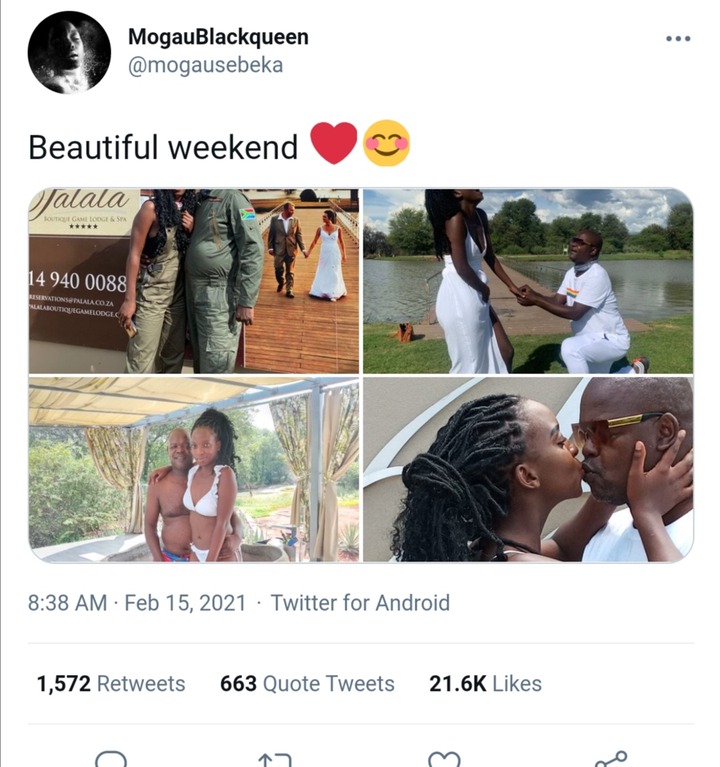 Apparently this will be Seputla's fourth marriage, Sebogodi promised to marry Makoena Kganakga over the past few years; this was also all over social media. Seputla was expected to marry the lady by the name of Makoena Kganaka, but it didn't happen, apparently, after his engagement cancelled he went on and dates a younger woman again. The couple made it official on the Valentine's Day when Mogau Sebaka shared beautiful pictures of them at a certain lodge.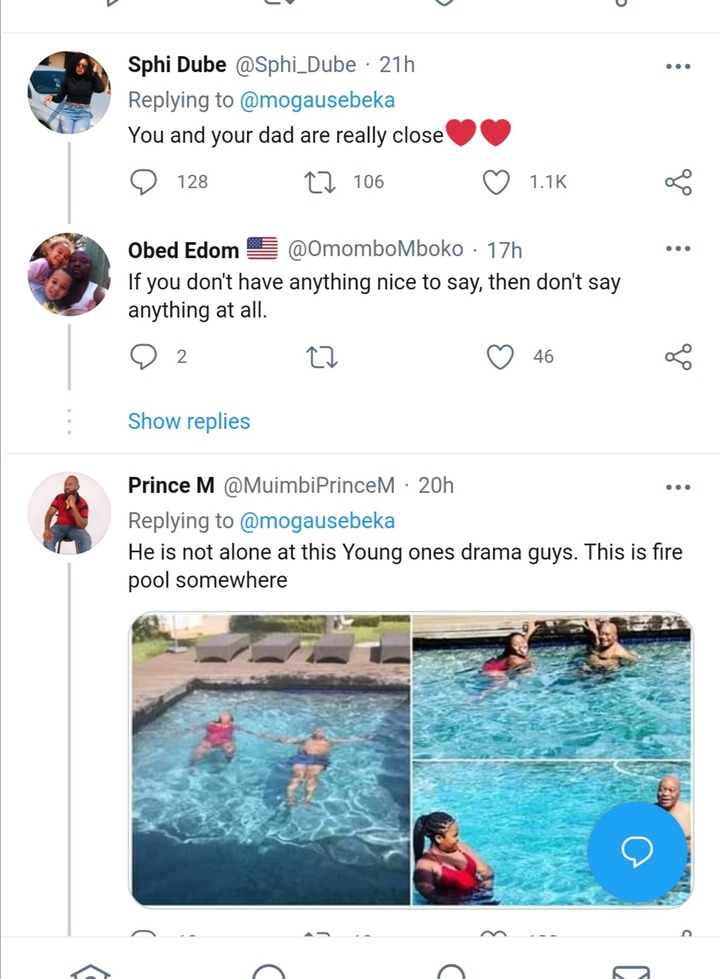 The pictures got Mzansi talking and some shared their views on the couple and stating that the woman looks younger and she's younger enough to be Seputla's daughter. Regardless of what people think of their relationship, they look very happy together and they are ignoring all the back remarks coming from people. The lady shared the pictures with Seputla and it seems like they were on vacation for the weekend, there is picture showing Seputla getting down on his knee and this could mean he proposed.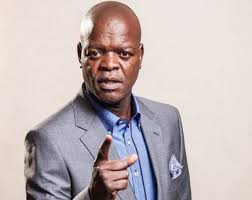 Content created and supplied by: langaviM (via Opera News )