Metro FM presenter Lerato Kganyago's husband Thami Ndlala booked FNB stadium for Valentine's day celebrations.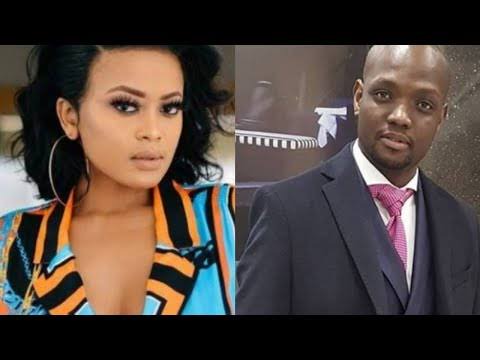 The FNB stadium has a carrying capacity of 94,736 and costs R1.4million to book the venue for social gatherings, and is located in Johannesburg.
Lerato had previously announced their breakup just two months after their marriage. Lerato Kganyago announced the divorce with Thami Ndlala on her Instagram account.
It is with sadness that we announce that Thami and I have decided to go our separate ways. We have come to realise that our different priorities and workloads have not afforded us the time to invest in our relationship. We will continue to care deeply for each other, and look forward to growing our friendship.
The reasons behind the divorce were revealed by popular Twitter character Man's NOT Barry Roux
It is reported that Thami Ndlala is a well known fraudster. He is believed to have two South African identity documents. He is also accused of lying to Lerato Kganyago about his age that he was born in 1981 when he was actually born in 1988.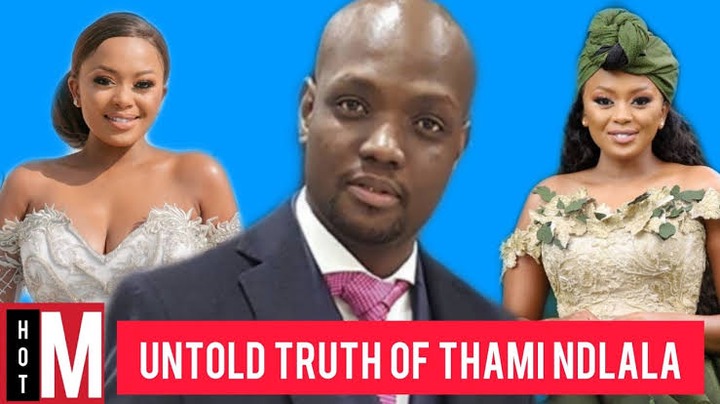 There was an unexpected second report that suggests Thami Ndlala defrauded pensioners from Mpumalanga, Pretoria & Johannesburg of their investments. He also claimed to be making a lot of money through his forex company for the pensioners, which never happened. All these cases are reported to be currently at the commercial court. If this is true or not it's another story for another day
The couple went public about their reconciliation when Thami spoiled Lerato on her birthday after decorating Lerato's house from her first-floor bedroom down the stairs to a rug written 'Will You Marry Me Again."
This Valentine's day Thami Ndlala went all for her beloved after hiring the FNB Stadium where Barcelona played Mamelodi Sundowns.
Lerato was delivered to the venue blindfolded with a black blinder, walked on a red carpet across the stadium to the dinner table where Zonke and the band were performing.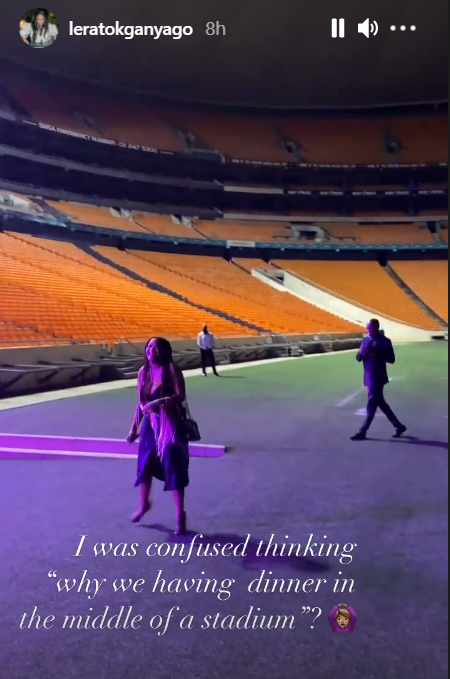 "I was confused thinking why are we having dinner in the middle of the stadium"
Content created and supplied by: Latest_Trendz (via Opera News )