Please like, follow,share and don't forget to comment.
Crystle Lea Lightning is not just a Canadian-American actress, but aslo as DJ, MC and musician.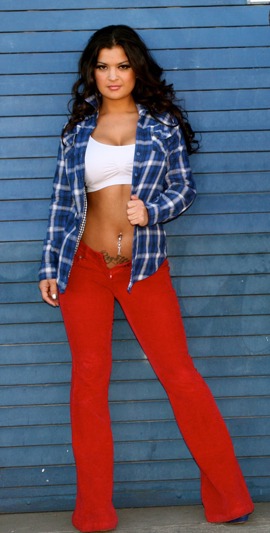 At the tender age of 9years, many would not remember her, but she started her acting career in the movie 3 Ninjas Knuckle Up. She also played a few parts in the hit series, The Days of Our Lives. But her most recognized role came in 2005 when she played in the hilarious comedy franchise American Pie: Band Camp.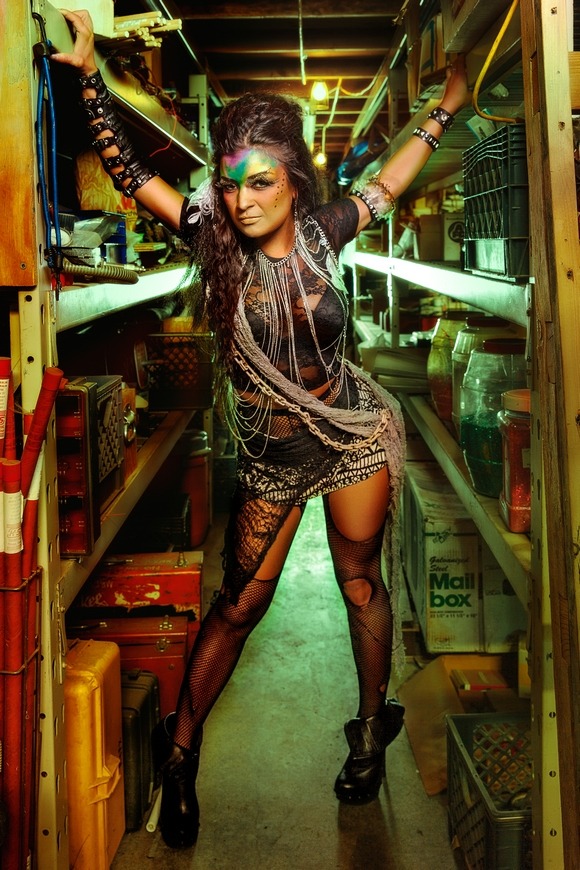 Inspired by a mix performed by DJ Lady Tribe at a local Los Angeles nightspot, Lightning sought a musical apprenticeship with Christi Mills, later partnering with her mentor to form a performance crew called Ladies of the House. They perform regularly at Los Angeles venues including King King, the House of Blues, the 1616 Club, and Lucy's 51, as well as throughout the United States.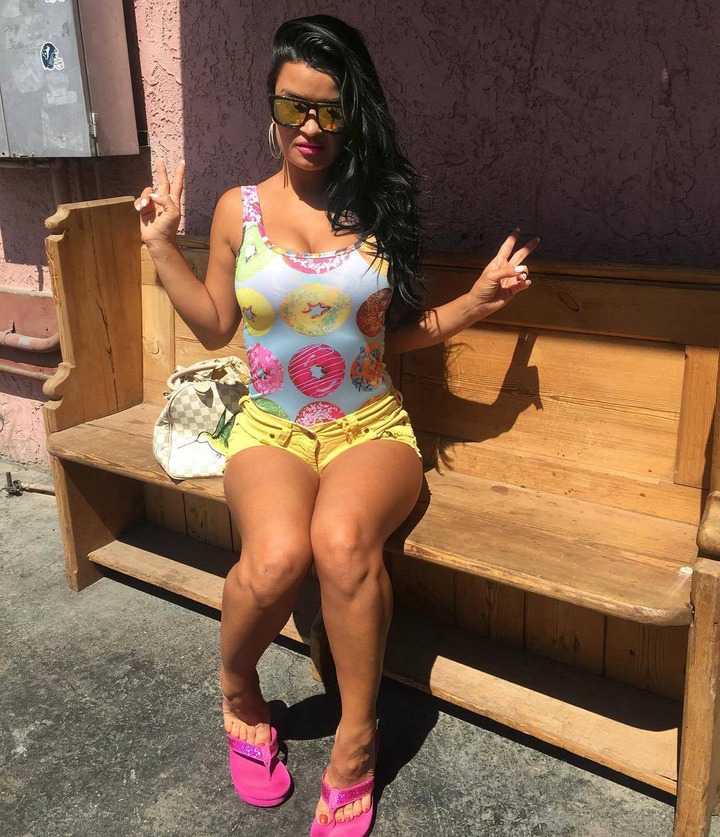 As a DJ and MC, Crystle has worked with a number of famous music producers such as Kendrick Lemar and the legendary Timberland. Crystle as a professional DJ, has played at venues and nightclubs across the United States. Ms. Lightning loves inspiring youth through motivational speaking and travels across the country speaking at colleges, schools and universities.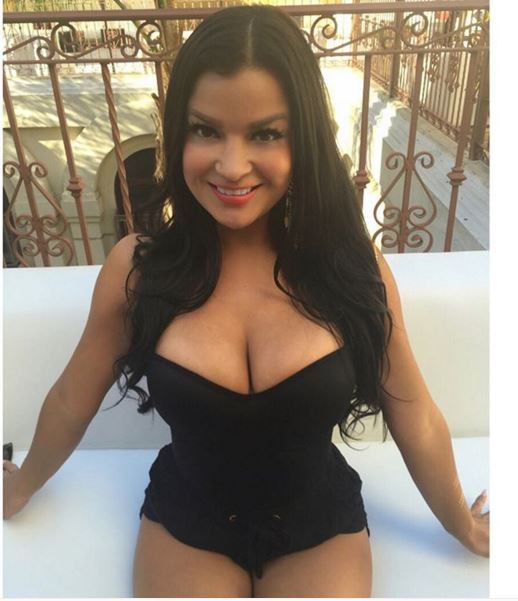 Crystle is currently single, does have 1 baby and is also not very tall, She comes in at around 1.56m. Having only recently celebrated her 40th birthday. Other than acting she also enjoys the following hobbies horseback riding, displaying, piano, singing and dance. She also enjoys spending time in the kitchen where she loves to cook.
Here are some gorgeous images of this little Bombshell...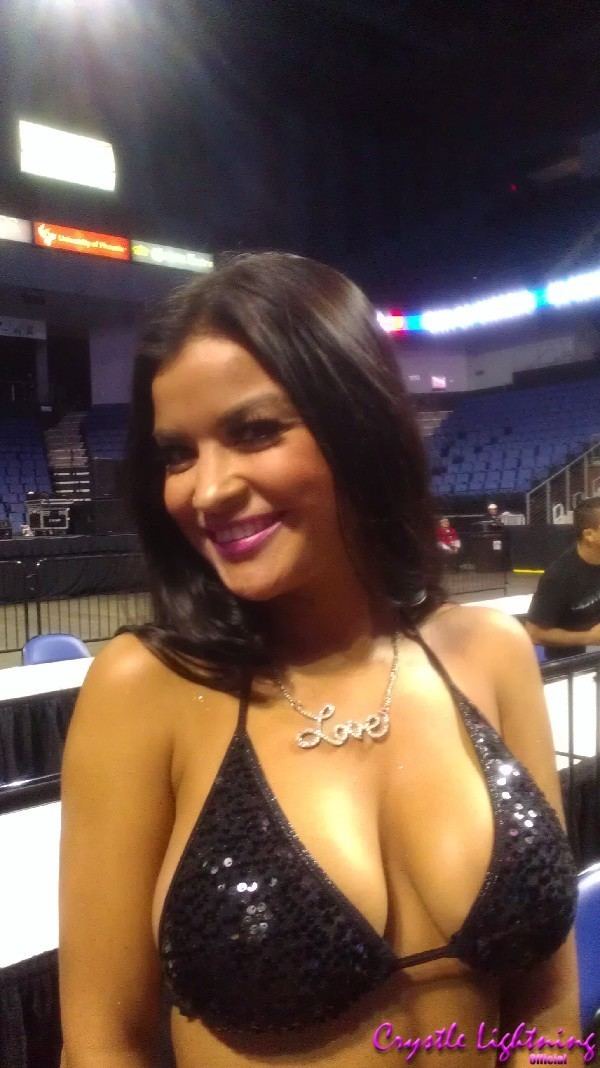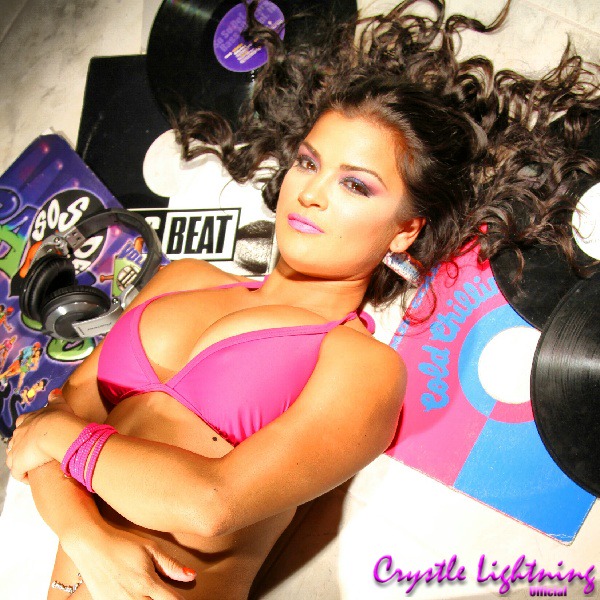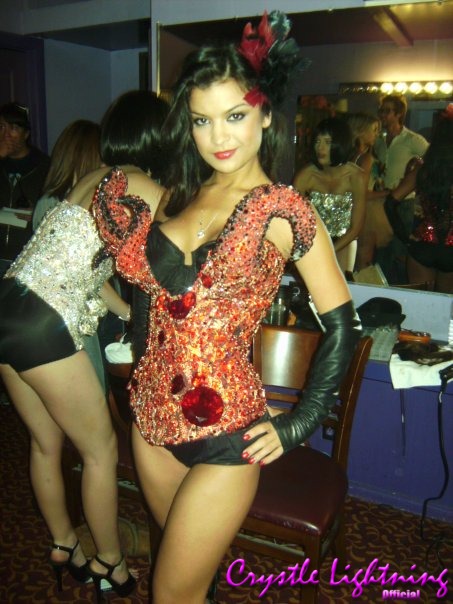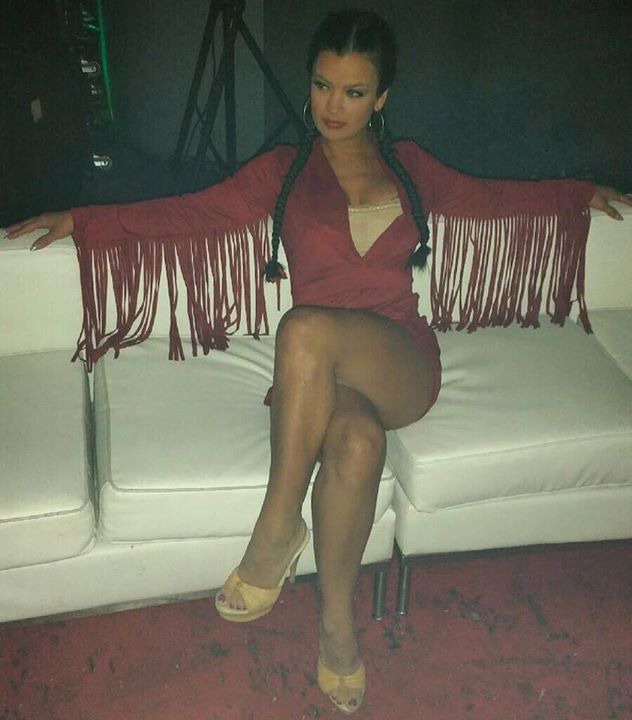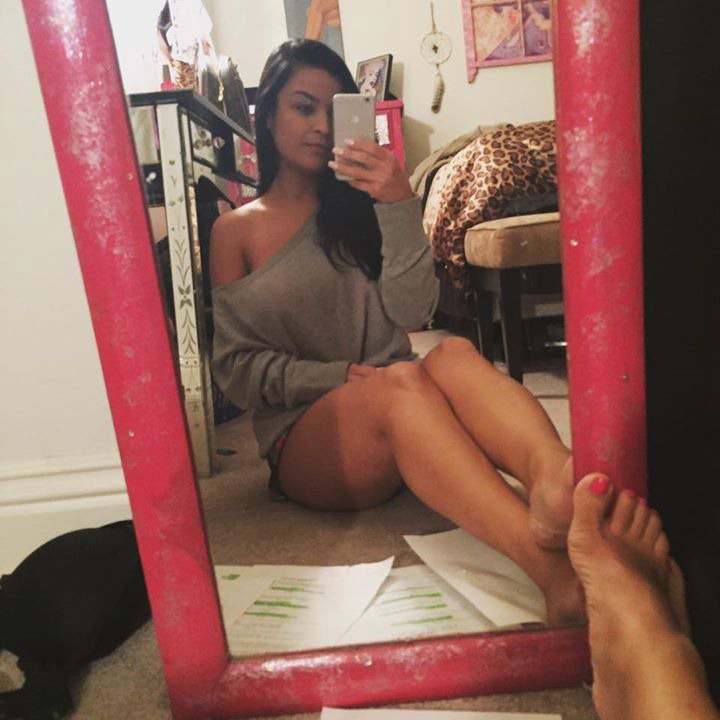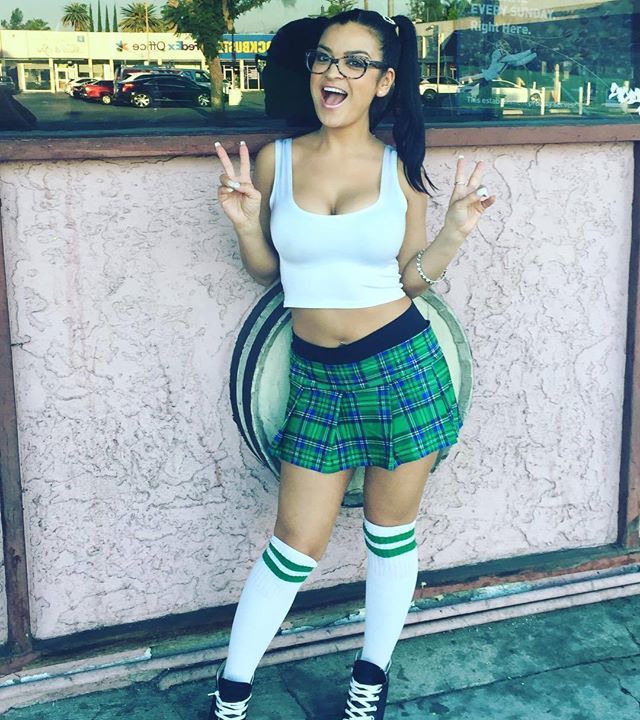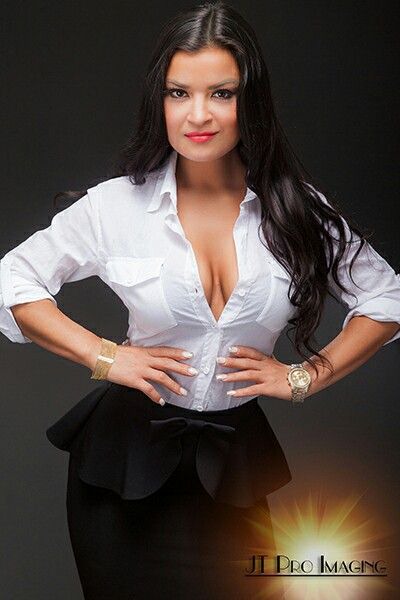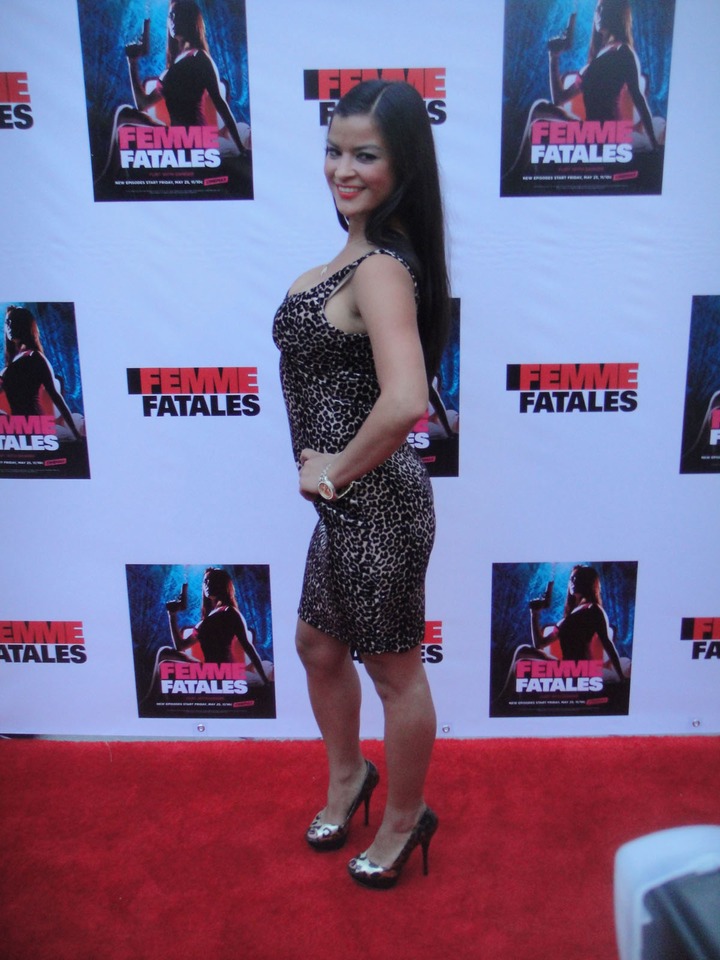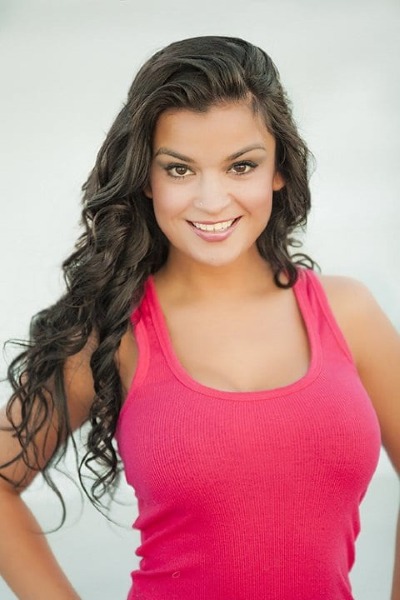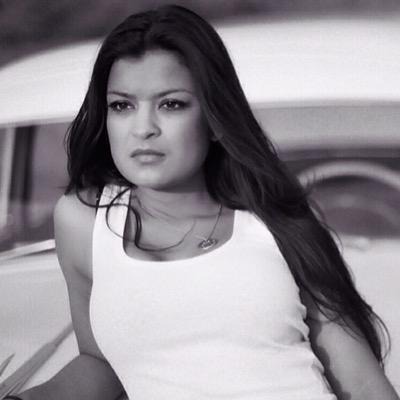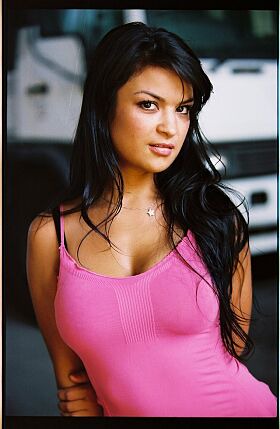 Content created and supplied by: Carisma86 (via Opera News )