"Doing Business With Yung Terror Is Always The Greatest Decision That One Can Do"
Says Yung Terror.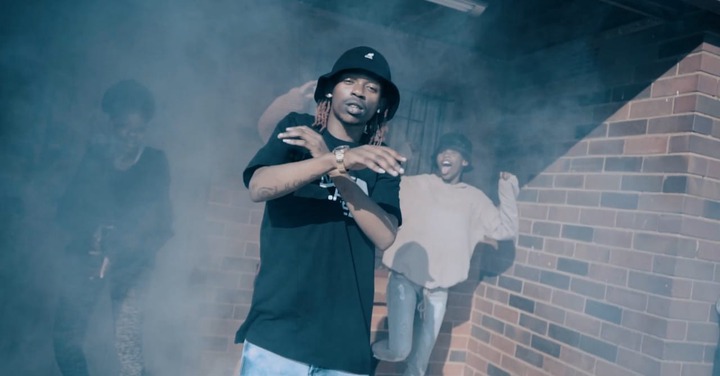 IAn Independent Rapper, Producer, Hitmaker, Lyricist and Songwriter From South Of Johannesburg, Gauteng, South Africa.
Been Creating Music Since 2010, Worked With Multiple Artists/Producers, including Tailor Repairer, T$ De P®ducer and an International Award Winning Producers Pala, Marcus Banks To Name A Few.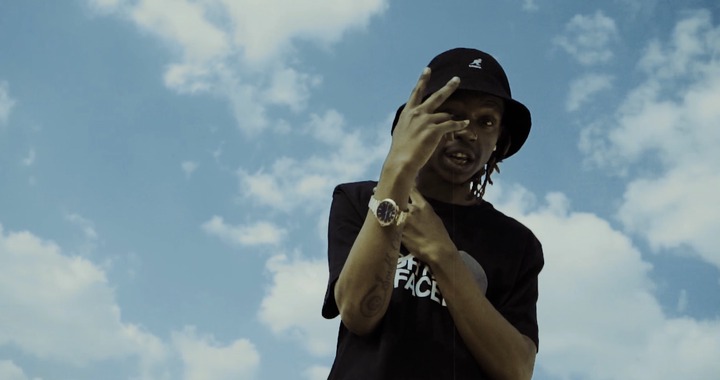 Released 2 Extended Plays (Listen 2 Rism Boy & Listen 2 Rism Boy Again ), Visuals For Ballin' & A Single (Set), and Other Singles.
2020 I've Released 3 Singles & A Mixtape Named Underrated Influence On All Digital Platforms Including 2 Visuals. Nominated For Producer Of The Year At 011 Awards Yung Terror Is That Kind Of A Rapper That Creates Music To Satisfactory Of People and Always Delivers The Best Of Quality Performance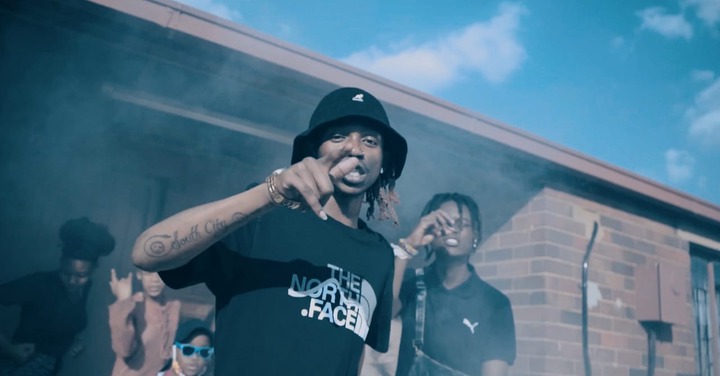 SOCIAL MEDIA HANDLES
facebook.com/tiisetso.terrorism
"JOIN ME ONLINE."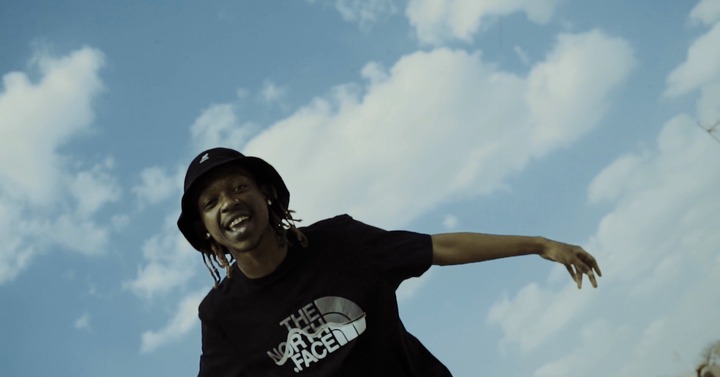 LINKS
Fasa Zolo Mo Video
Audio
https://distrokid.com/hyperfollow/yungterror/fasa-zolo-mo
Underrated Influence(Mixtape) Link
https://distrokid.com/hyperfollow/yungterror/underratedinfluence-mixtape-2
Easy Vid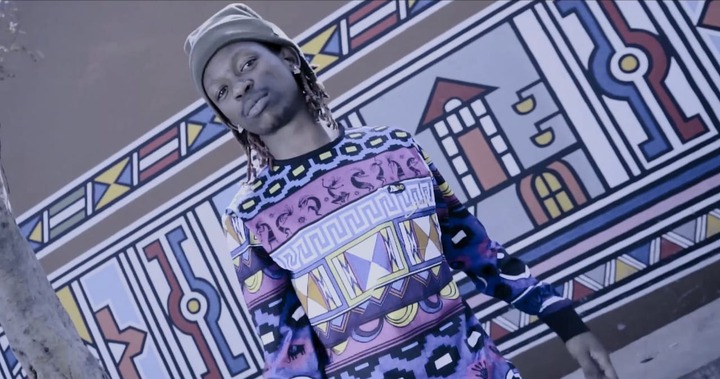 Content created and supplied by: Upcoming_Mag (via Opera News )