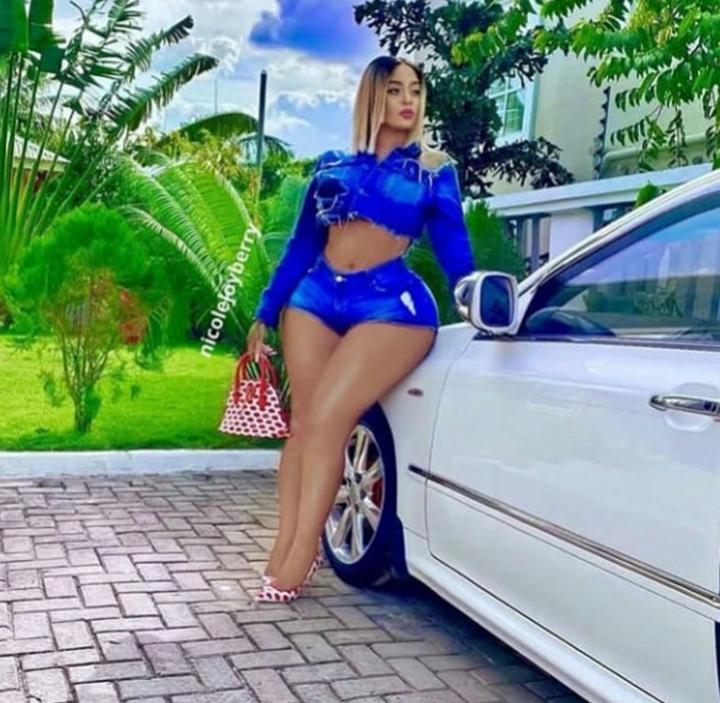 In this day and time women have become addicted to the physique challenges that have been going on around the world. Shape and beauty has become the most important assets in a woman's body.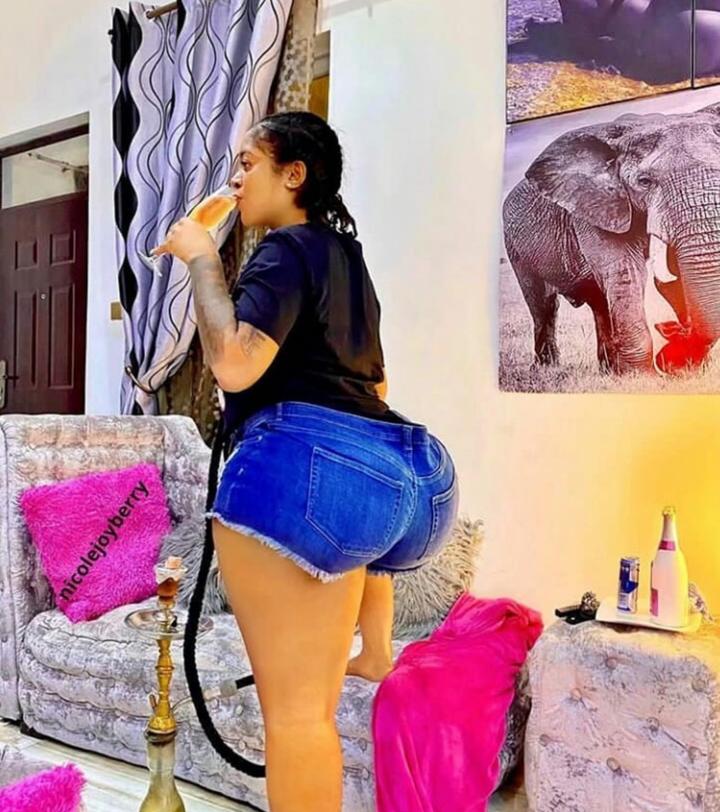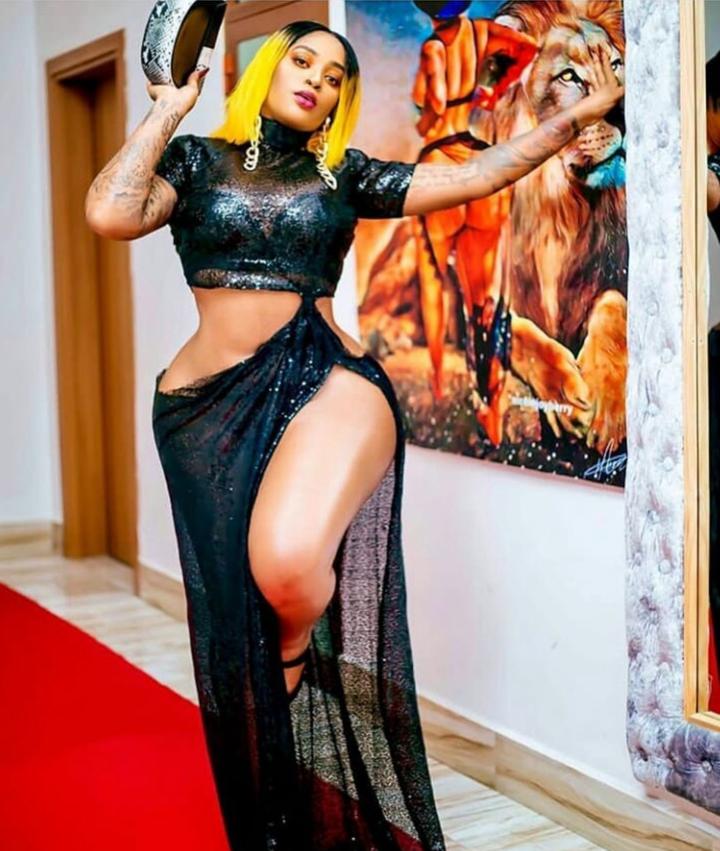 Problem with the pursuit for perfection sometimes involves special enhancement surgical procedures which end up with major regrets bodily damages. Given such cases we have women who have been blessed with huge backsides and some have even become famous on Instagram.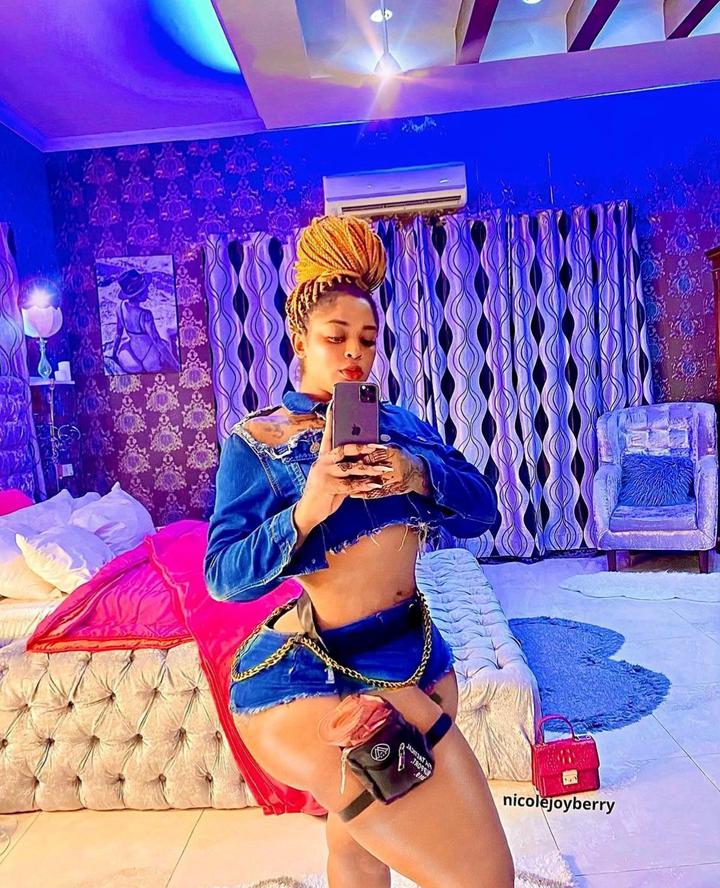 Nicole Joy is one of the women whom are happy with their body condition and beauty and she has been making a lot of impact on social media. Exercise plans and dietary schedules have been helping her with the perfect body goals she has set out for herself without the help of surgical procedures.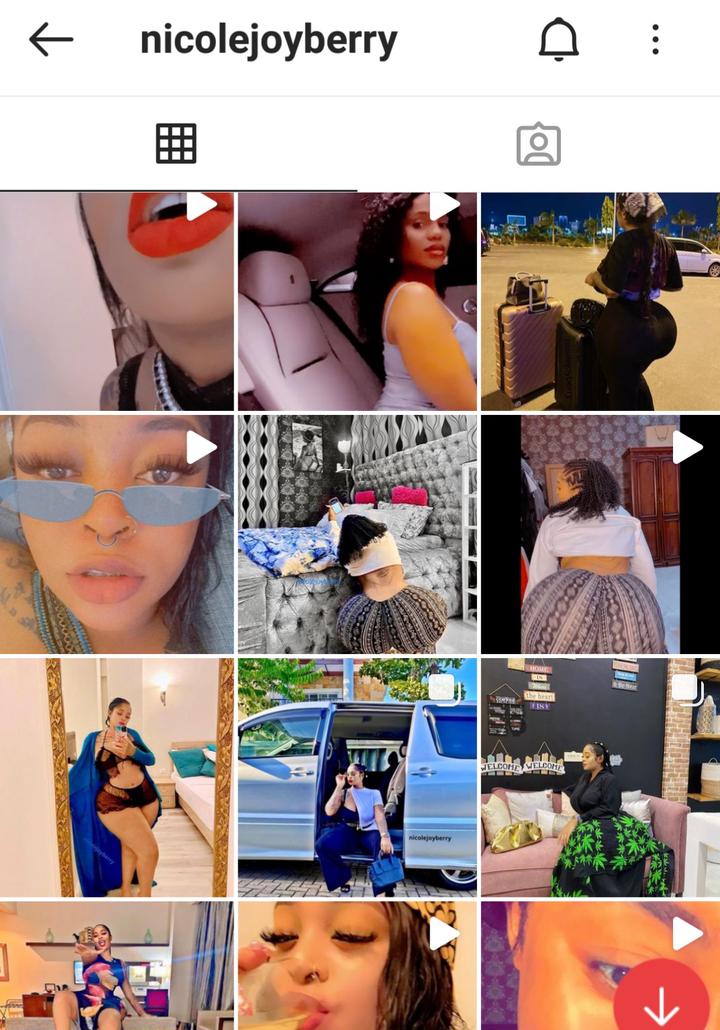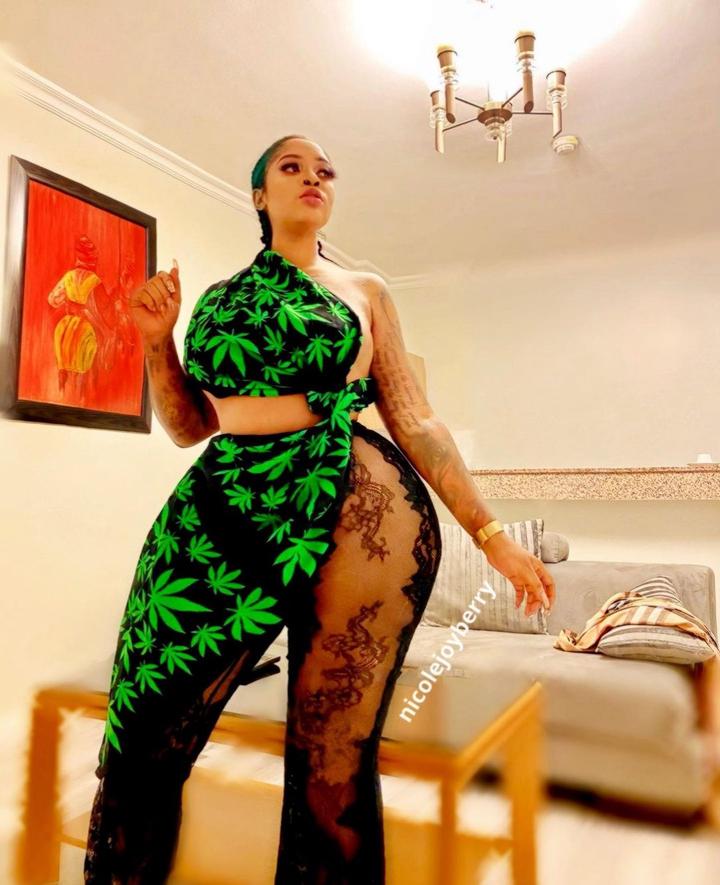 She could be considered as a plus size model given how huge the back of Nicole is. She has been an amazing influencer to most women of her size and shape with wardrobe collection.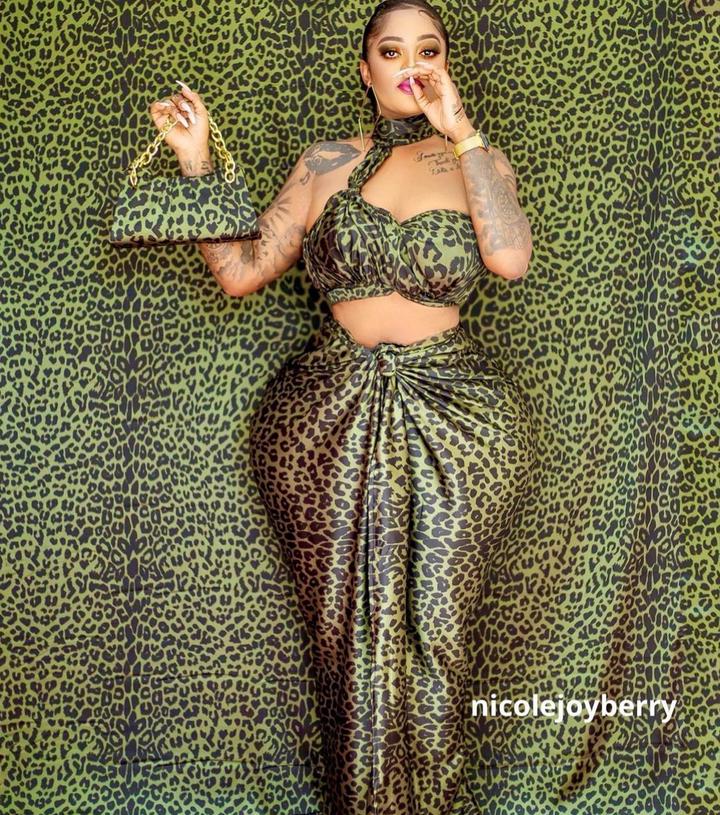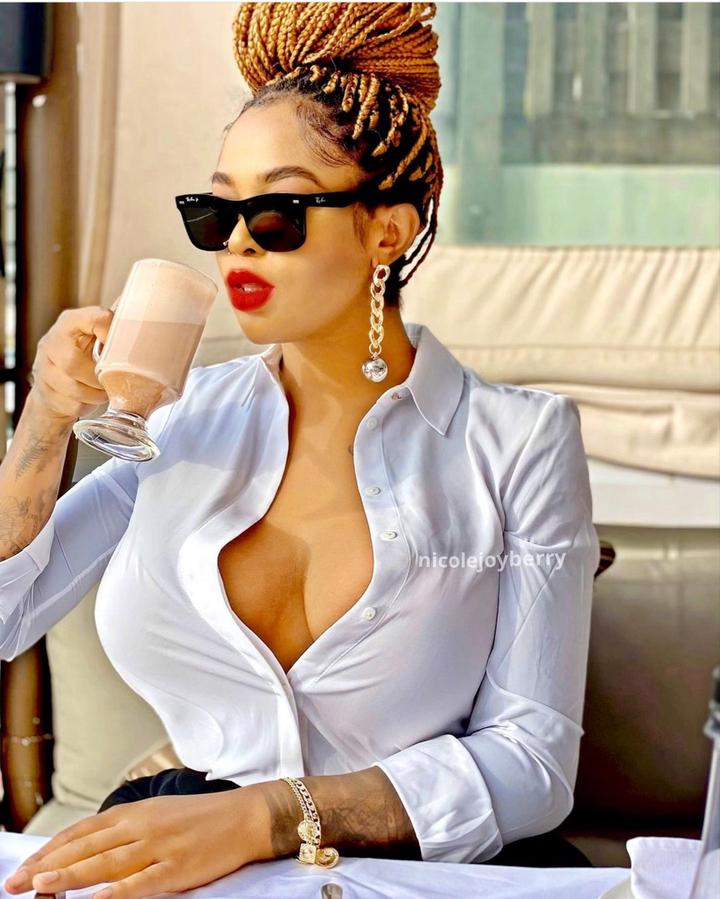 Content created and supplied by: Roughy (via Opera News )