Major drama between the two wives Makhumalo Mseleku and Mangwabe.
The fans of uthando Nesthembu know that Mangwabe was introduced to Makhumalo before she became the last wife and they became close friends.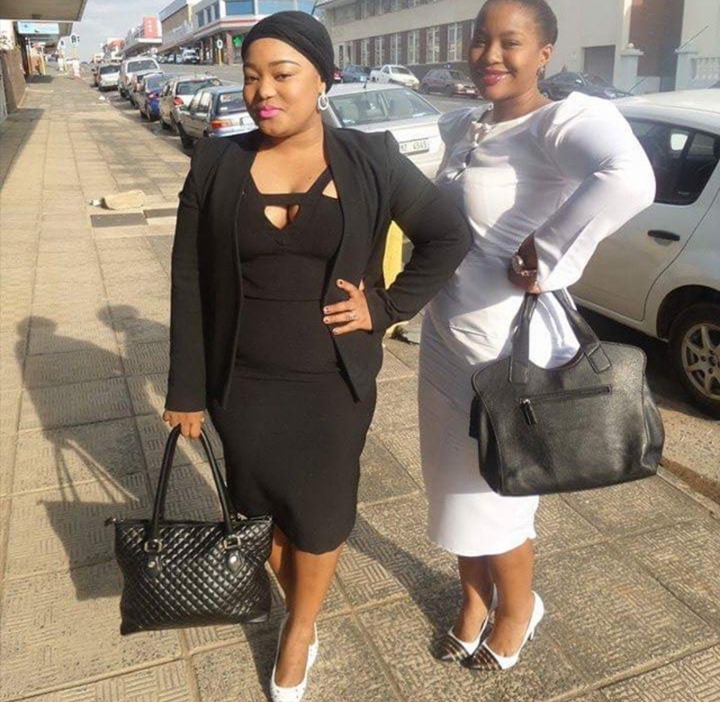 Few months ago Musa Mseleku shared a sneak peak of season 4 uthando nesthembu to show his viewers that they will get to see two weddings... For Mangwabe and Makhumalo but after that Makhumalo posted a quote on social media saying :
"A snake was hit by a car. A woman picks it up, feeds him and get him back to a full state of health. But then he bites her, injecting her with his deadly venom. On her death bed she asked, After all I did for you, why did you bite me?" the snake replied, "you knew I was a snake when you picked me up".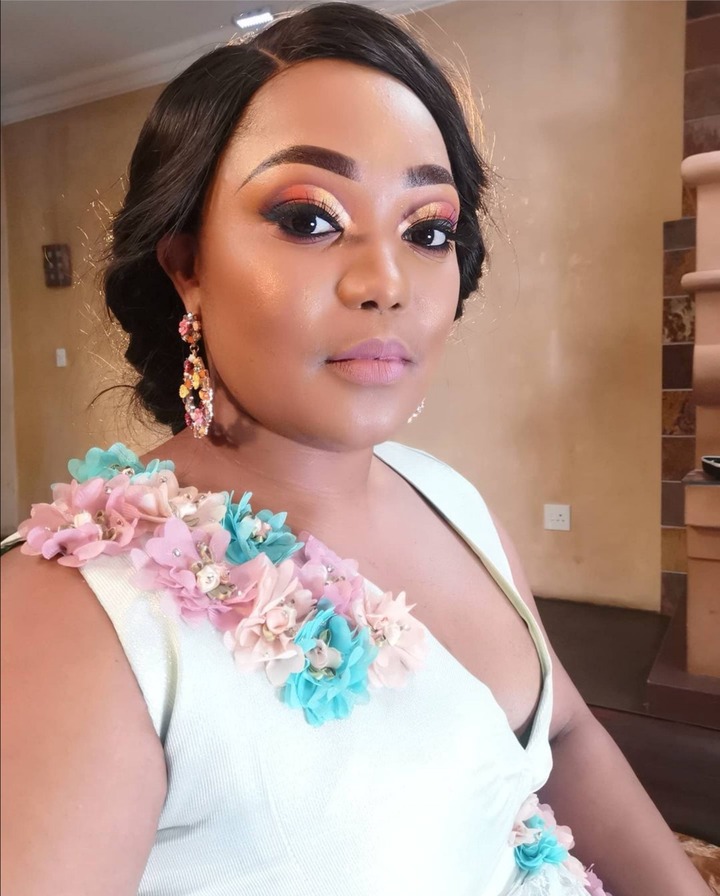 Some people had to spoil Makhumalo's mood by saying she's referring that to Mangwabe. According to people Mangwabe and Thobile were not in good terms so it even made people wonder if it has to do with sharing a man or wedding pressure.
Content created and supplied by: SA_information (via Opera News )