See The Reason Why Lil wayne Is A Best Rapper.
za.studio.opera.com
2020-06-24 11:00:13
The Young Money Recording artist Dwayne Micheal Carter by his studio name Lil wayne, from New Orleans Louisiana, has been on the peak ever since his music career after joining the Cash Money Records as the youngest member of the label.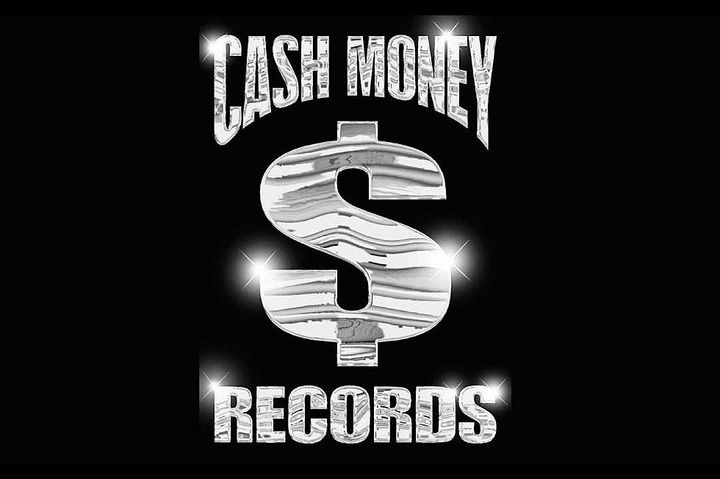 Lil wayne began his music career at the cash money records in 1991 at the age of 9 years which gave him the identity of joining the label at a younger age but did the impossible.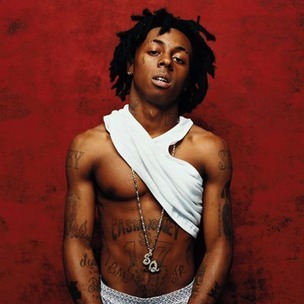 The 26 times Grammy award nomination and 5 times Grammy award winner is crowned to be the best punchline rapper of all the time. This comes with the best rap punchlines such as, " Pushed a nun in a wheelchair, call that virgin mobile", " always talk with God never listen to cops", "Adam's apple meet banana clip".
Lil wayne is the best mixtape artist of all the time, most of his mixtapes from No ceiling to Da drought 3 have been phenomenal. Lil wayne produced fire with Dj drama on Dedication album mixtapes making hotter than the sun.
Lil wayne has been releasing supreme material and even now he did flames with Funeral . Many times Lil wayne releases an album its scores number 1 on the bill board.
The first black rapper to own a bugatti veyron was saluted for being the best freestyler and for releasing songs without writing lyrics.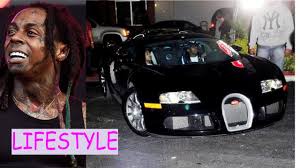 A the 2018 BET Hip-hopAward Lil wayne was honored with " I Am Hip-hop Award " which gave him a title for being the best hip-hop artist.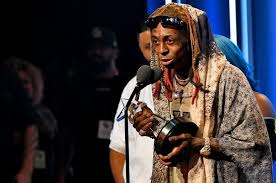 Surely everyone agrees that Lil wayne is the best hip-hop artist, if u have a different view, leave your opinion on the comment tab.
Source: Opera News