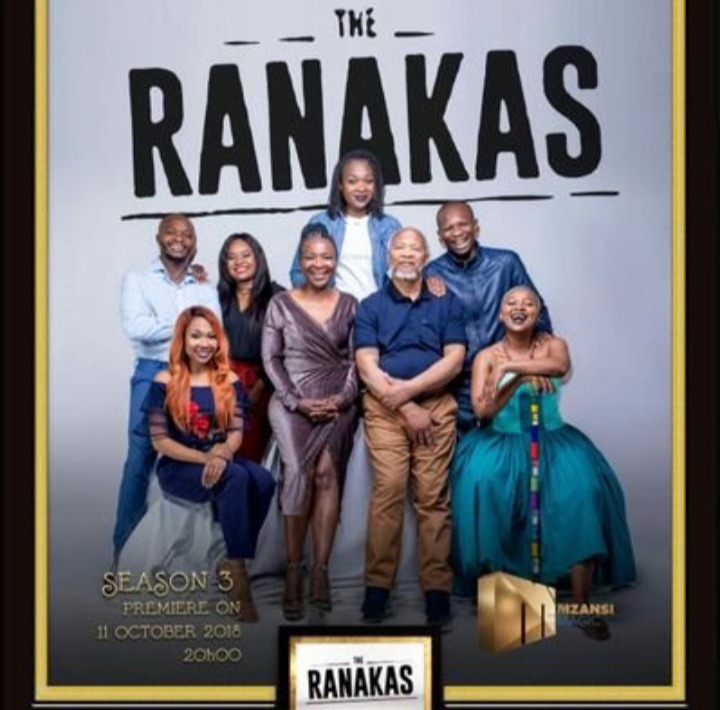 The Ranakas are loved for being real, caring for each other and loving each other. Although it sometimes seem like there are more fights than no fights, The Ranakas forgive each other no matter what. In families, there are fights but love mends everything. Families are more like all we got, for most people. For the others, they love taking friends as family too.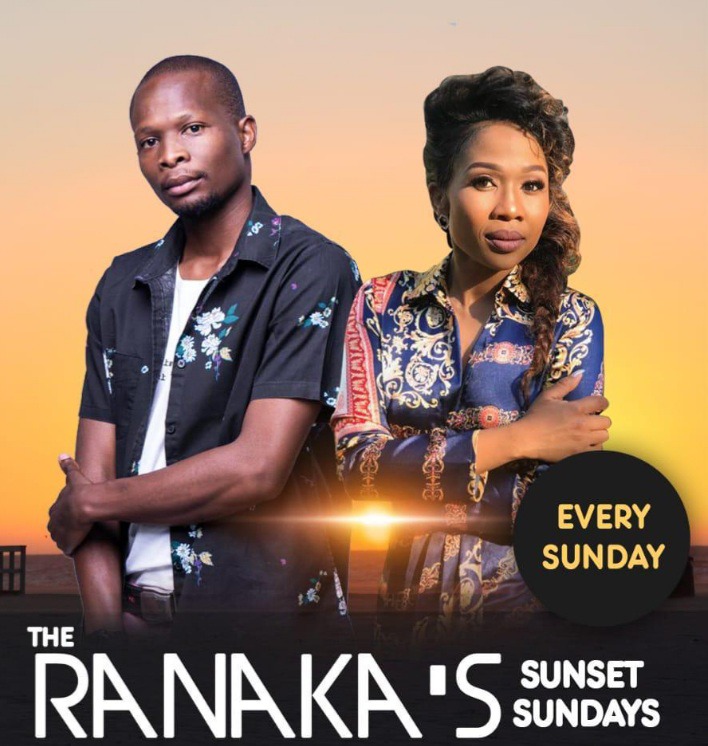 Ranaka and Dineo look like they are best of friends when it comes to deejaying, Dineo enjoys her brother's company sometimes. She even said we should underline the SOMETIMES because she does not enjoy her brother's company all the time, which is normal.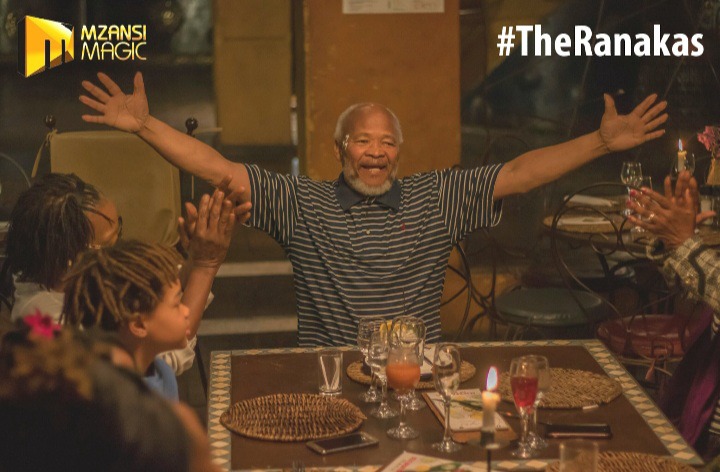 The most interesting episode of The Ranakas for some people is the episode that had a scene where Dineo's mother lied to Dineo's father about having church members come over to her house, she instead had friends come over and they had a party.
Do not forget to mask up in public places, sanitize and keep your distance. Be safe.
Comment, Like And Share!
Content created and supplied by: StrawberryIce (via Opera News )