More and more frequently, guys choose to date older women known as Sugar Mamas who earn more than them as a way to pay their bills. They don't even try to hide this fact, either. It is unusual either to see young men dating an older women. It is always a case everywhere that we hear about Sugar daddies known as blessers.
Likewise NyanNyan as a show provide opportunity were Partners gain the opportunity to confess secrets to their partner in hopes that they will receive understanding and continue to build their relationship. Young gentleman in his 30s by the name Piet graced the show recently to confess to his long time girlfriend Matume that he has 3 Sugar Mamas.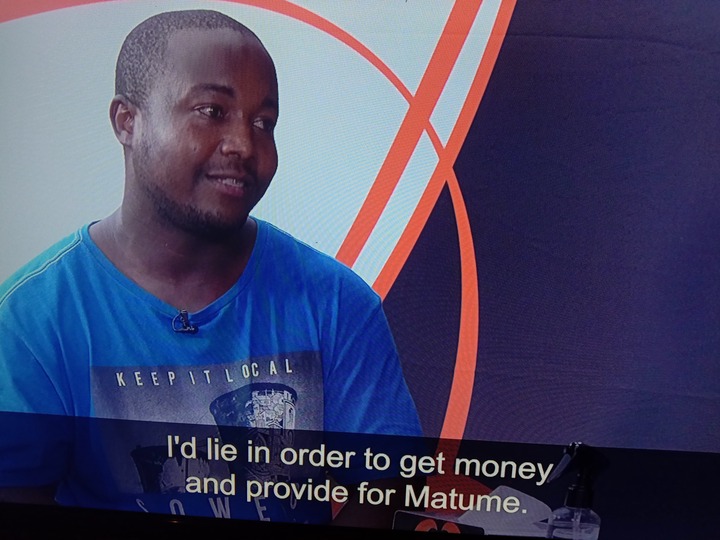 He mentioned that the first Sugar Mama is aged (51) who gives him R4000 Ben 10 allowance, the second one aged (41) provide R2500 every month, then the last one who is (39) years old gives him a whooping R1500 whenever he wants money.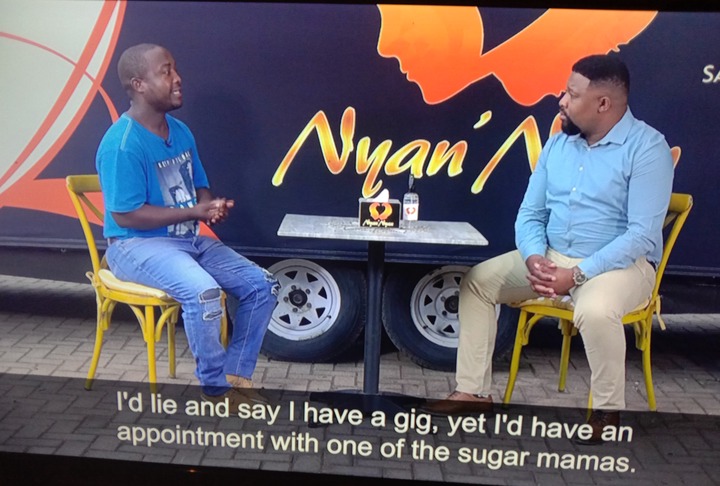 Piet told Luyanda that he entered the Sugar Mama industry in 2012 and has been active since but wish to confess all that to Matume because he wants to marry her.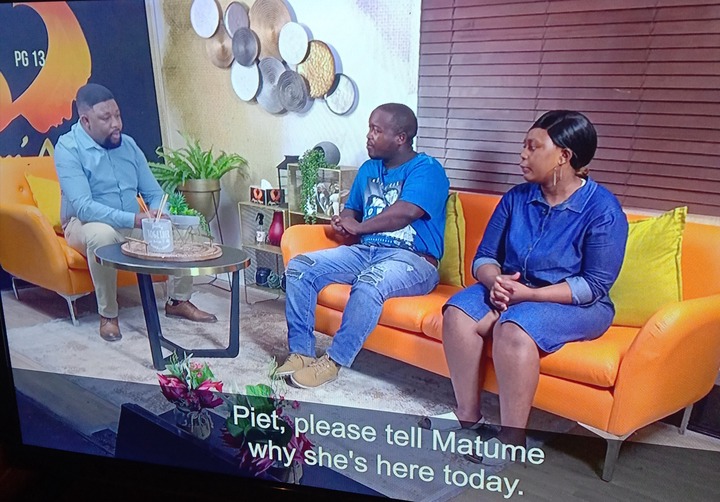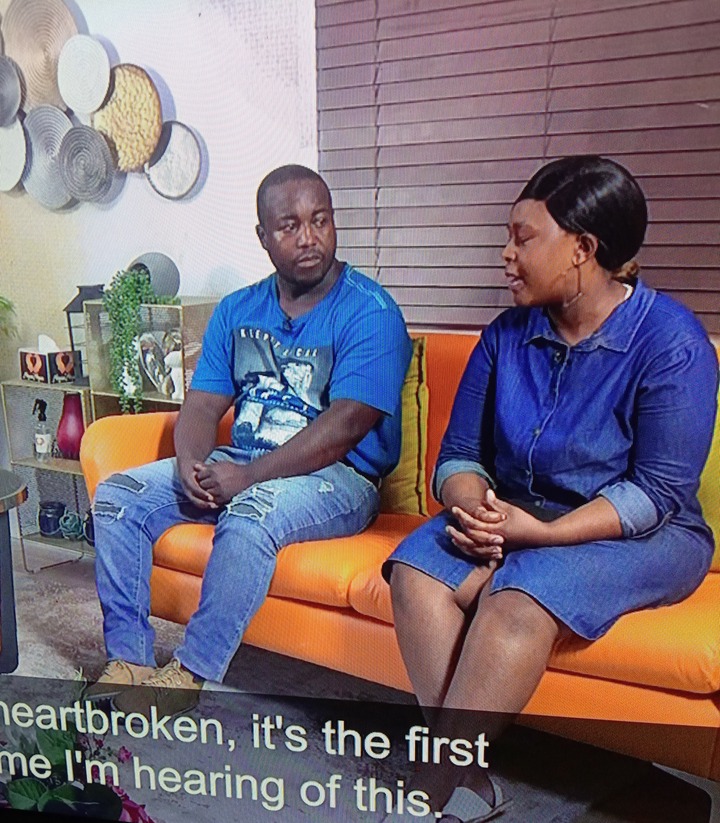 Piet would tell Matume that he's going to DJ but he was actually lying so he can visit his Sugar Mamas and the money that he gets would only buy Matume Slaap Chips without food at home and even clothes for her and the kids as he was spending the rest on alcohol.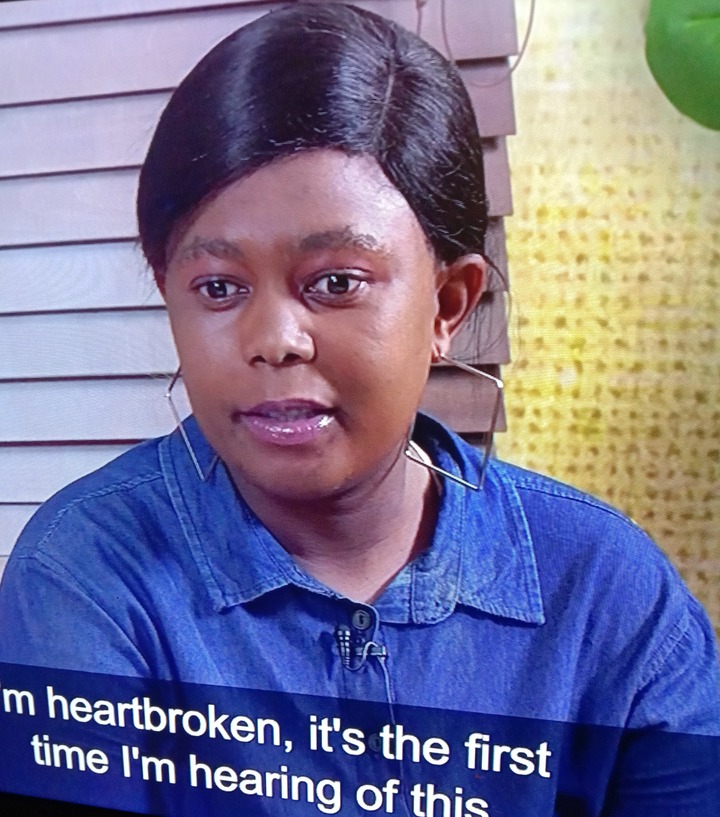 At the end when Presenter Luyanda asked Matume the decision she'll take from then, she decided to leave the relationship. 
What do you think? 
Content created and supplied by: LocalUpdates (via Opera News )