Women are known to do things associated with their moods. They can cut their hair which symbolizes a change. Or wear a weave according to what is happening that day or change. They never stick to thing. If you see a bright coloue then their mood Is most probably high (happy).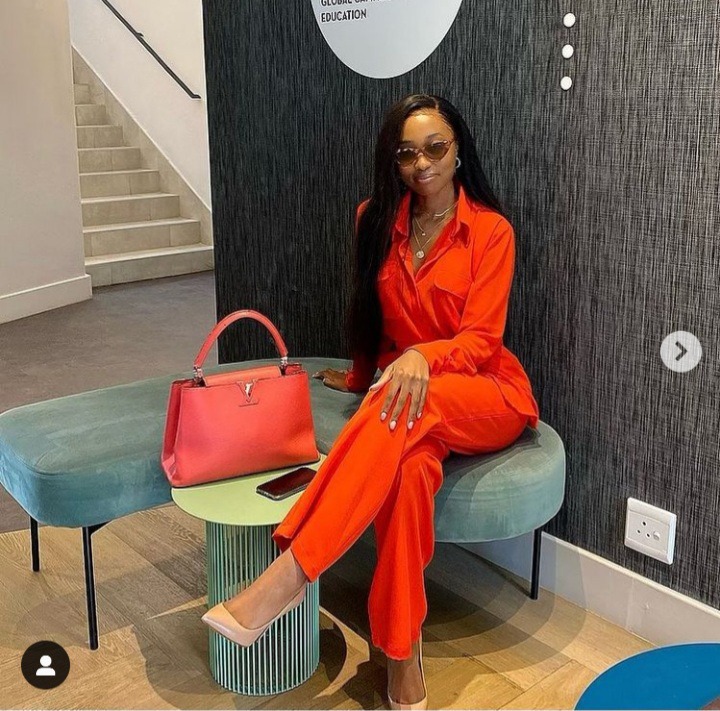 Ntando Kunene is a former Miss SA turned author and businesswoman. She took her Honours degree into good news and made a story book for children, which is available in all 11 official languages. It is a dream come true for her and those around her.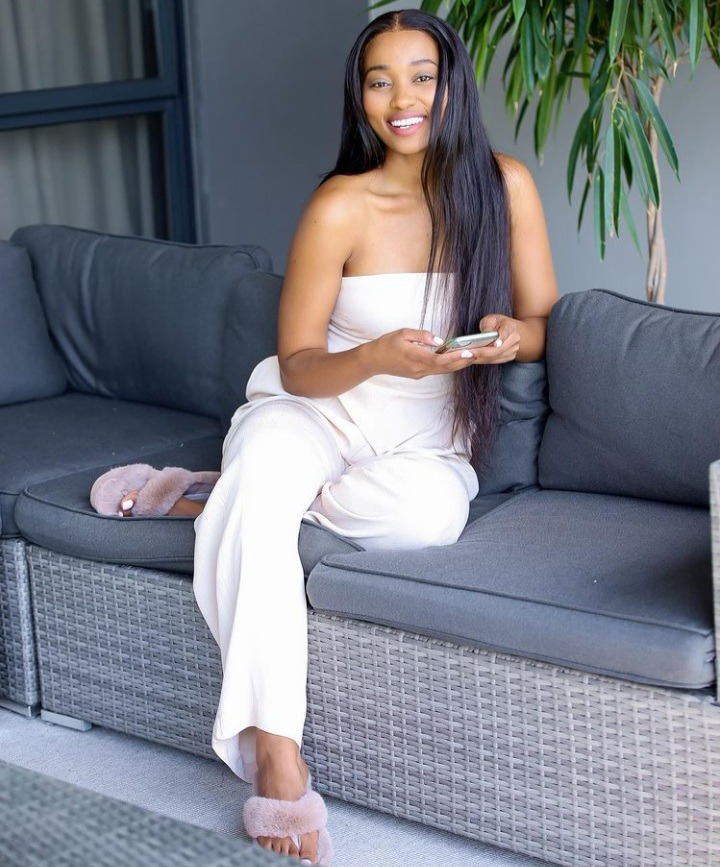 The model is very happy and content. She has shared anything about her personal life ever since getting a divorce from her husband. She has changed her hair from pure black to black and blonde. The new changed suit her perfectly. There's few pictures where she is holding flowers looking absolutely amazing. That hair was made for her.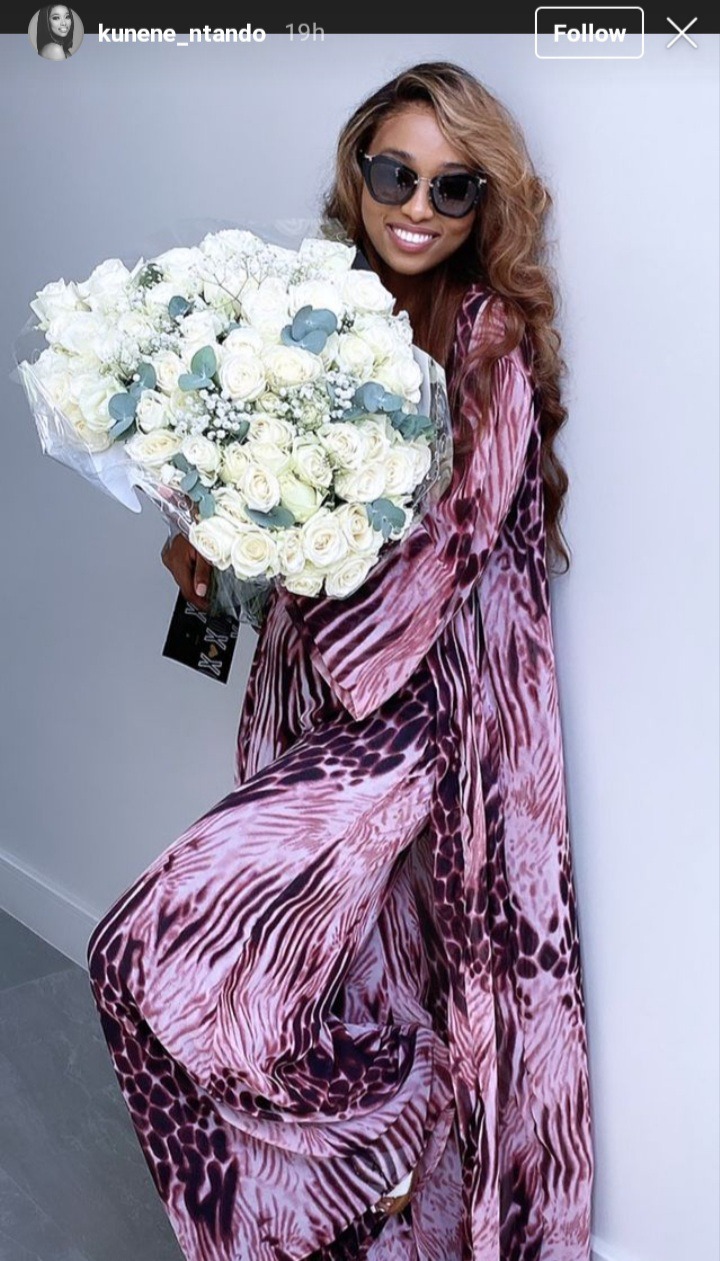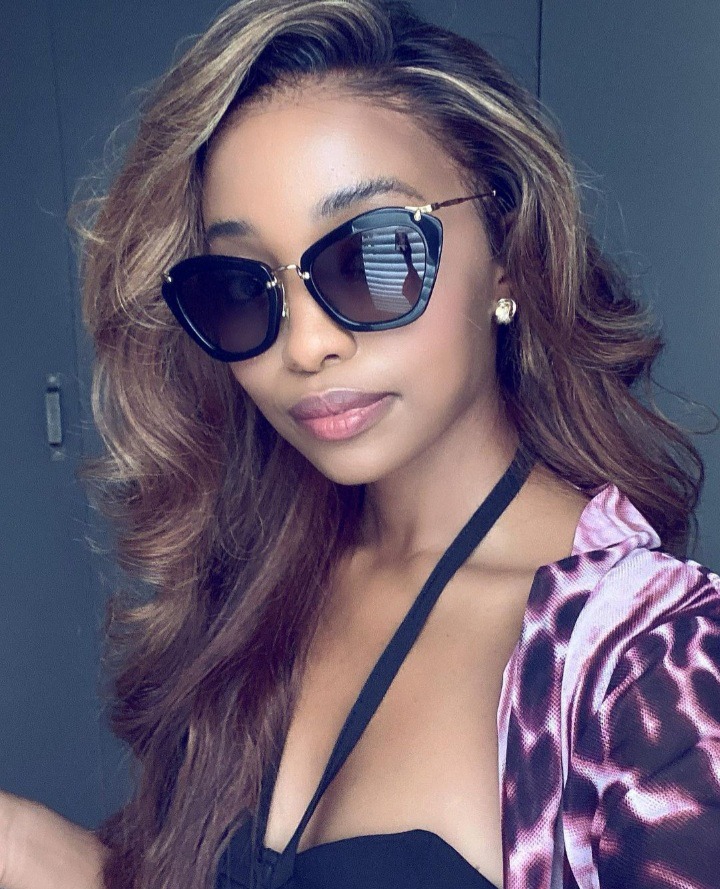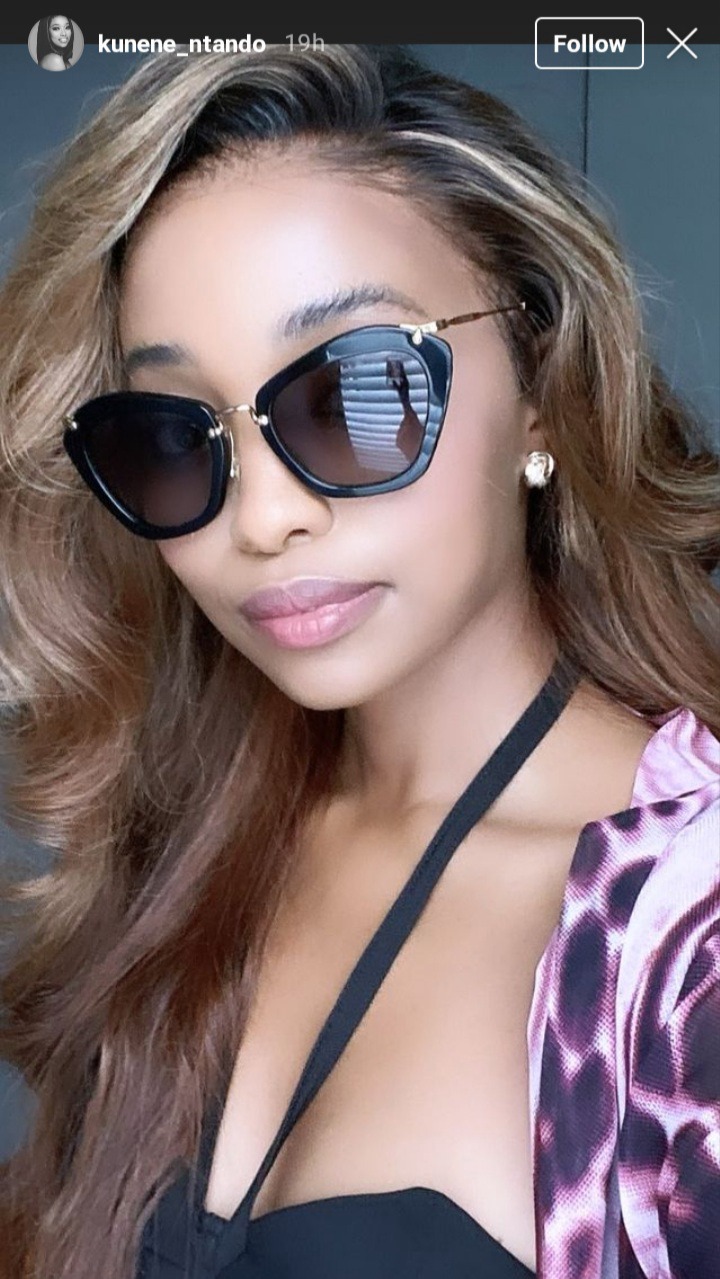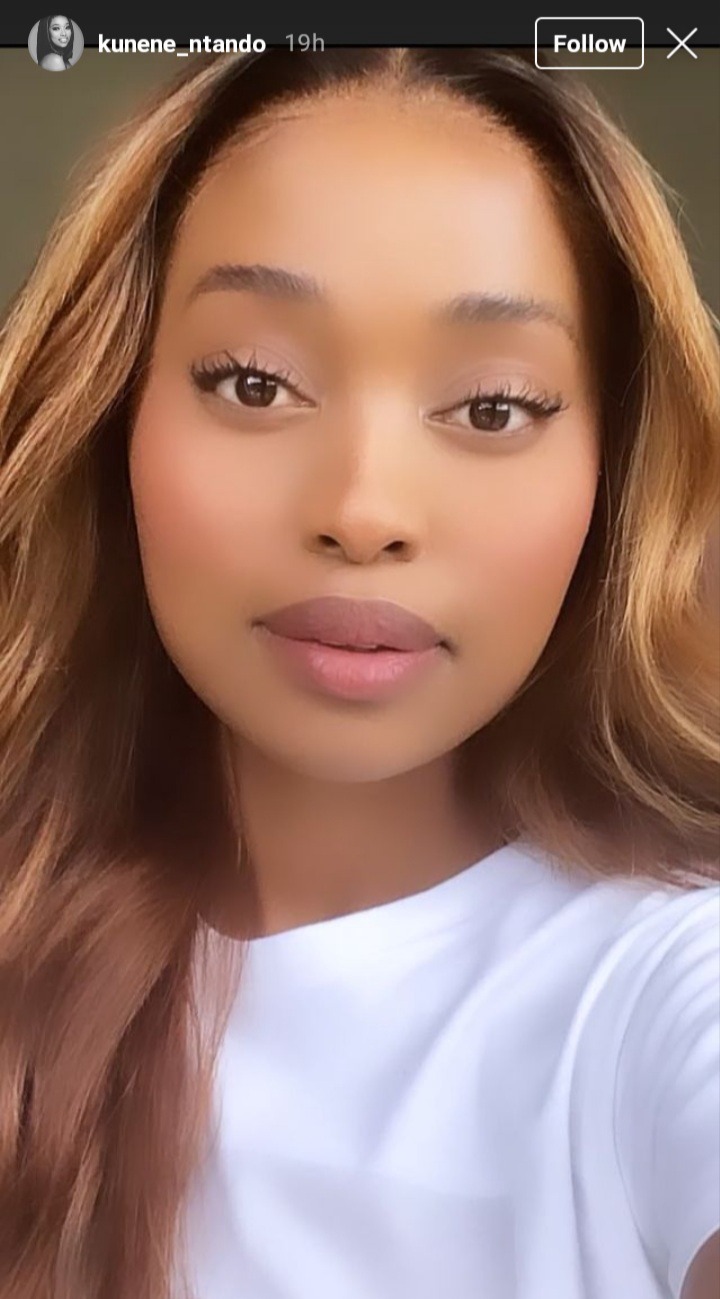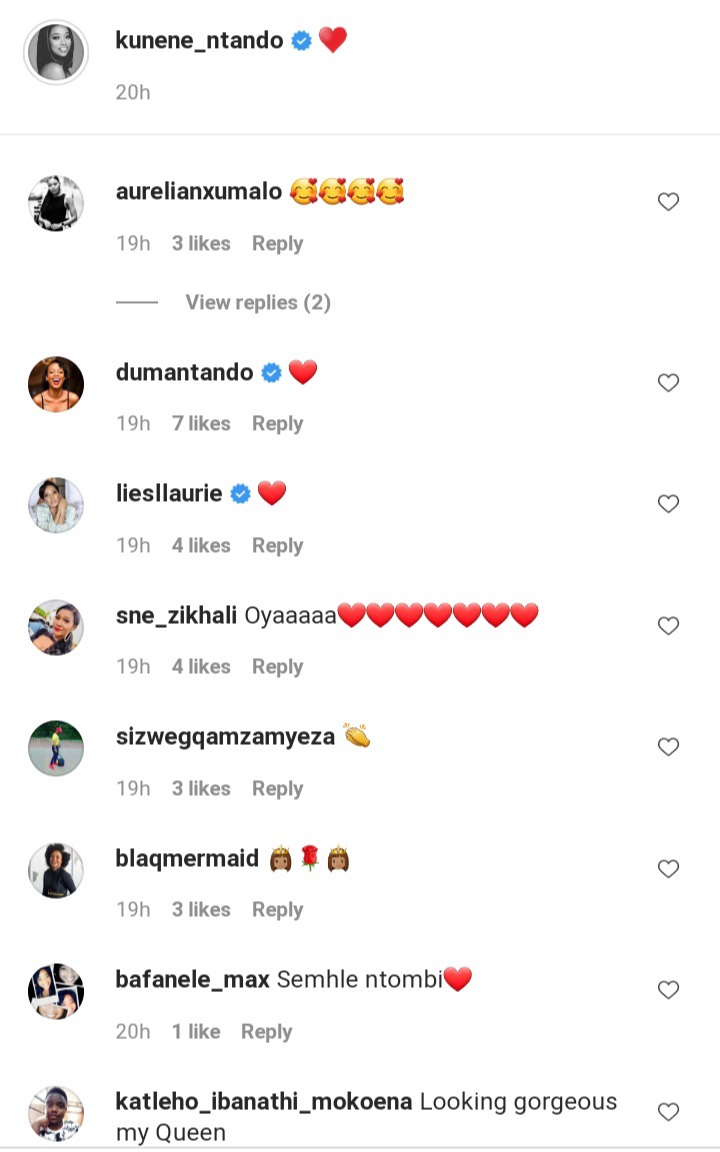 Content created and supplied by: TlhagoM (via Opera News )