The story of the young girl was revealed by jee mom by the name of Nonku Williams on the recently aired show on Netflix called 'Real Housewives of Durban' whereby the late Sifiso Ncwanesl's wife is also a part of the show.
Nonku Williams is a business woman from Durbar she's in the winery industry and she's a well known business woman in Durban where the late Sifiso is from.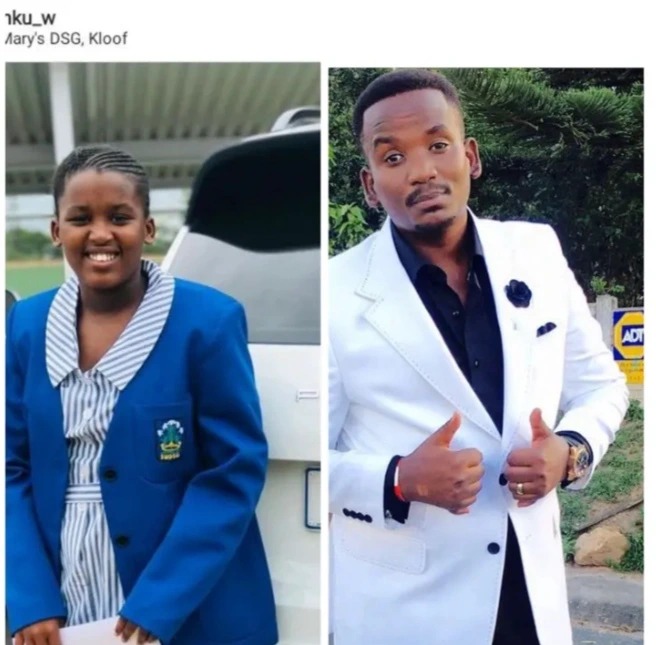 According to Briefly it was published that the Ncwane family have confirmed knowing about the baby but they didn't know how to contact the baby girl until now that the mom has revealed about the news.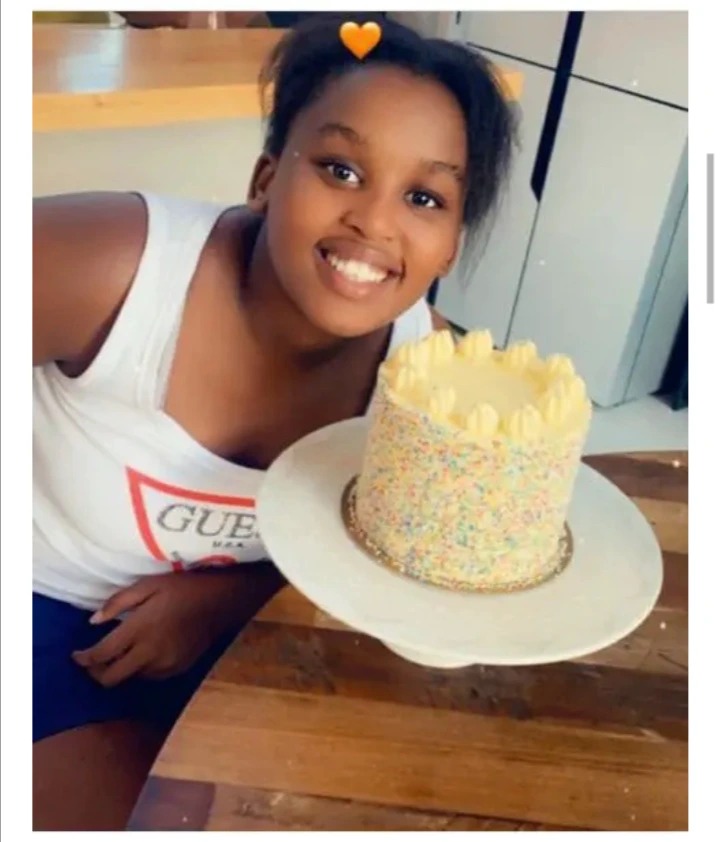 The lady in questions can be seen on the below picture and the drama between her and Ayanda Ncwane seems to just have started we still gonna see more of the drama between them on real Housewives of Durban.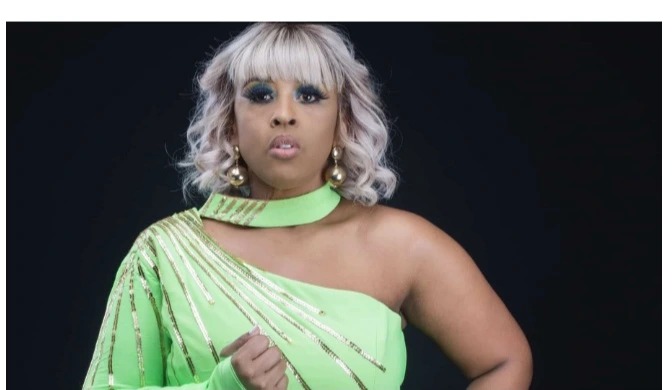 Look at the late Sifiso Ncwane and the girl and tell me if he's not the father to this young girl, i doubt that you will say she's not his daughter.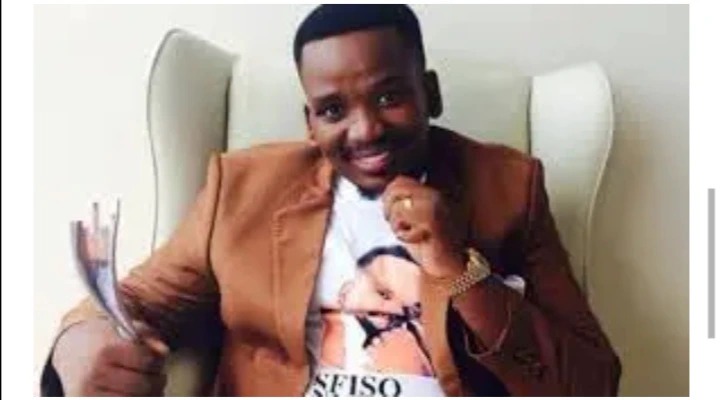 https://www.google.com/url?q=https://googleweblight.com/sp%3Fu%3Dhttps://briefly.co.za/94365-ncwane-family-confirms-nonku-williams-had-baby-with-gospel-singer-sfiso.html%26grqid%3DSLQHhJP0%26s%3D1%26hl%3Den-ZA&sa=U&ved=2ahUKEwiI8aCgrdXuAhWnahUIHVV7AZsQFjABegQICRAB&usg=AOvVaw1Ex2R-3WaIICwPPnDhuLrt
Content created and supplied by: Jimfoxx03 (via Opera News )