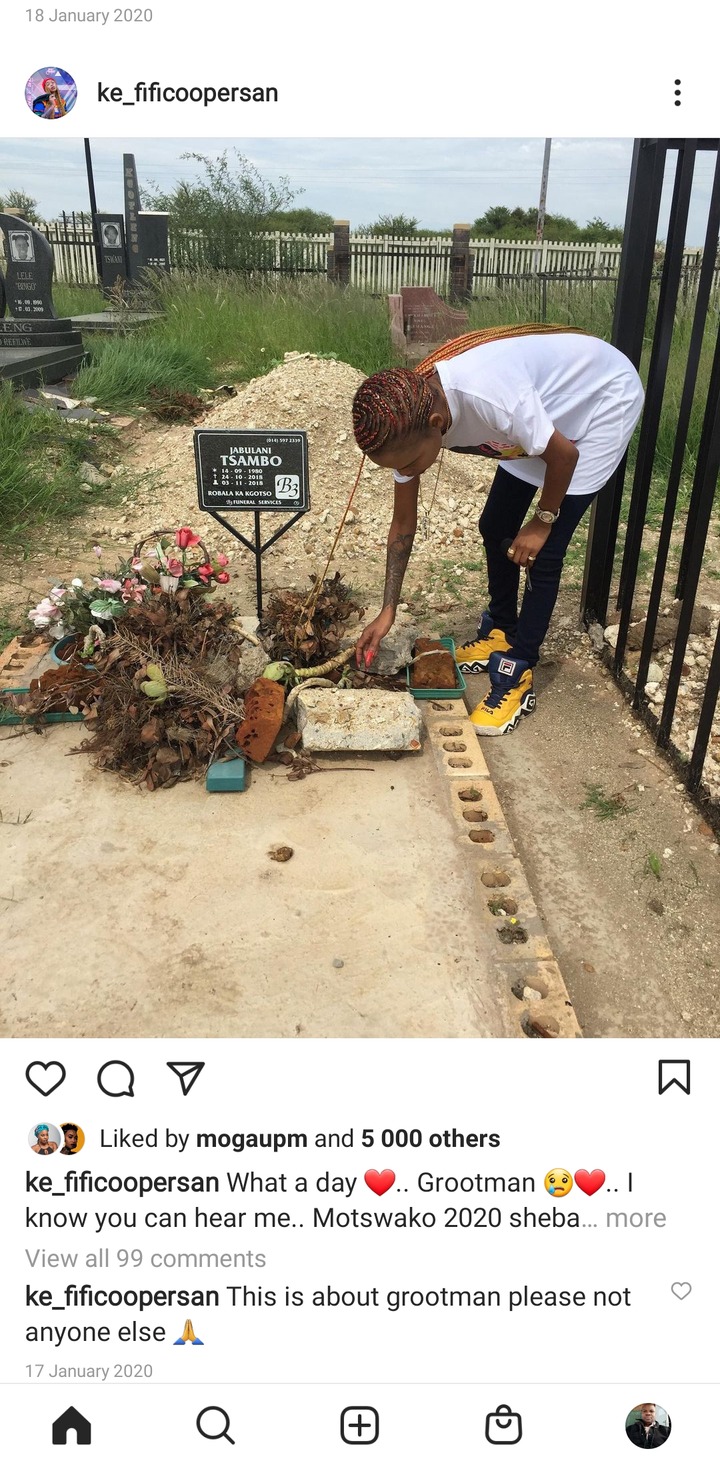 The words gone too soon clearly describes what happened to one of the best Motswako originator Jabulani Tsambo. He was one of the best Setswana rapper of our time. Some of his music still entertain the masses even today.
Jabulani Tsambo AKA HHP as he was popularly known, was the South African rapper from Mafikeng in the North West province. He rapped in his mother tongue Setswana. He was part of the Motswako originators, which is a group of artists who comes from Mafikeng rapping in the vernacular Setswana.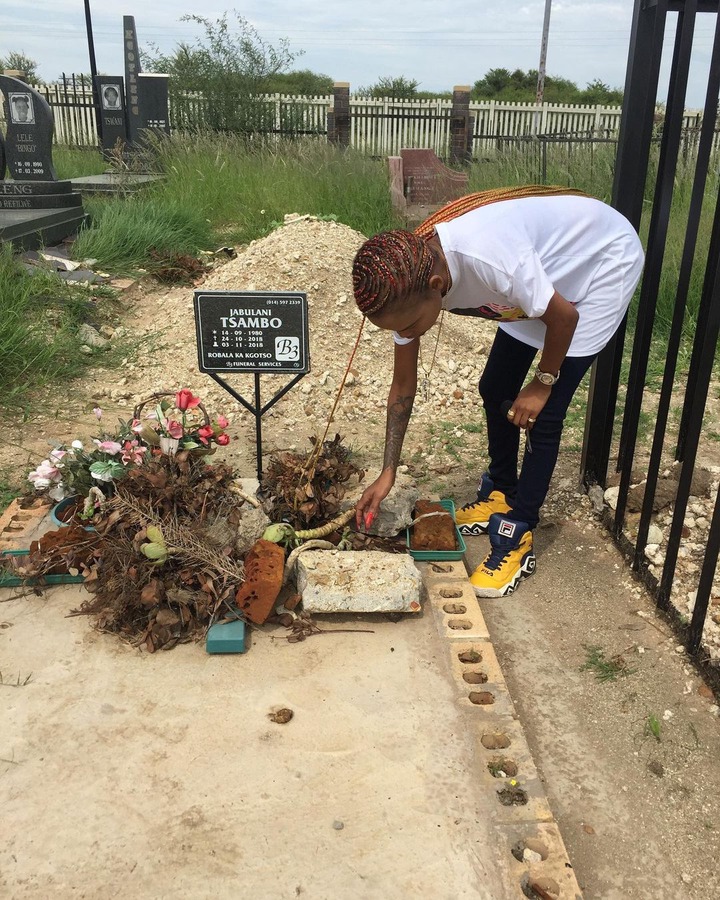 HHP left this world too soon under suspicious circumstances. It was alleged that he may have taken his life, leaving his son and his living in girlfriend.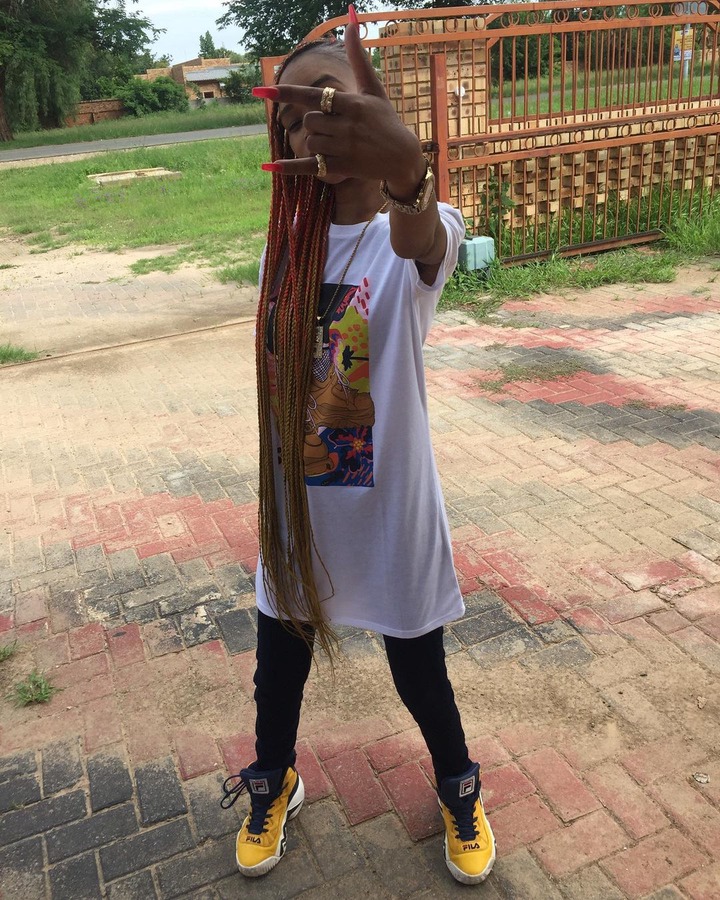 Fifi Cooper is a South African female rapper who also comes from Mafikeng. She worked alongside HHP, and considered him a mentor. Together with artists like Khuli Chana they put Mafikeng on the map with powerful Setswana music.
It is good to see Fifi still visiting the grave of one of South Africa's best rappers. She is keeping his memories alive, and that is commendable.
Content created and supplied by: TheeMentalist (via Opera News )