Smile helps brighten your day, it makes you look smarter which is why we bring to you some funny photos and jokes to make you smile.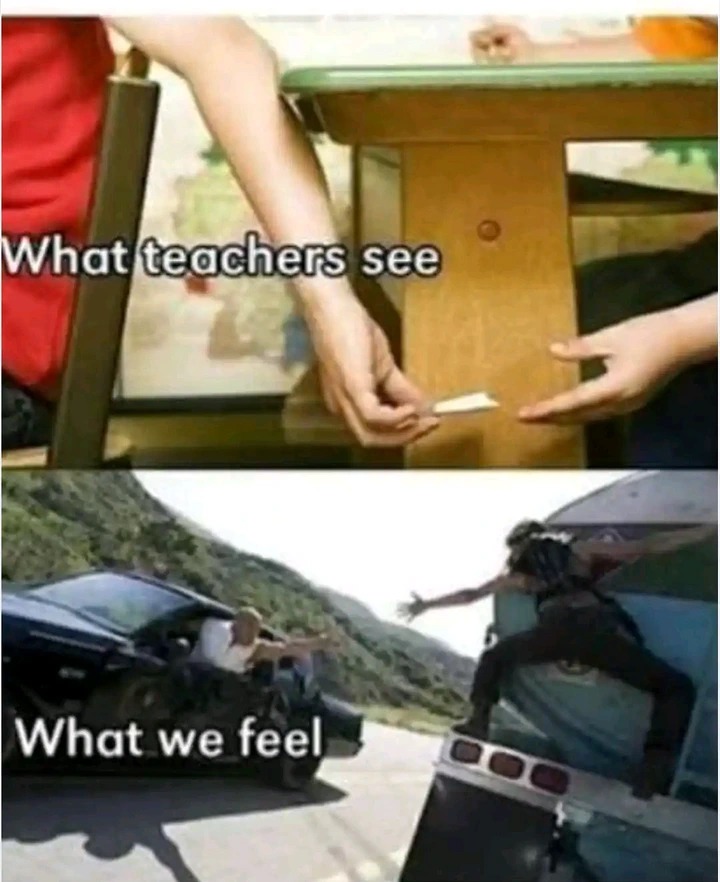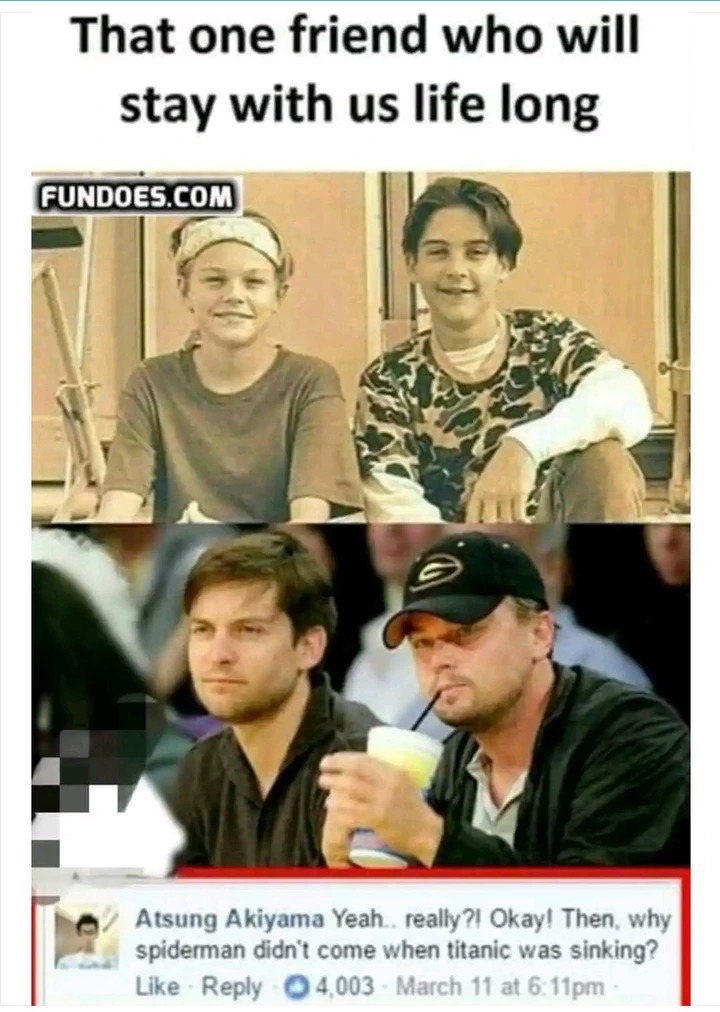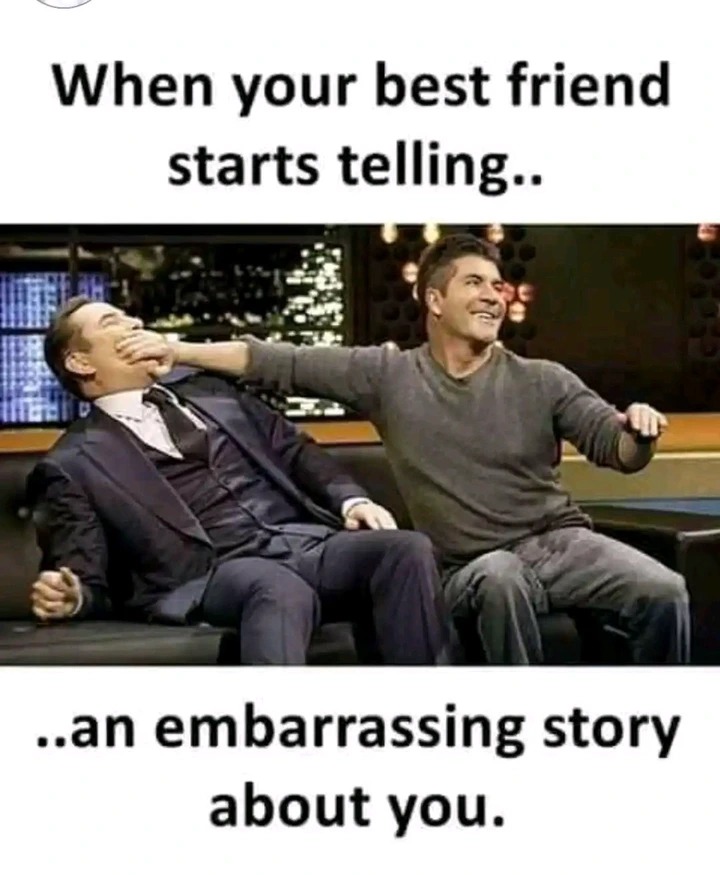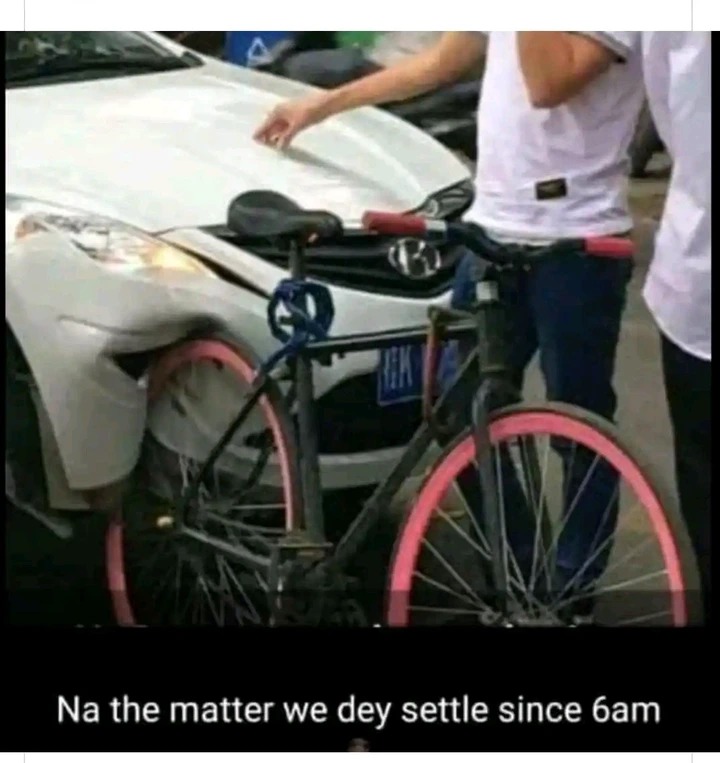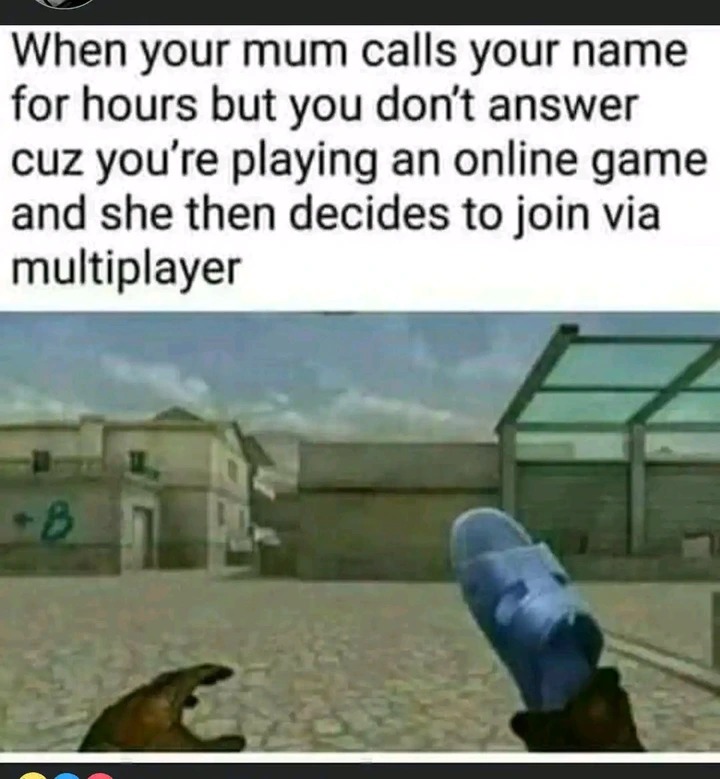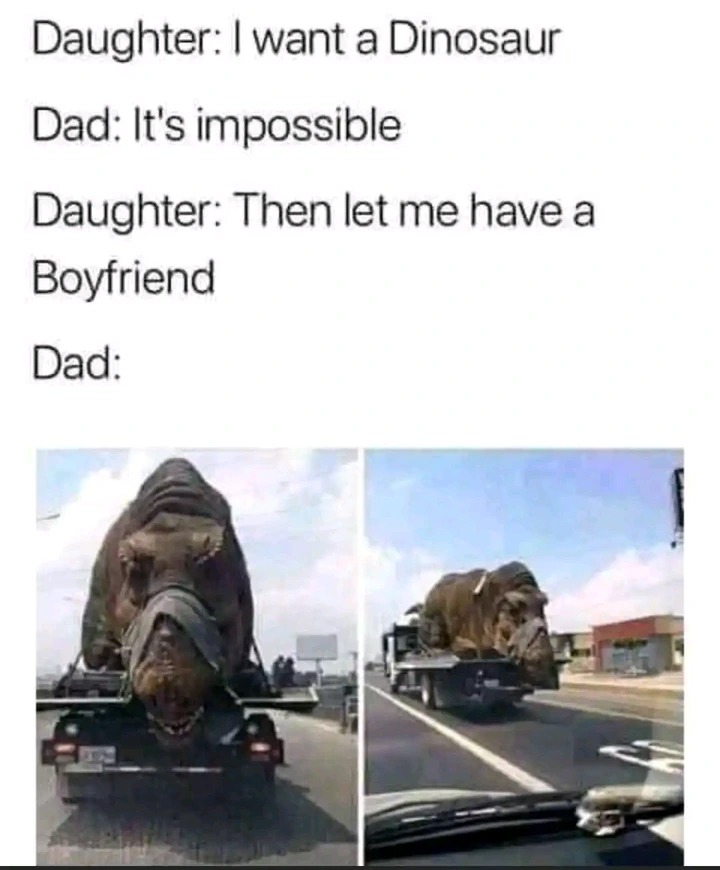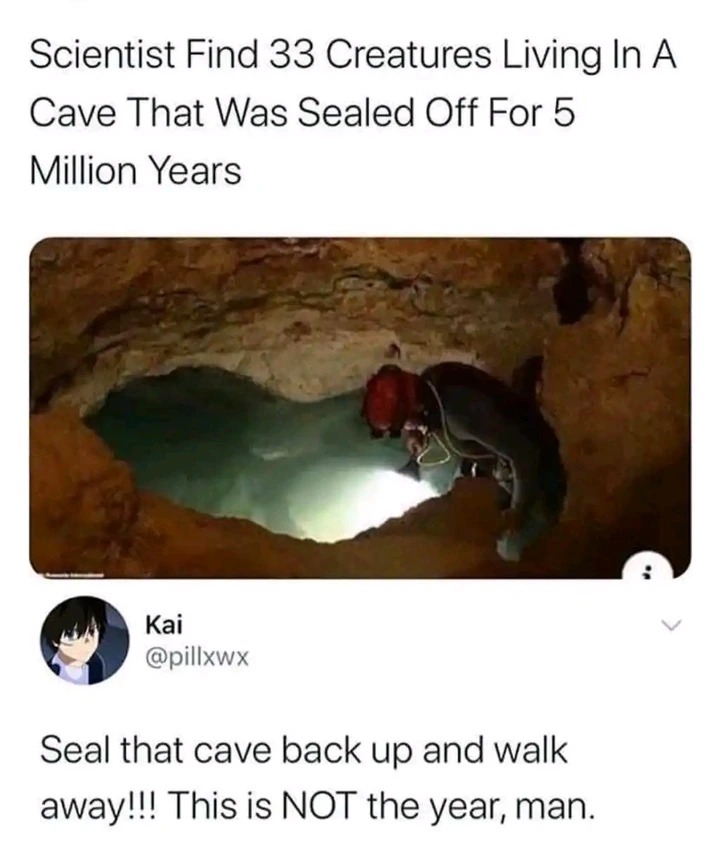 Hope they are doing well? See more photos to make you smile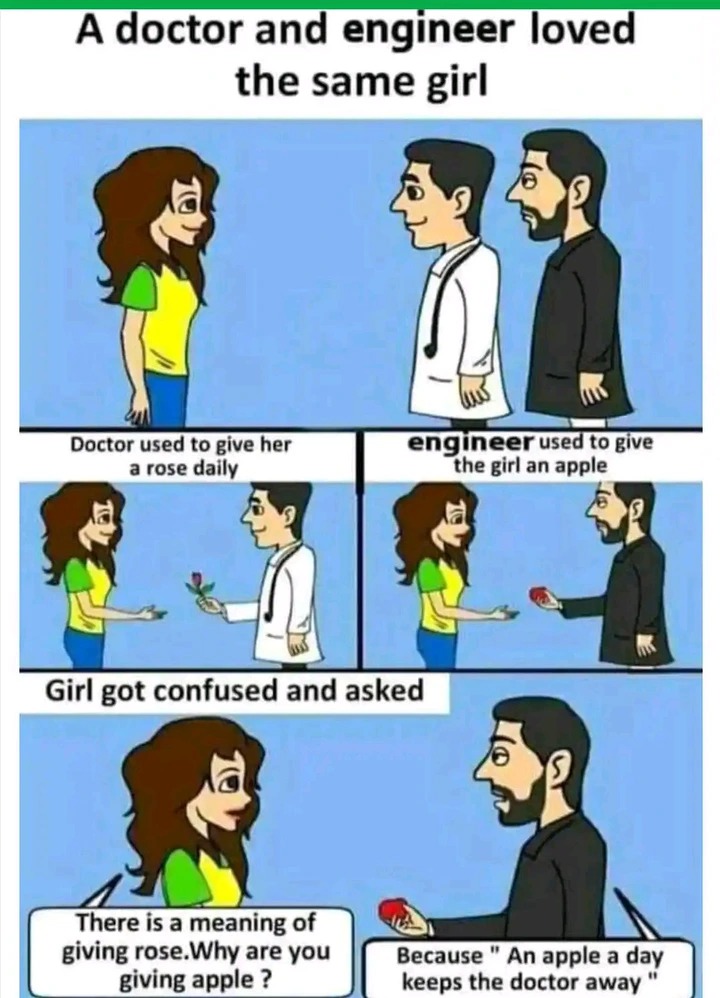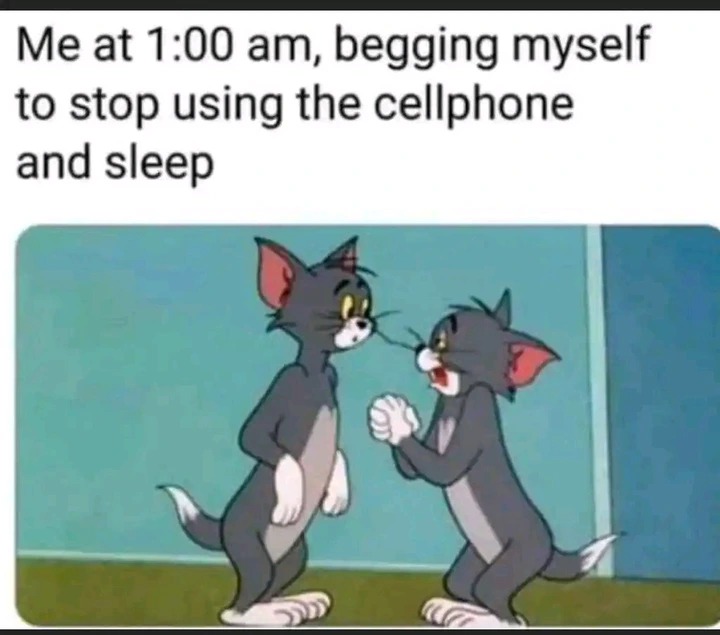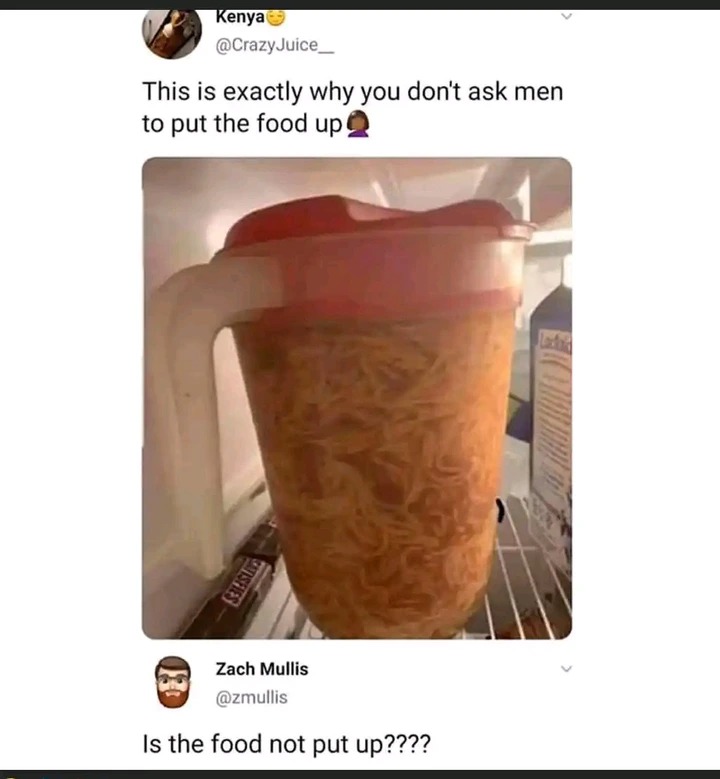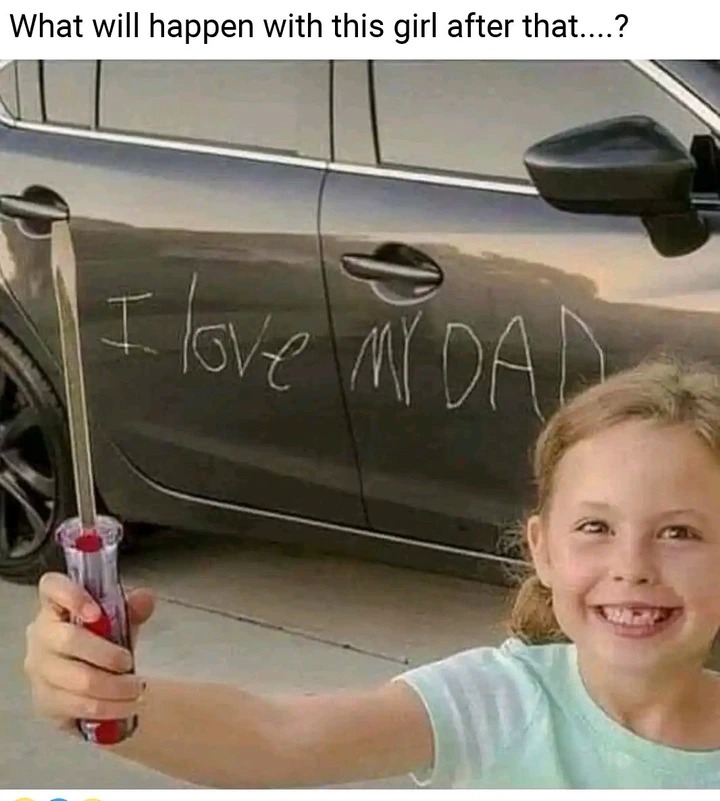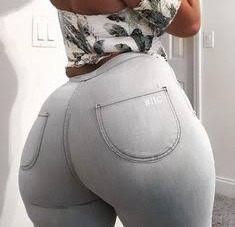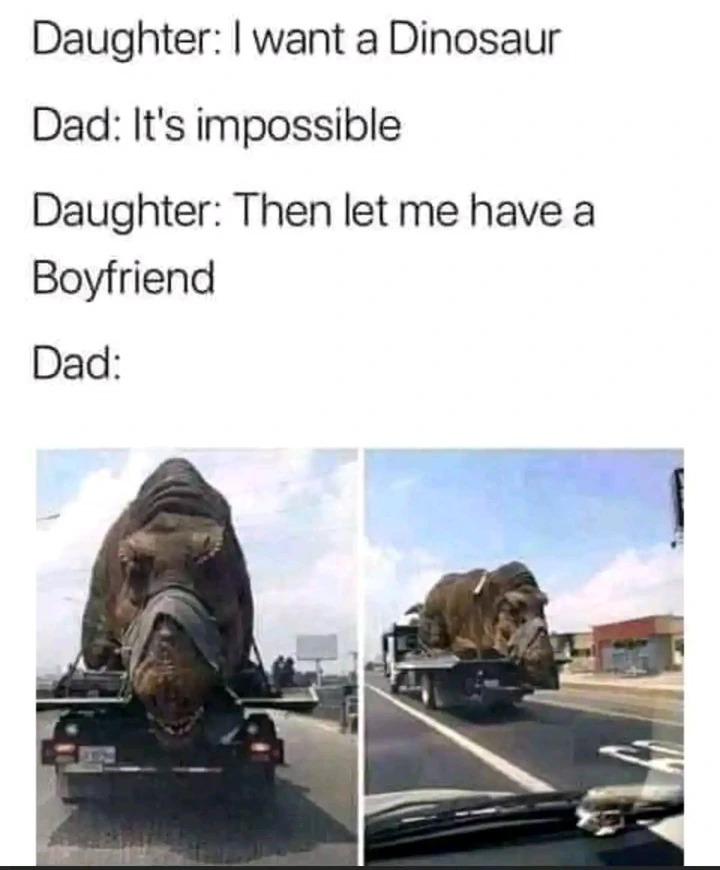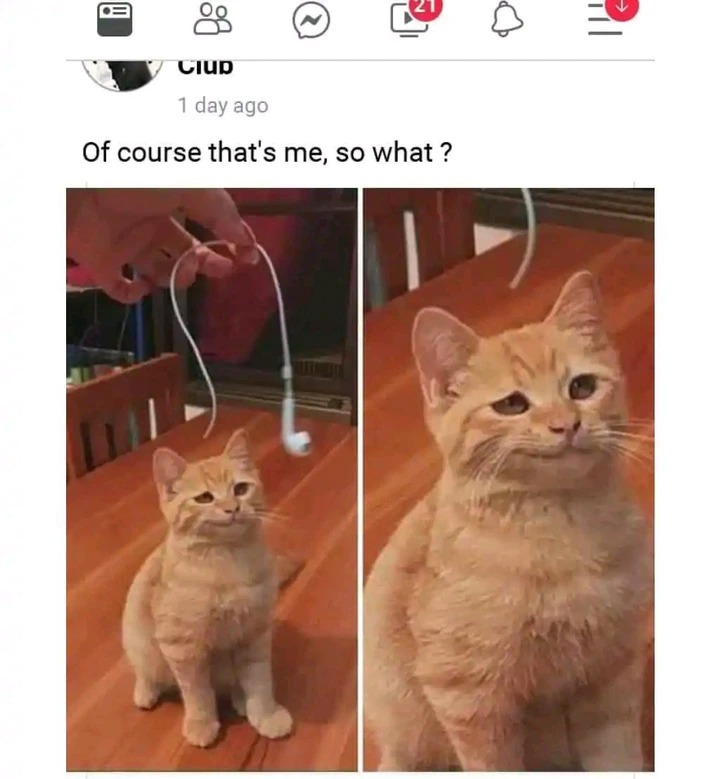 Hope the pictures made you smile? Read this funny jokes for more!
1. Her: He's probably thinking about other women..
Him: Can dogs from different countries understand the barking of other dogs?
2. Falling asleep and forgetting to charge your phone is a different type of pain.
3. Once she's answering you with "whatever" or "if you like". My brother just know that only 1MB left in your relationship.
4. A Goat and a Chicken were discussing along the road, suddenly a car passed and splashed them water. Angrily chicken said: "Why are they driving like goats?" Goat replied: thats why they die like chicken"
5. Interviewer: Where do you see yourself in 5 years?
Me: In you chair, but asking better questions
6. If you remove first letter of "EMPTY", its pronounced the same way. If you remove the last letter its still the same. Even if you go and remove the first, third and last letters, you will still remain with "MT" . And even if you remove every letter, Its still empty.
Content created and supplied by: SteveTheWriter (via Opera News )