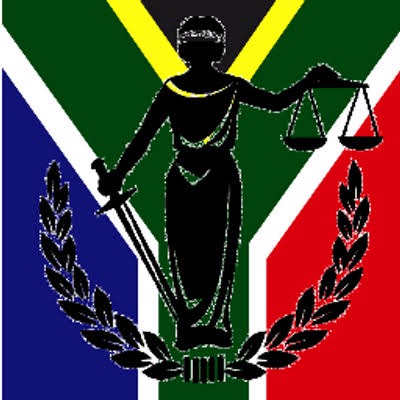 Image: SA Law
Celebrities are human beings just like everyone. They might be frequently not seen in public space, but we are living in the same with them. This means that they will also commit mistakes as every individual on this planet and their mistakes shouldn't be exaggerated in a way. Everyone can find himself or herself in a bad space, that is life and we have to understand the power of forgiving ourselves. Most people think that celebrities should always be perfect, of which that shouldn't be the case.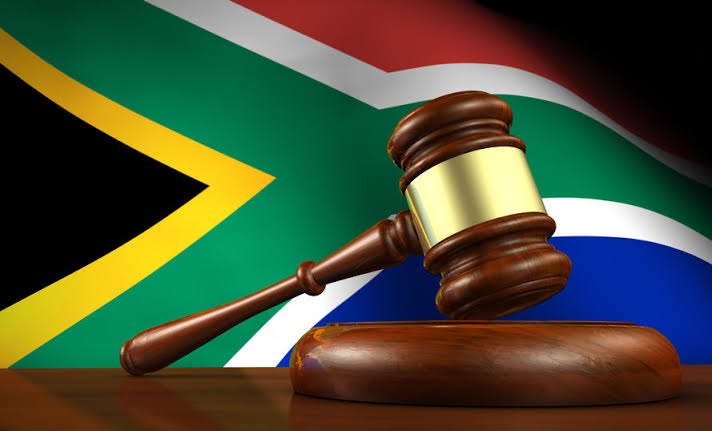 Image: SA Constitution
There are quite a several celebrities who have also come across bad luck moments. When darkness is facing you, there is no turnaround but it visits you. Just because you are a celebrity, it doesn't mean you don't endure bad days, you will also go through tough times and that is life. South Africa is packed with highly talented celebrities in music, acting, sport, etc. These celebrities have thousands to millions of fans that follow them on social media on regular basis.
Below are the 5 celebrities who have committed murders in their lives
1. Ranaka Manaka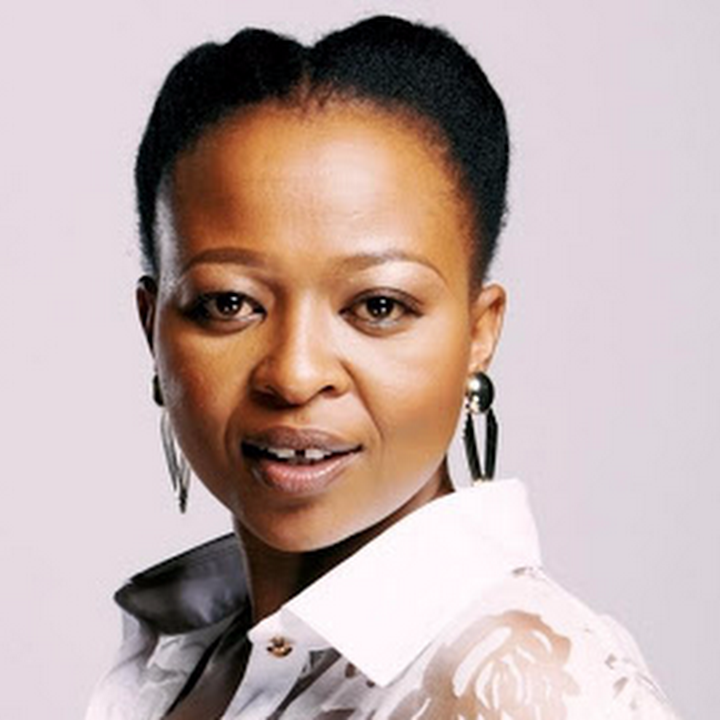 Image: Sowetan Live
One of the talented Mzansi actress who has much of his popularity as Lucy. This her character name to her current job at Generation The Legacy. Manaka is doing very great in nailing her career in this well-known soap. Being a celebrity is a blessing on the other side it has been not easy for Ranaka.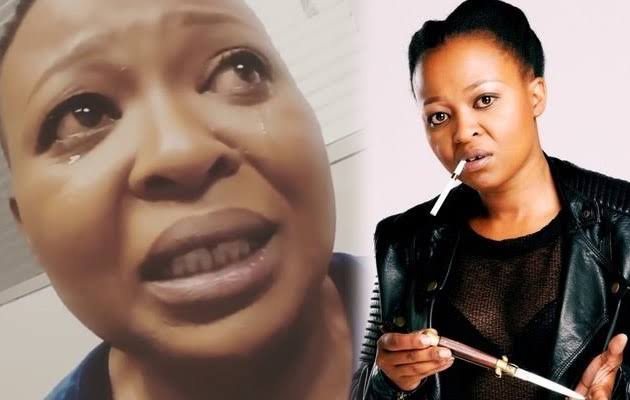 She is on our top list of celebrities who have murdered a human life and she had to deal with it, as it brought her depression. On her way to Durban, she had an accident, she accidentally killed a girl who was crossing a road. Ranaka went to apologize to a family of a deceased.
2. Judith Sephuma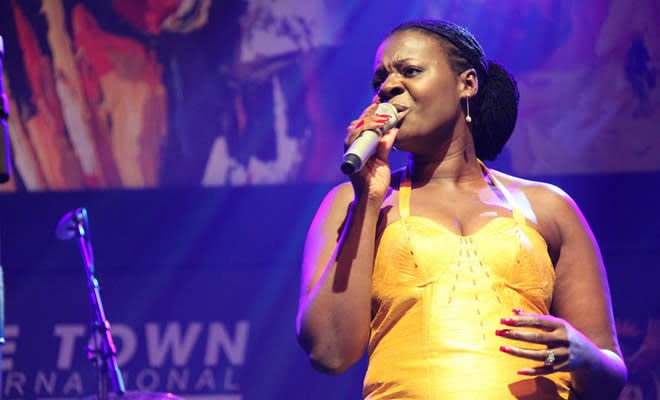 Image: Youtube
Judith Sephuma is a South African Jazz and Afro-pop singer. She a well-known artist who is highly talented in singing with her angelic and melodic voice. She a multi-award-winning singer who is very respected in South Africa for her contribution to developing music.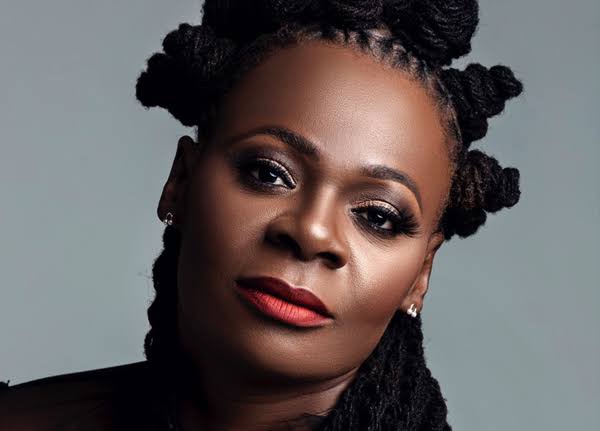 Image: Music SA
In 2013 Judith Sephuma finds herself on the wrong and dark side were accidentally knocked over and killed a 91 old woman. She stopped immediately and went out of a car and prayed for the elderly woman. She drove her to the nearest clinic, unfortunately, the old lady couldn't make it.
3. Tokollo Tshabalala
Image: Youtube
A kwaito classic hitmaker who is a member of a well-known music group so-called TKzee is one of the talented musicians in Mzansi in the olden days. He also has a good taste in music when it kwaito both in Tkzee and his songs.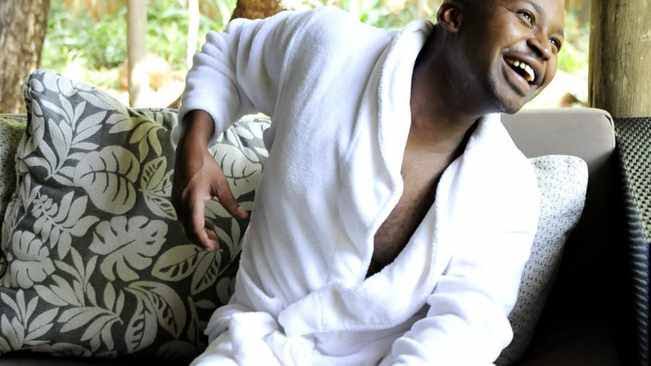 Image: TV Star
Well on despite his talent, Tokollo Tshabalala was in an accident in Botswana where a businesswoman died. This woman was driving a Ford while Tokollo was in driving a convertible BMW. Botswana government liaised with the SA government and issued a warrant of Arrested for Mr. Tokollo Tshabalala. He was indeed arrested under Botswana jurisdiction and came after paying 5000 bails.
4. Jub Jub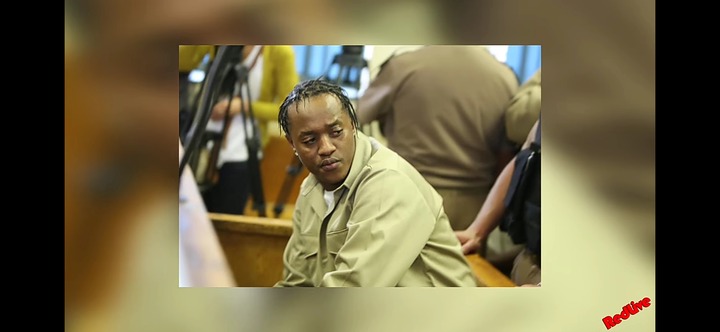 Image: Youtube
One of kind man that you won't confirm at all, Jub Jub a young and talented man. He is real name is Molemo Maarohanye great singer who went popular with his single so-called "Ndikhokhele. He is an actor as well tv personality. He was arrested for accidentally king schoolboys in an accident. He was racing with Mini Coopers driving at a very high.
Later he was released and he then pushed a strong come back with some as he is presenting in a show so-called.
5. Oscar Pistorius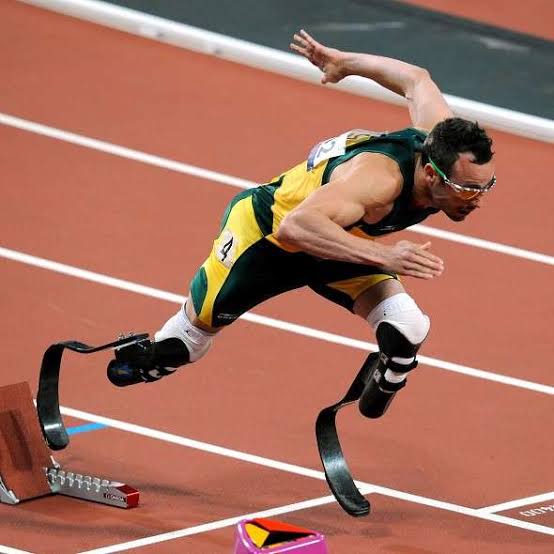 Image: Sport SA
Oscar Pistorius, a world know athlete from South Africa. He used to excel in his sport by collecting gold medals as he was representing South Africa in world competitions. He is disabled by amputated legs.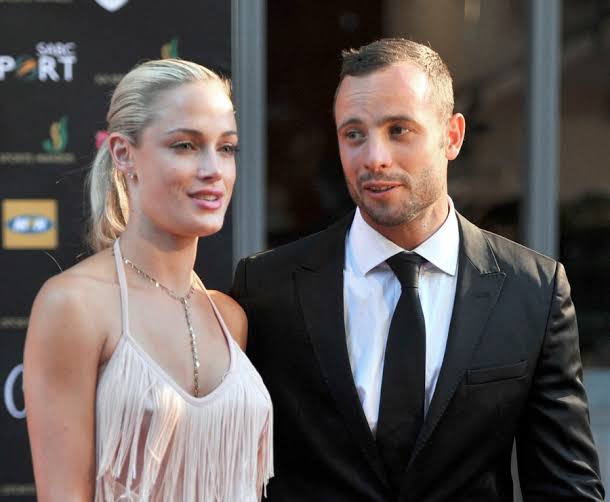 Image: Twitter
In 2013 on Valentine's Day, Oscar murdered his girlfriend, Ms. Steenkamp, while she in the bathroom in Oscar's place. This incident touched the whole world as Oscar was known Worldwide as a talented athlete. had a lot of top sponsors and after the incidents, they withdrew.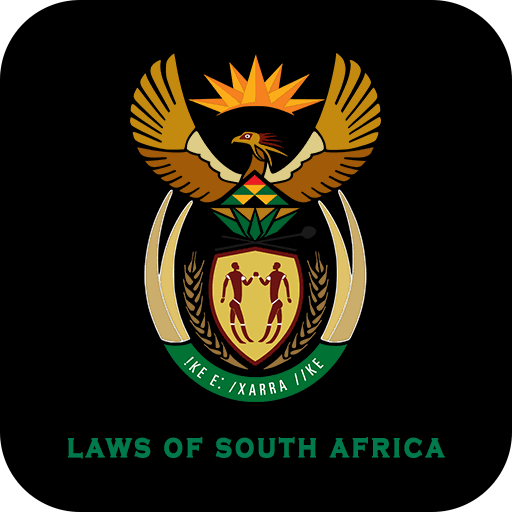 Image: Judiciary SA
Everyone do mistakes in this world, the most important thing to do, is admitting your mistakes and try to sort them out.
Thank you for reading, follow the author for more daily news.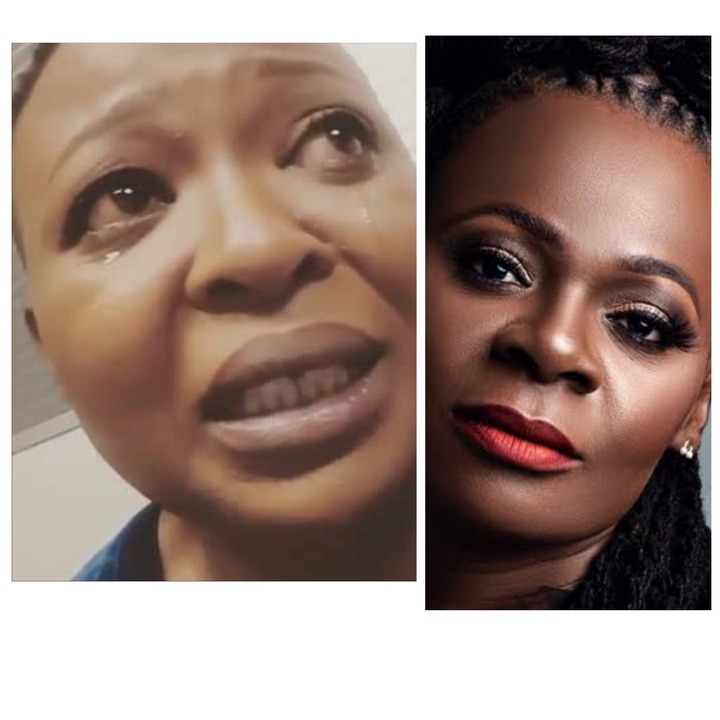 Image: Picstory
Content created and supplied by: Mkhize_Mzamo (via Opera News )