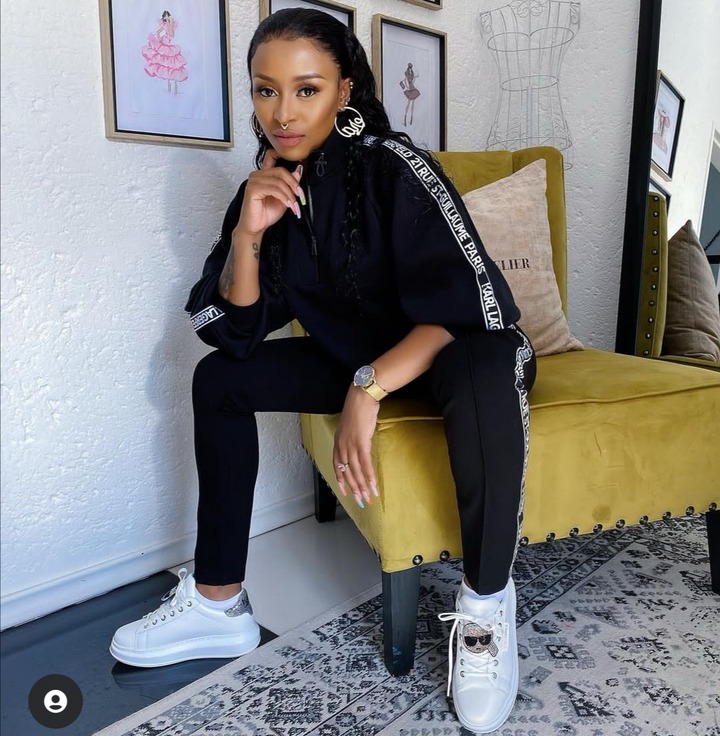 Zinhle is a South African DJ, and Entrepreneur. She is also a mother of one daughter. She is not only known for her music and businesses, but also for relationships that ended. This does not only mean romantic relationships, but also friendships.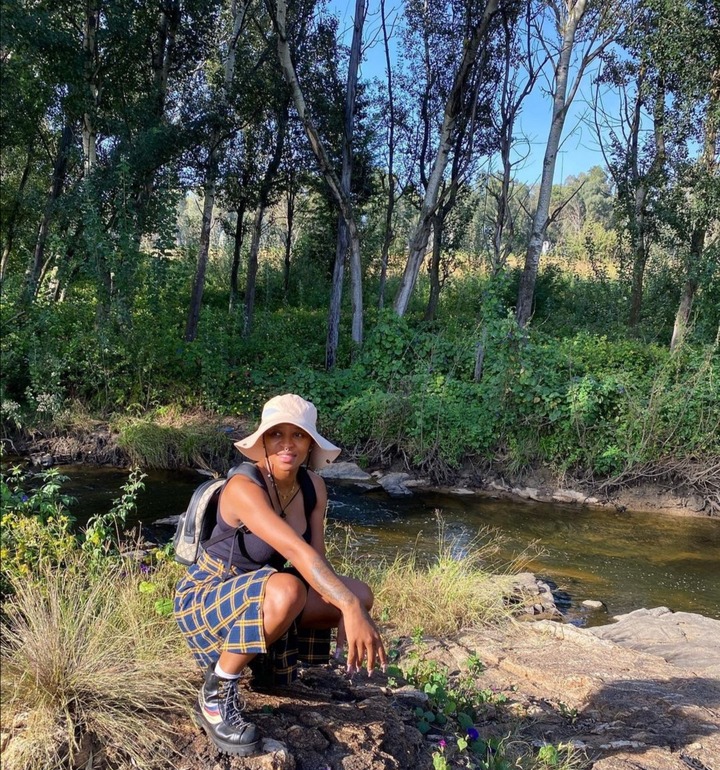 When people hang out together and publicly post their pictures together, and suddenly go quiet on each other, it becomes questionable. It is not sometimes a matter of being nosy, but people will obviously wonder what they happened, or why they are no longer posting each other.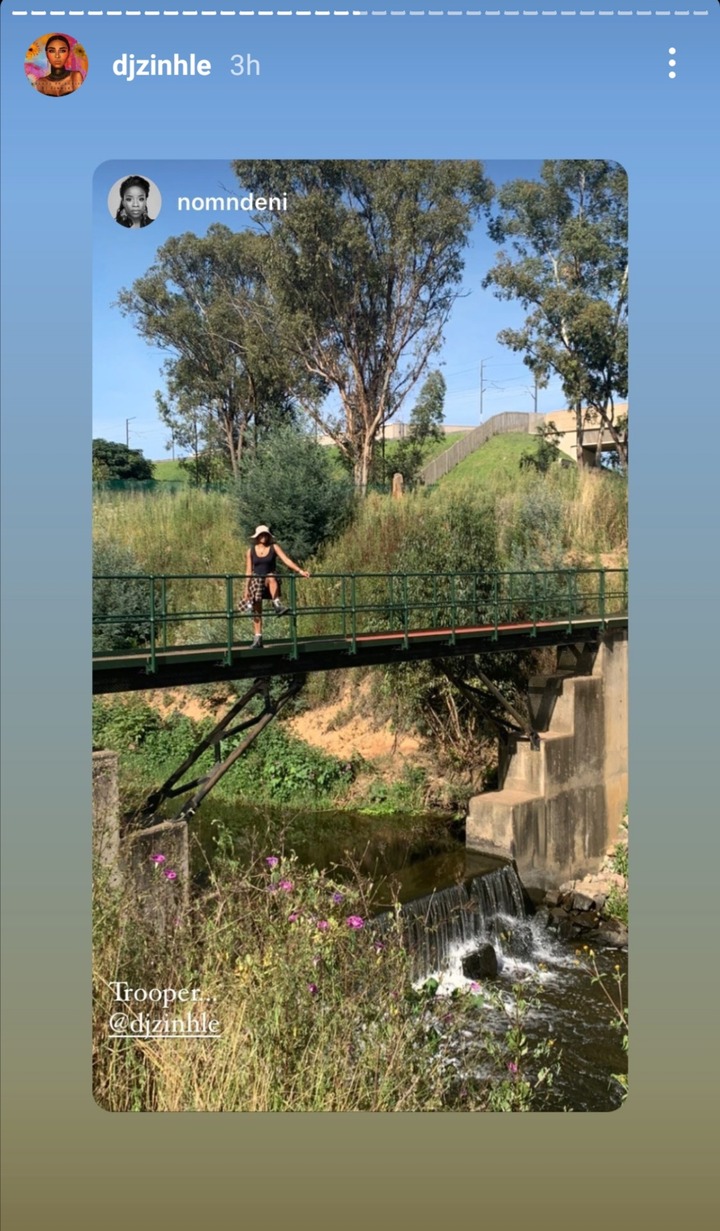 DJ Zinhle and Nomndeni Mdakhi were once the best of friends. However, at some point they seemed to have taken the break. They did not attend each other's events for a while, and also stopped posting each other, or talking about each other.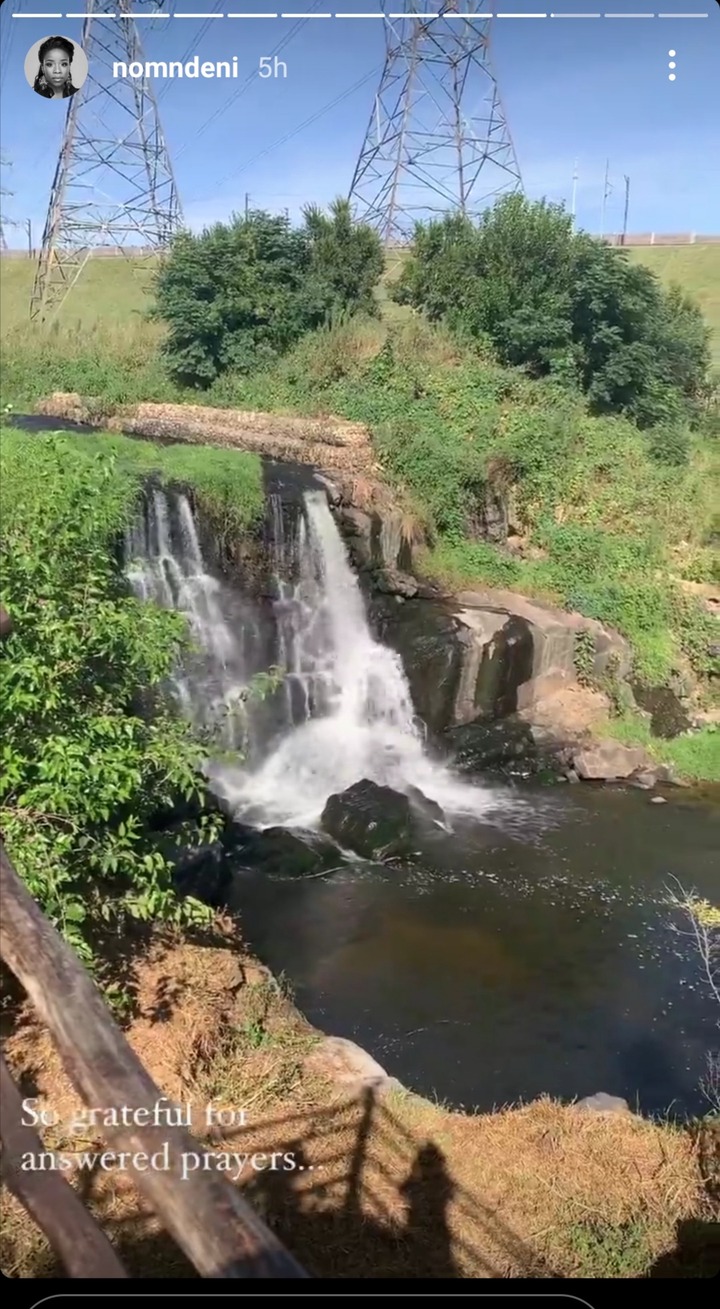 They slowly started appearing at same events together, appeared on same things, and they are now even going out together. They were hiking together today, and couldn't stop sharing pictures with and of each other. This means they are now good together. 
Content created and supplied by: Victorkd (via Opera News )