Elisa Ledwaba is a 25 year old lady from Eye of Africa , Gauteng province. She is friendly and loving person who is open to everyone and doesn't judge people. One day when she was busy chatting with her friends on Facebook .She got a friend request from a certain guy who told her that he lived in Sunnyside , Pretoria ,East on Johannesburg.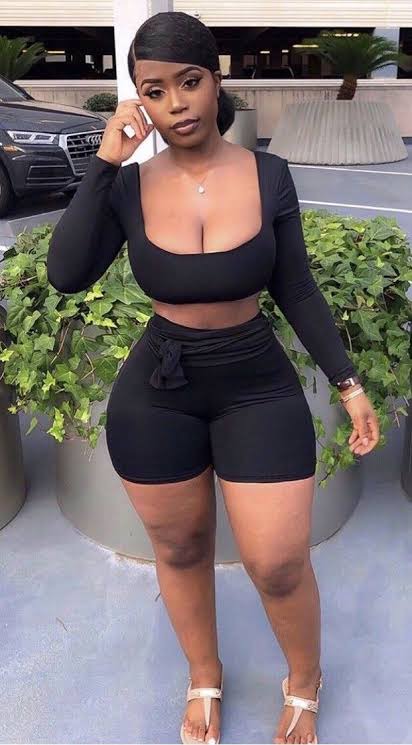 According to her she accepted the guy's friend request and the guy greeted him and she greeted him back. The guy then sent her her pictures. What surprised her was that she never posted the pictures on Facebook but the guy had them and she didn't know him or where he came from.
The guy told the girl that he got her pictures from his friend who comes from Durban in Kwa Zulu Natal who is also a friend to the lady and he said that he asked for her pictures from his friend as he wanted to know the girl better. He also asked the lady if she could go with him to Limpopo ,Eastern Cape and Sasolburg to meet his family.
Content created and supplied by: Seeragee (via Opera News )