1.Alex Jones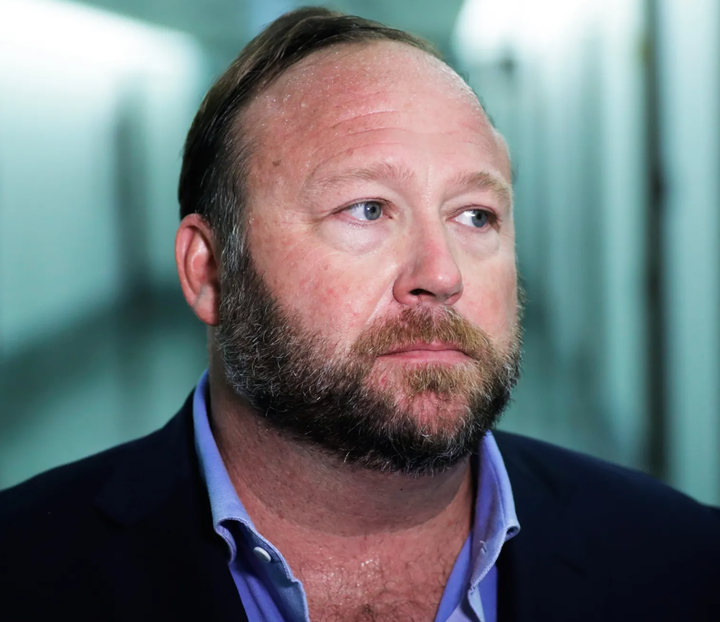 On the 6th of September 2018 Twitter permenetly suspended ,Alex Jones personal account and his Infowars outlet , stating that reports of videos and tweets posted violates their abusive behaviour policy. 
Then again in July 2018 Jones was issued with a warning from YouTube ,after he posted a video containing instance of child abuse and hate speech , after a few warnings YouTube deleted his account ,on the 6th of August 2018 Facebook unpublished four of his pages ,and guess what Apple Also removed him from their podcasts directory due to the hate themes located in five of his podcasts.
2.Rihanna 
Rihanna was suspected by from Instagram ,due to the fact that she posted a racy photo which showed her naked backside , but her account was quickly reactivated , with the photos either cropped or deleted.
3.50 cent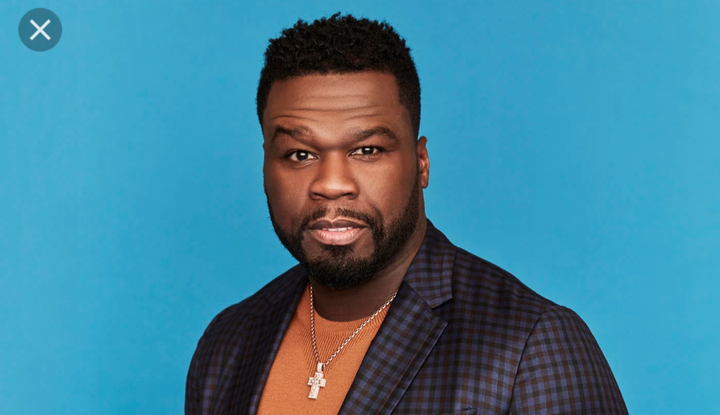 Twitter suspended 50 cent's real Twitter account , but his TwitPic was back in 2010 ,Curtis "50 cent" Jackson had his Twitter account suspended after posting some obscene photos , however 50 cent then later apologized for the photos and he was reactivated.
4.Azalea banks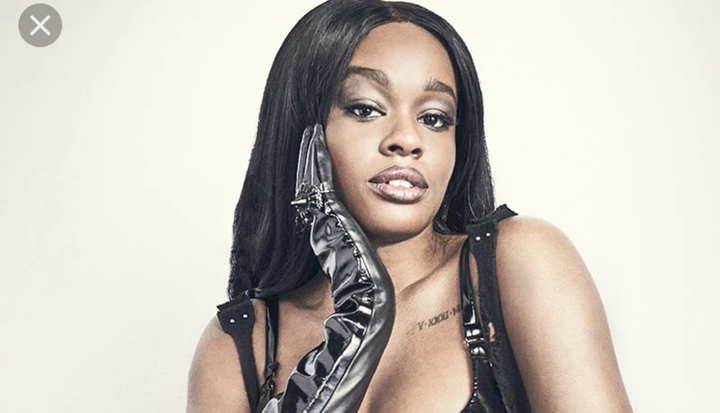 Azalea banks was known to be a notorious cyberbully on Twitter , and she got away with it without facing any consequences for a while , until in 2016 when she tweeted several racist and homophobic tweets at Zayn Malik ,she then tried to open another Twitter account under a different name but it was also suspended.
5.courtney love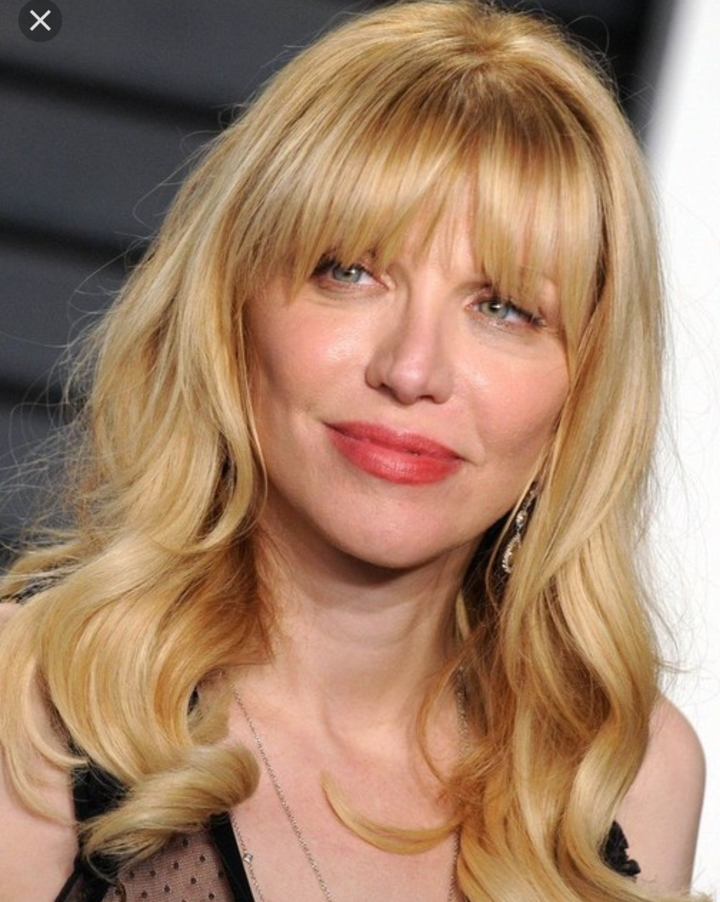 Courtney love's Twitter account was removed back in 2011 , while she was battling a lawsuit against against fashion designer Dawn Simorangkir ,the musician had recently gone on a Twitter tirade against the fashion designer , the fashion designer then responded by suing Courtney for "Defamation" ,so her real account was shut down as a result of this.
Content created and supplied by: RefilweSylvester (via Opera News )