The way children are growing they will make you realize just how much time is moving. While they are growing, time on grown ups is standing still, they are not growing. That's why most parents always say time flies when their children are celebrating their birthdays. They don't see where the time went to.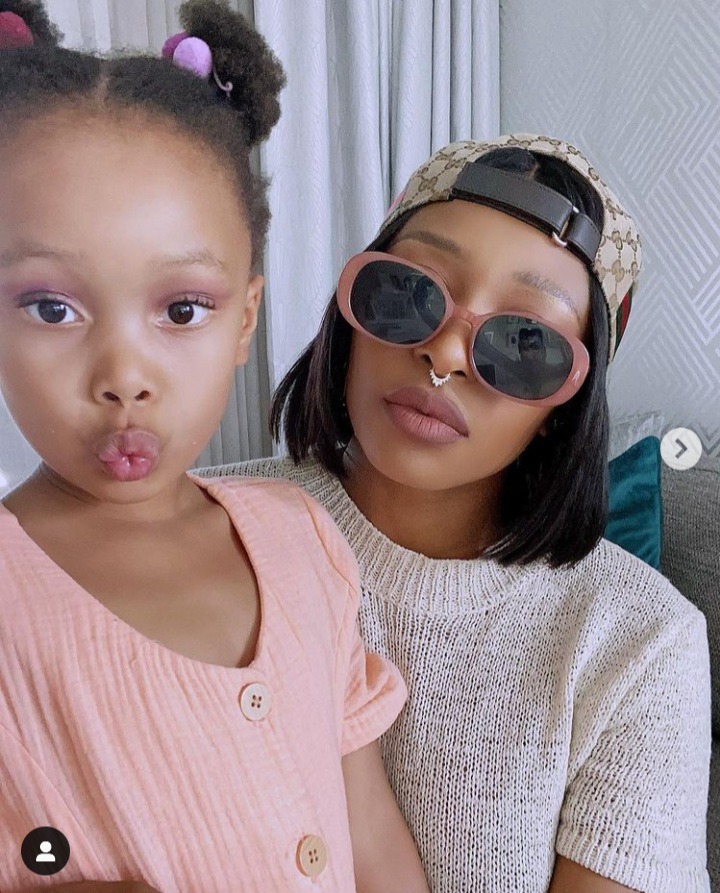 Kairo Forbes is proving just how much of a force she is in the industry. Both her mother and glammy,  Lynn Forbes are working hard to make sure her future is secured. She has just collaborated with her mother on sunglasses for kiddies. The range is to die for, in every aspect.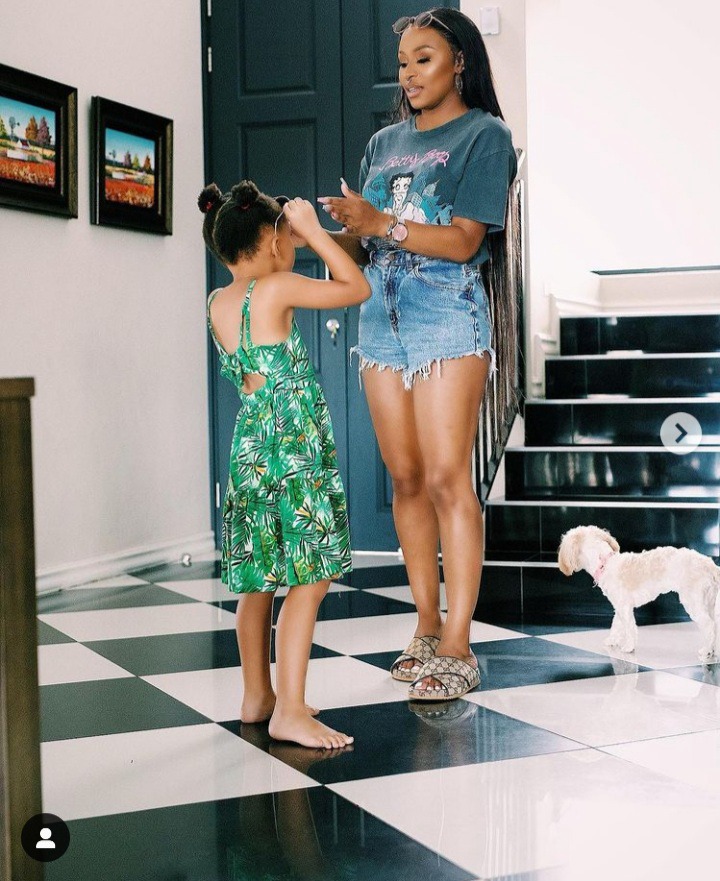 Her mother shared a picture of them together. She captioned it "For all the things my hands have held, the best by far is you @kairo.forbes ❤️". Her caption left their fans gushing over them. There's really no greater live than what they have now. Kairo will be her height soon.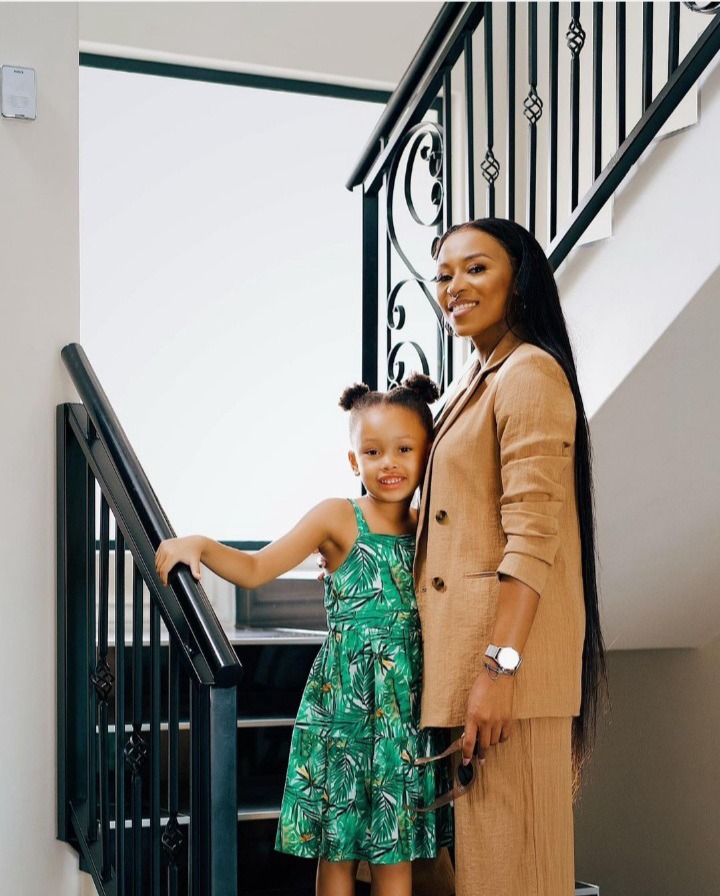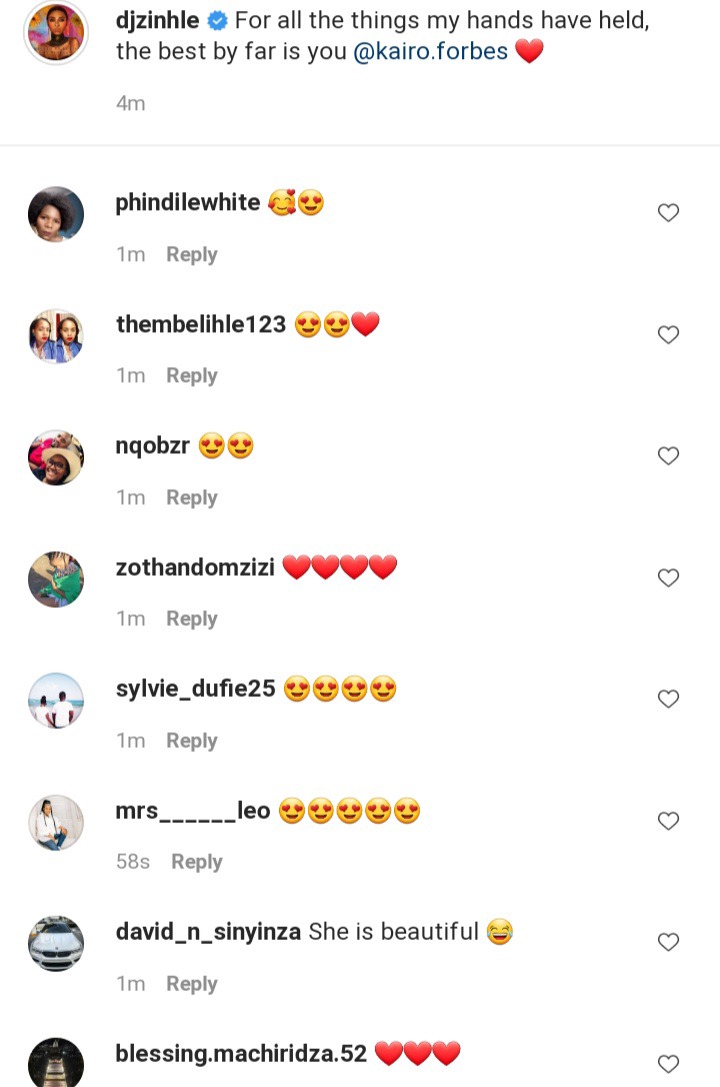 Content created and supplied by: TlhagoM (via Opera News )