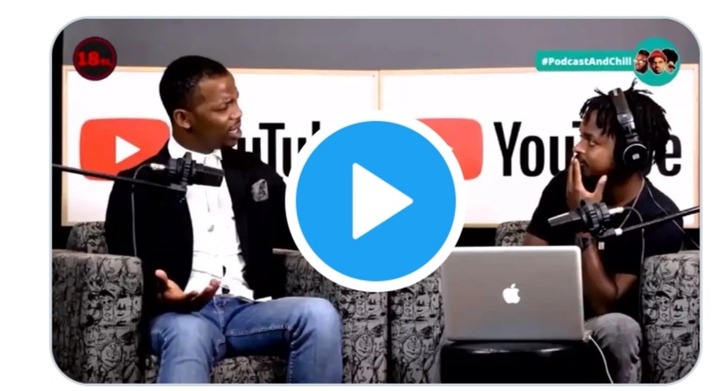 Getting a house or land is a need to many people, it is believed that you need to buy a house before buying a car as you cannot stay in your car, getting a car approval is not that difficult but to get a home loan can be stressing.
Zakes Batwini is a successful businessman doing grade things, In an interview with former radio host MacG on his podcast Zakes Batwini spoke about his music, attending Harvard University and his finances.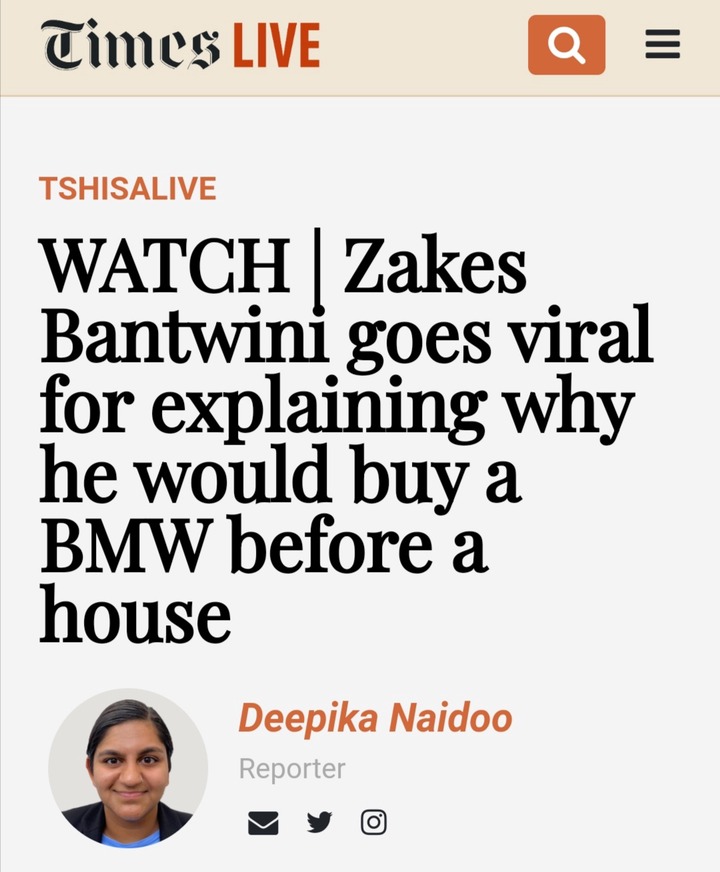 , but he touched a subject that is sensitive to many people,He said he spends more time in a car than a house, he would spend more money on his vehicle.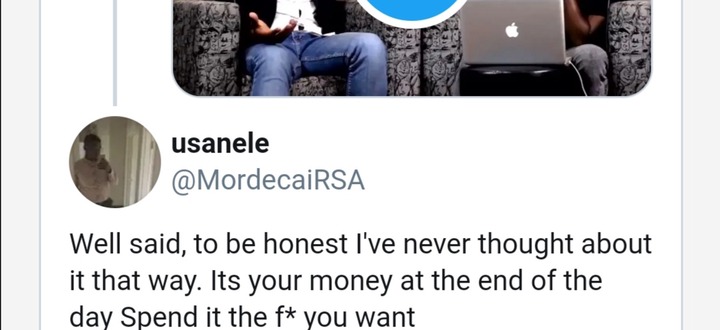 "Why I would buy a BMW before a house is because I spend 10 hours in the BMW and I only spend three hours in my house," said Zakes.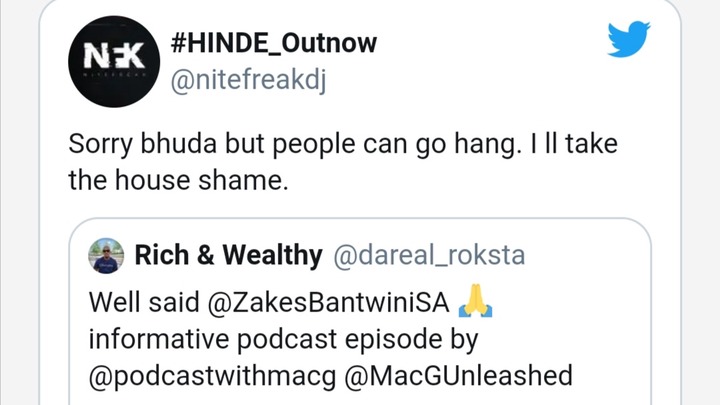 He said you "can't carry your house about with you" and it isn't the first place he would look to spend extra money.
Not everyone agrees with him but that is his opinion, and it works for him.
Content created and supplied by: Habolooo (via Opera News )