The well-known business man and polygamist of two wives Somkanda always drops naggets of wisdom about being a man in polygamy.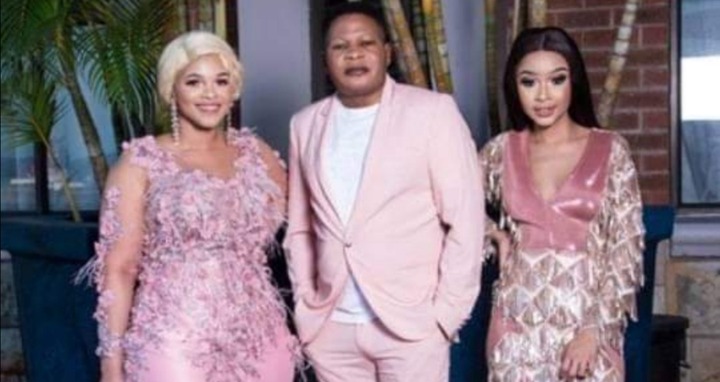 He recently talked about maintaining a woman as a man.
There are so many marriages that are suffocating because they left dating out of the gates when they entered marriage.
"what made you win her over should maintain her love and zill to still be with you and satisfied".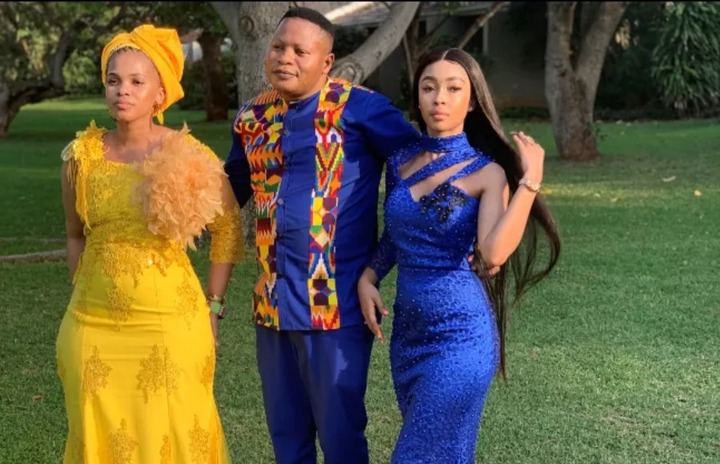 SomK made it clear that a man who awaken the womens love with no intention of loving her is a coward. He also shared his strategy of maintaining a woman as a husband of two wives.
As SomK was seen spoiling his wife in the city of johannesburg he explained the major importance of spoiling a women even if she had agreed to become your wife.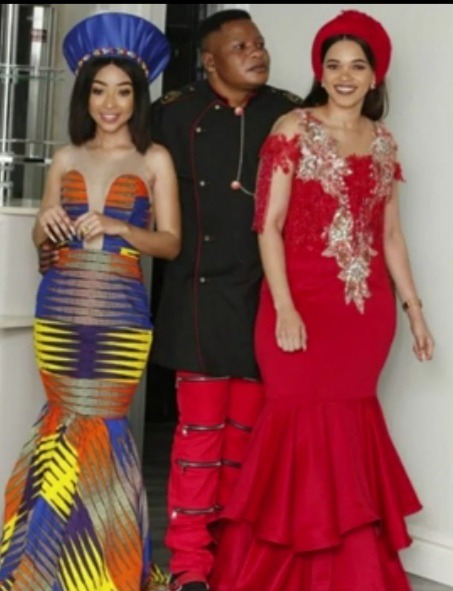 "Now that she's your wife it doesn't mean that the dating must stop. Take her out for dates, spoil her and manure your love towards her and that's how you'll be able to maintain peace in the house. Some of you always fight because she only cook and do laundries for you", SomK said.
Content created and supplied by: SA_information (via Opera News )