Kevin Hart is one of the most funniest comedians in the world and one of the biggest stars in Hollywood, Kevin Hart is a comedy movie star whose movies are watched all around the world.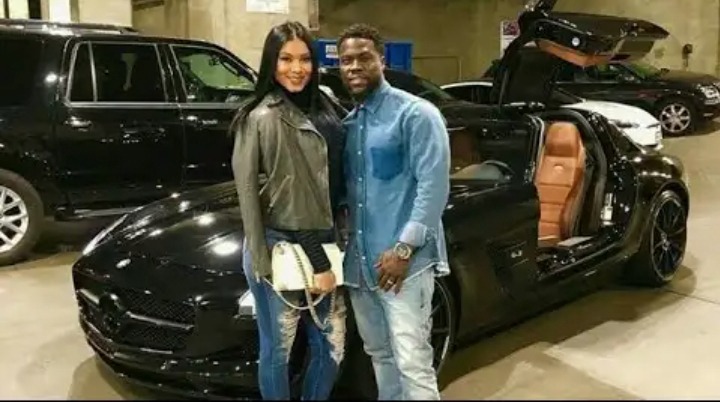 Just to name a few of Kevin Hart's best movies so that you can know who he is, Central intelligence alongside Dwayne The rock Johnson and Ride along 1 and 2 alongside Ice Cube, Kevin Hart is definitely the go to guy when you look to laugh past your pain or a hectic day at work.
Today we focus on a different side to Kevin Hart and that is his love for cars especially classic cars, for thoughs who don't know that apart from Kevin Hart's busy schedule making movies and traveling he loves to build up classic cars.
Kevin Hart's love for cars is definitely genuine and the Hollywood superstar is a car fanatic who loves building up old cars, today we look at some of Kevin Hart's beautiful cars that he owns drives around the streets of Hollywood, without any waste of time here are some of the hottest rides owned by Kevin Hart.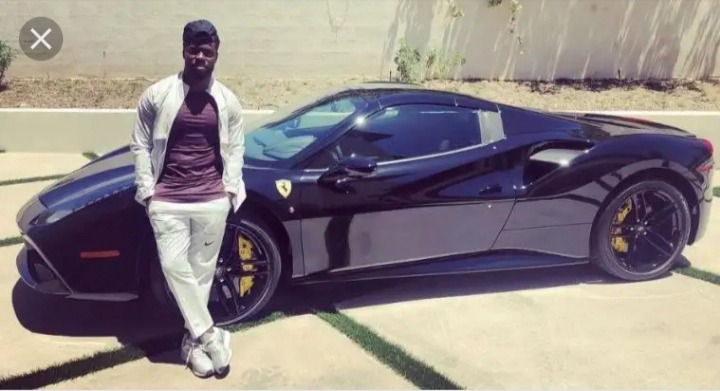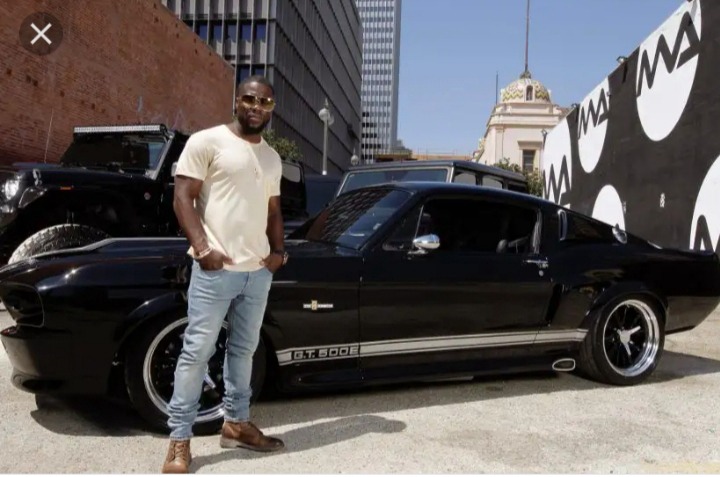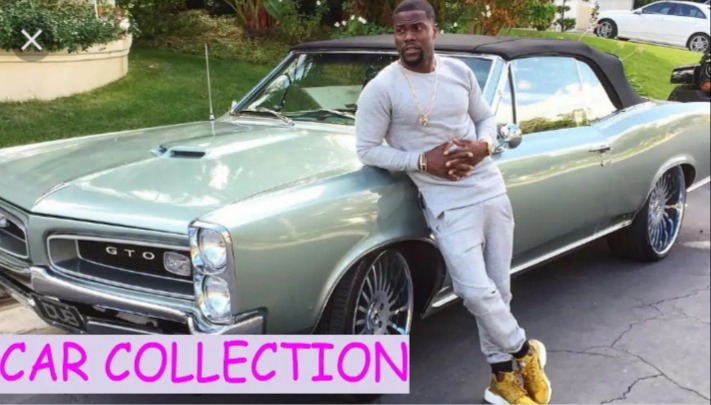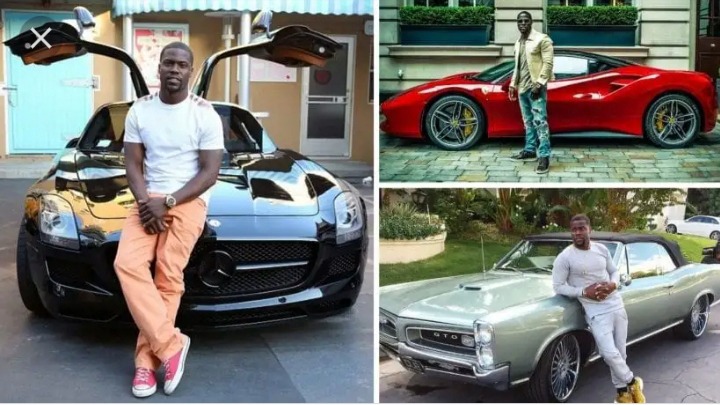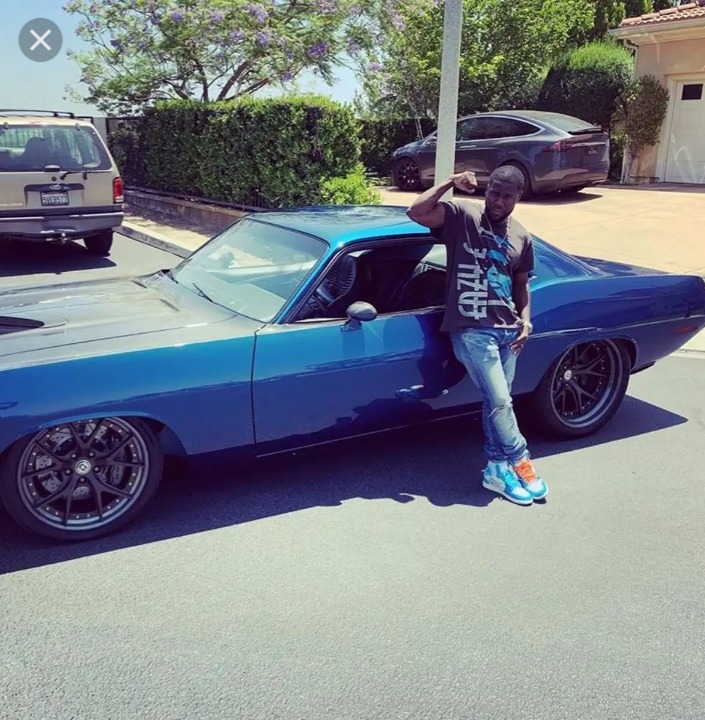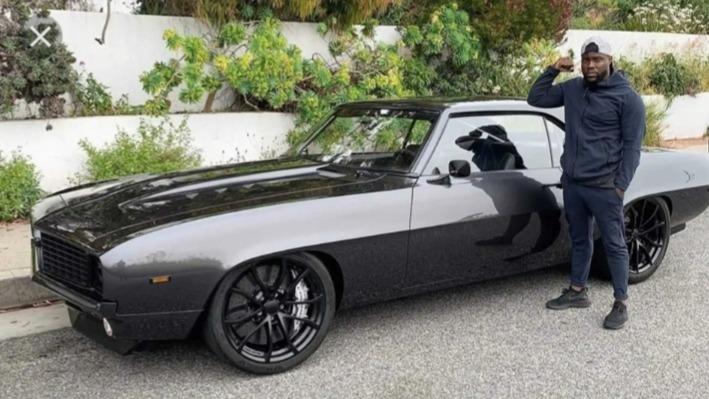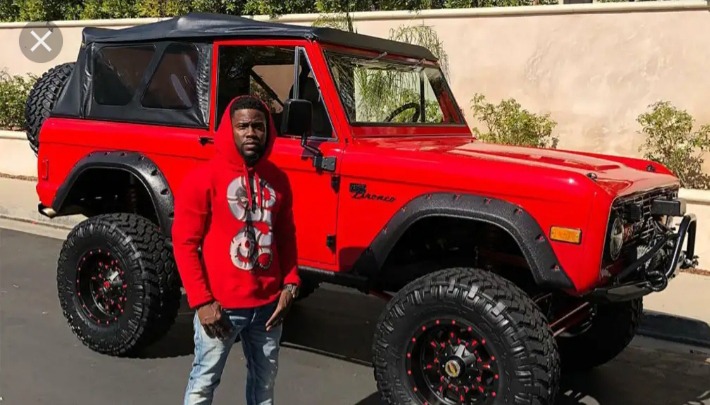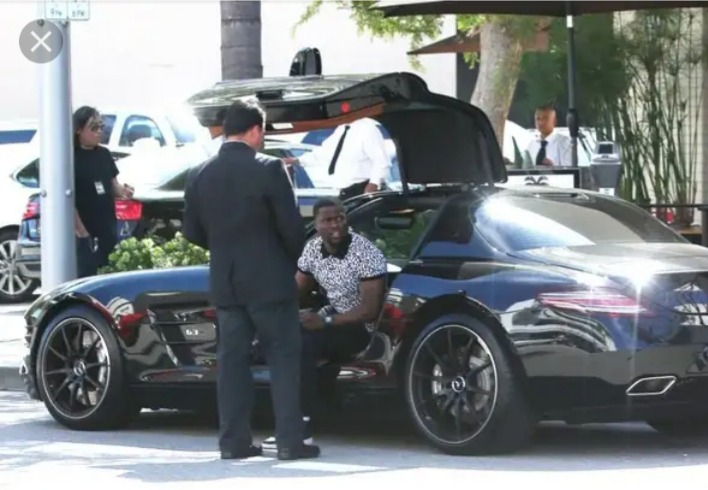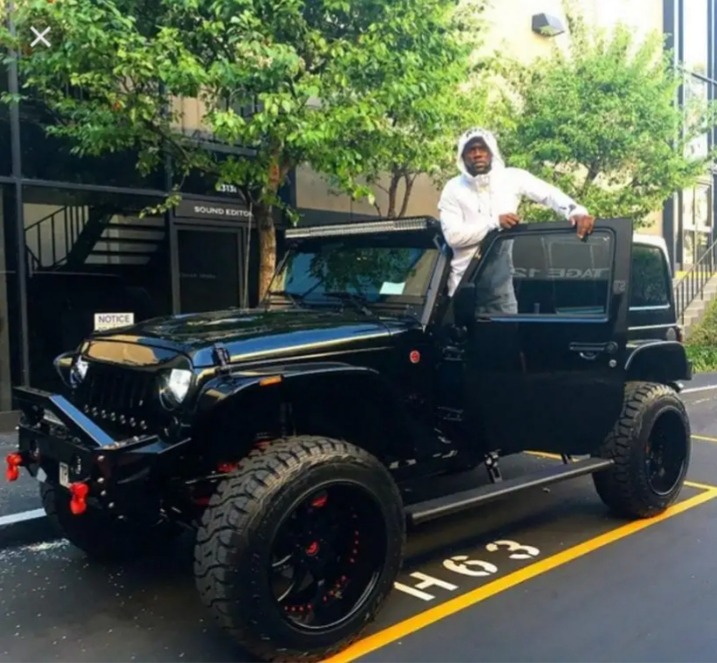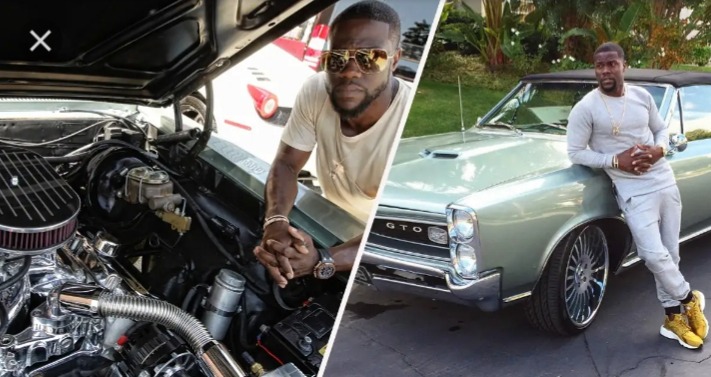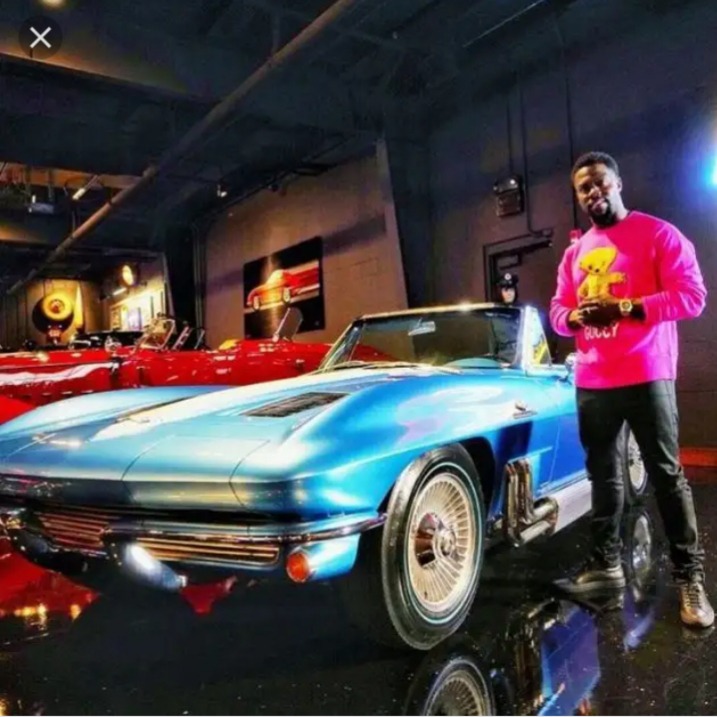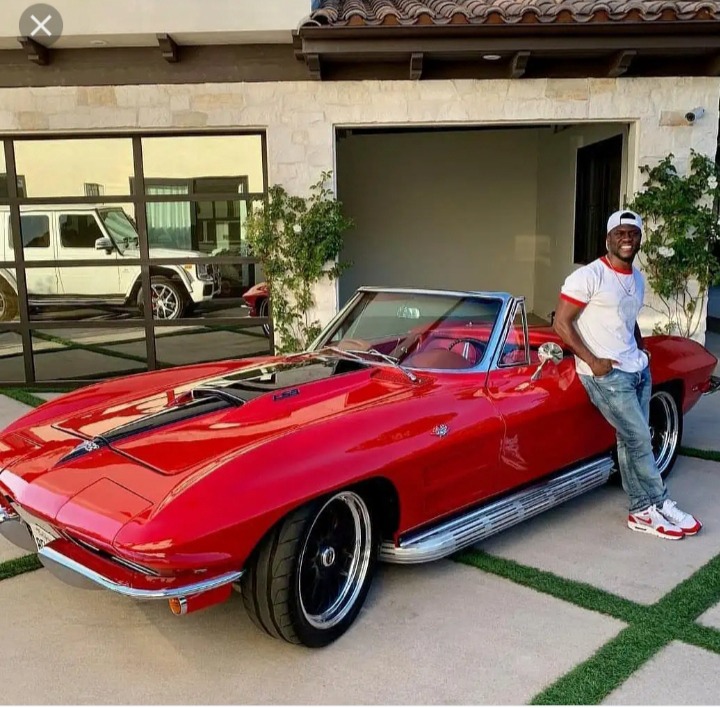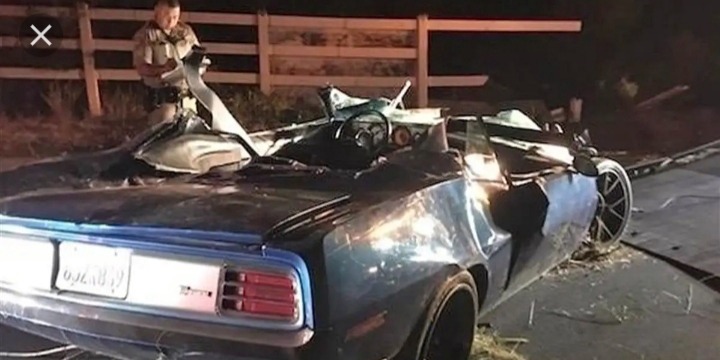 Content created and supplied by: Trevor100 (via Opera News )