These nothing painful and difficult when badluck is following you around...and the worse part of it you have tried all things but nothing seems to be working out.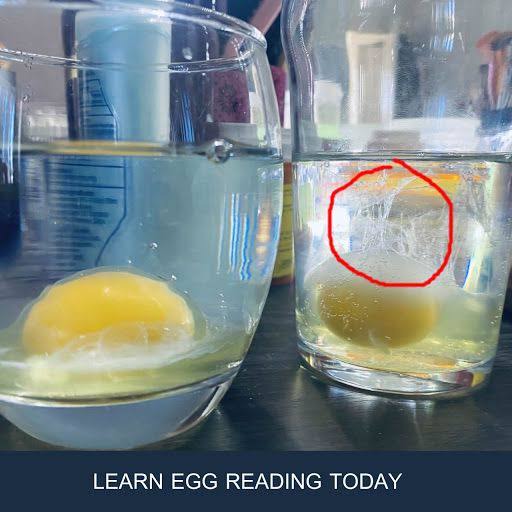 We are living in a world where these jealousy and hatred, this has cost many relationships, mirrages and life in general. But fortunate i have something that will change your life and break all curses against you, you take an egg the egg represent the life. Preferably you can use natural egg...no postural egg, this will cleanse away negativity you also need glass of water. You speak to the egg and release any negativity in your life then rub on your body from head to toes lastly tick clock it anti-wise four times, when you done crack the egg into glass of clean water and wait for results.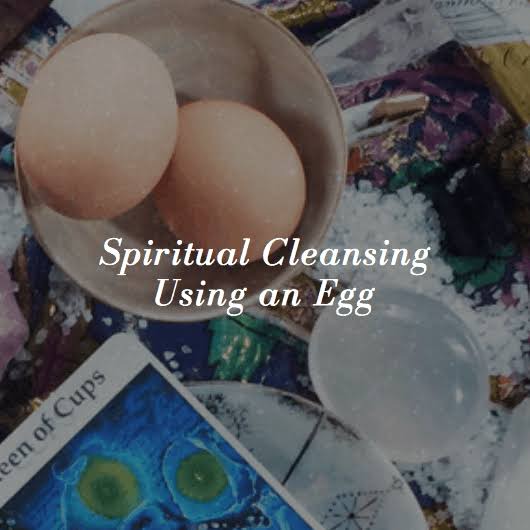 The egg yolk has red dots or cloudy simply means you are battling or attacked spiritually but if your egg yolk has bubbles and yellow you're angels are protecting you, you have to this often because we engaged with people romantically or physically their spirit might have left with you.
After you done with cleansing sprinkle salt in that egg and throw it in your toilet then flush.
For more updating news please follow and like
Content created and supplied by: Kimberly89 (via Opera News )