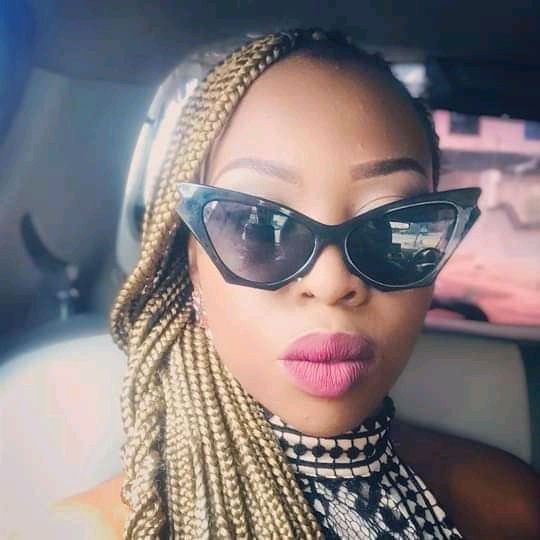 Fikile on Generation The Legacy, She is a Lucy's best friend who was in love with Kumkani. Although Kumkani did not love her because he is still in love with Tshidi who left him. She went to him thinking that they can be a happy couple. He never treated him well. Kumkani was having an affair with Palesa. She was furious.
As time goes on she realised that she cannot force love and cut ties with Kumkani. He was never there for her. Always coming home late and when she ask ,he will get angry. She managed to move on. Although she almost destroyed Siphesihle's marriage because she was involved with Mazwi. They were both lonely and end up being together and when Siphesihle finds out Mazwi dumped her.
She later got involved with Mpho but it did not last longer. She tried the relationship thing but it never worked for her. She is so beautiful and talented and her beauty always light the room. She is trying her best for survival and she is in independent woman who go for what she likes. She is a business woman and a good friend to Lucy Diale. She is always there to support her. She is selfless and cares about people. She is also a good friend to Ayanda. They both have teenage children who are stubborn. Although her life is not that easy because of her Ex husband.
Her ex husband has turned her against her children. She is always trying her best to keep her children but her ex husband is making her life difficult. She is a wonderful woman and no one is perfect ,she does have her flaws.
See pictures of her below.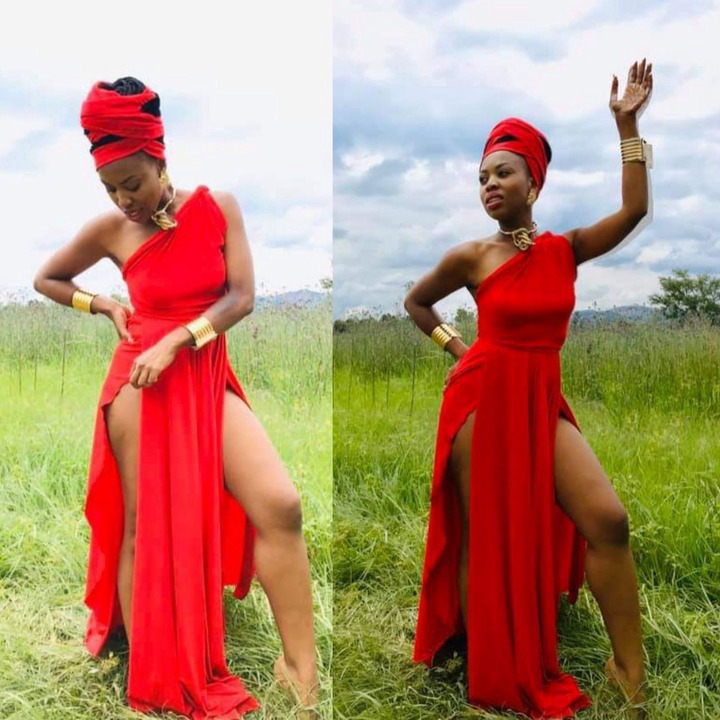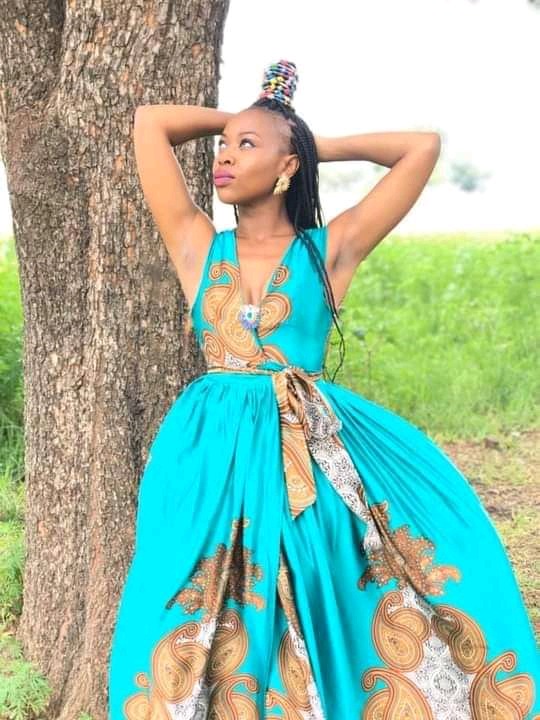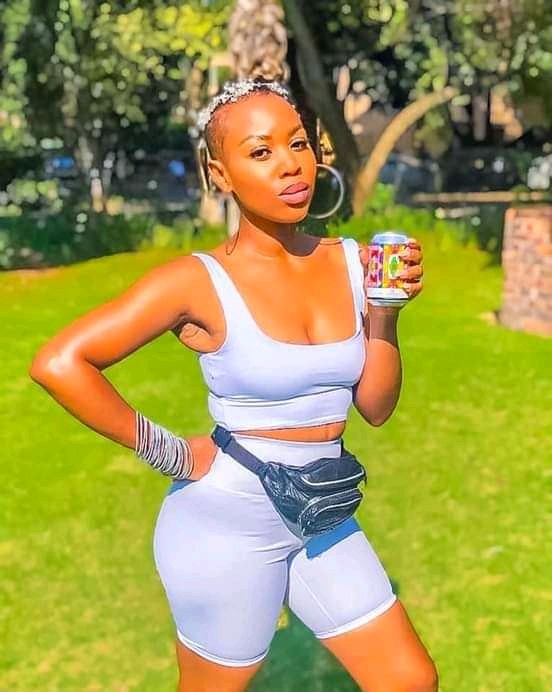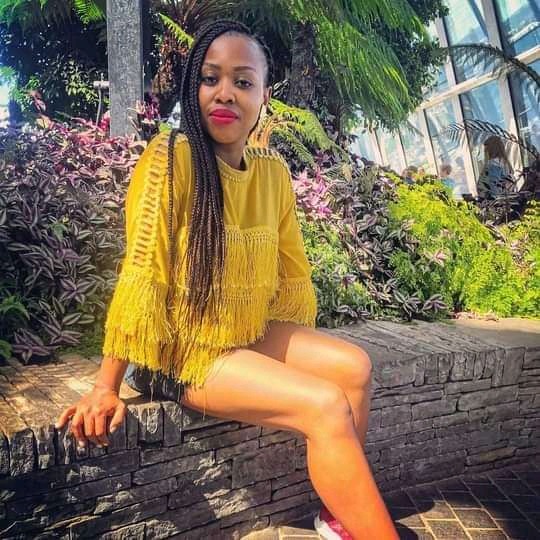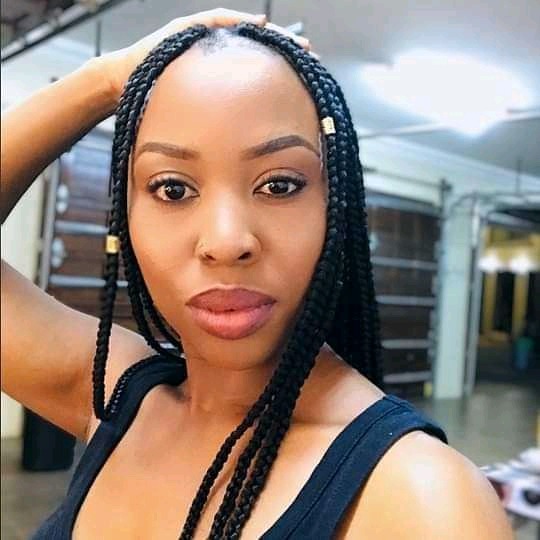 Content created and supplied by: Gra0707 (via Opera News )