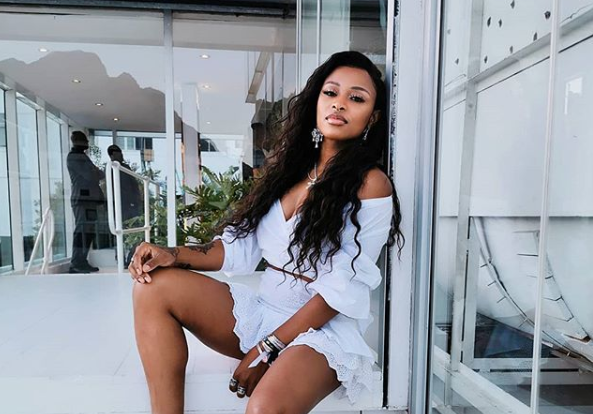 Dj Zinhle is exploring into other business venture, you can now spend a night at her apartment for R1500.
One source of income is not enough to most people, hence people are trying different ways of making money. We known our celebrity, Dj Zinhle to be on music industry, but the truth is the celebrity is not only interested on music. She also has other passions and business ideas.
Fj Zinhle is now into rental business, and she's willing to host whoever wants to experience the lifestyle of celebrities at her apartment. That's hustling sprits girl! This is definitely going to be a booming business, many people are dying to meet celebrities. This business of hers will attract those who wishes to meet her in flesh.
People are forever coming with ways of making money, being broke is not exciting at all. Any ideas you came out with, go with it and enrich yourself, as long as it is not evil scheme. All the best with your new rental business Dj Zinhle.
https://www.sowetanlive.co.za/s-mag/2021-02-16-watch-inside-dj-zinhles-fab-r1500-a-night-rental-pad/
Content created and supplied by: Trustworthynews247 (via Opera News )