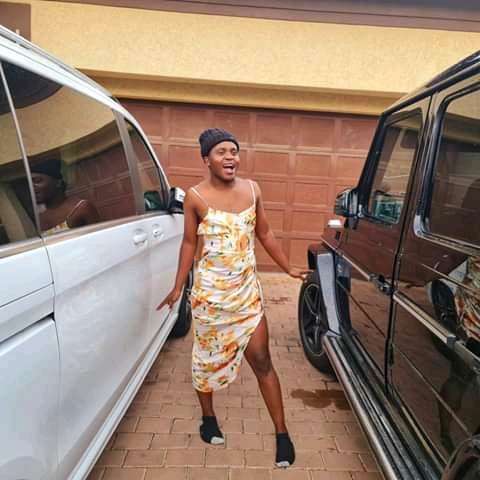 Dj Coach aka FBK is a well known forex trader and Dj. He always boosts about his awesome rides, beautiful house and his 0% sense of fashion.
Dj Coach has been causing a stir on his social media account. It started when he sent a R300 E-wallet to a fan just because he commented first on his post. Since then, people have been sleeping on his page.
Last week the prize went up R600, he pleaded with his fans to help grow the YouTube views​ of his first single buya kimi. With all that achieve, the first comment prize is now R1000.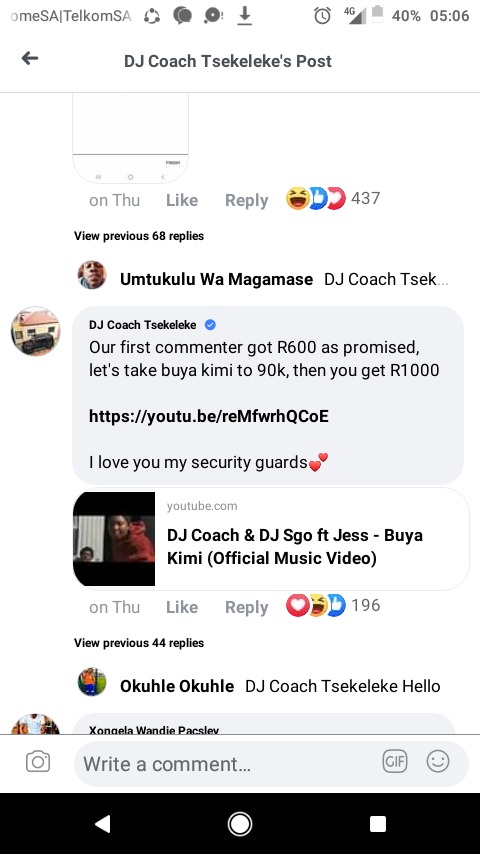 That a lot cash especially for someone who can post 3 to 5 times a day. He even got a new name, DJ E-WALLET.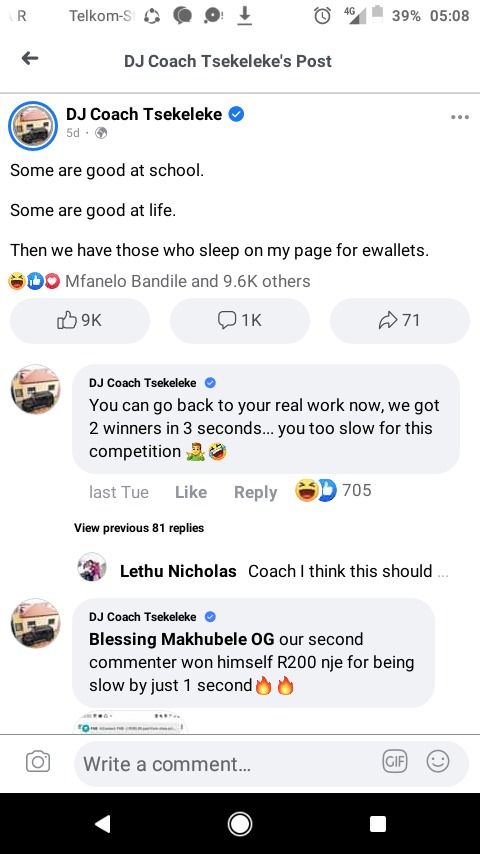 Some think he is doing it for attention.
Some think he is crazy.
Some think he is enjoying life.
Some think he is interacting with his fans.
He says he is creating employment.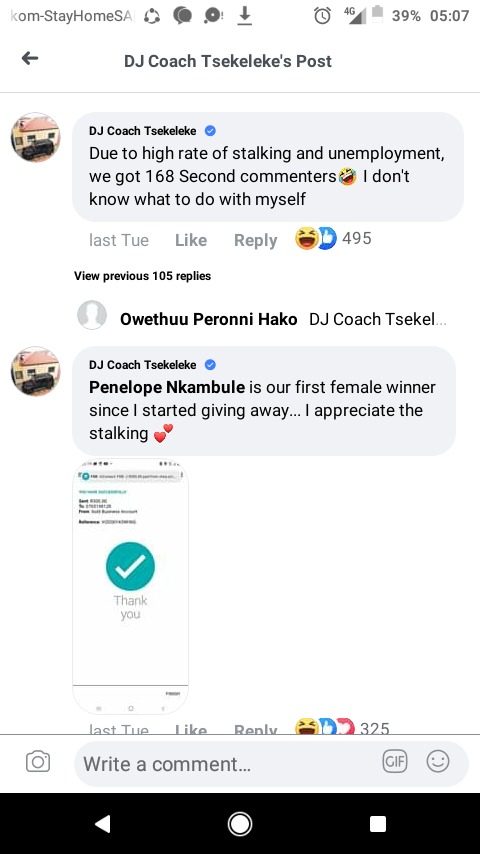 what do you think?
Content created and supplied by: nupdates24 (via Opera News )