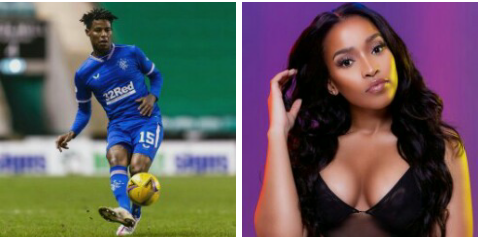 Just last year December, Cindy Mahlangu and Boyfriend Bongani Zungu, were head over hills in love with each other. They could not contain it but had it spread all over social media, calling with other with all lovey-dovey names and we were happy for them.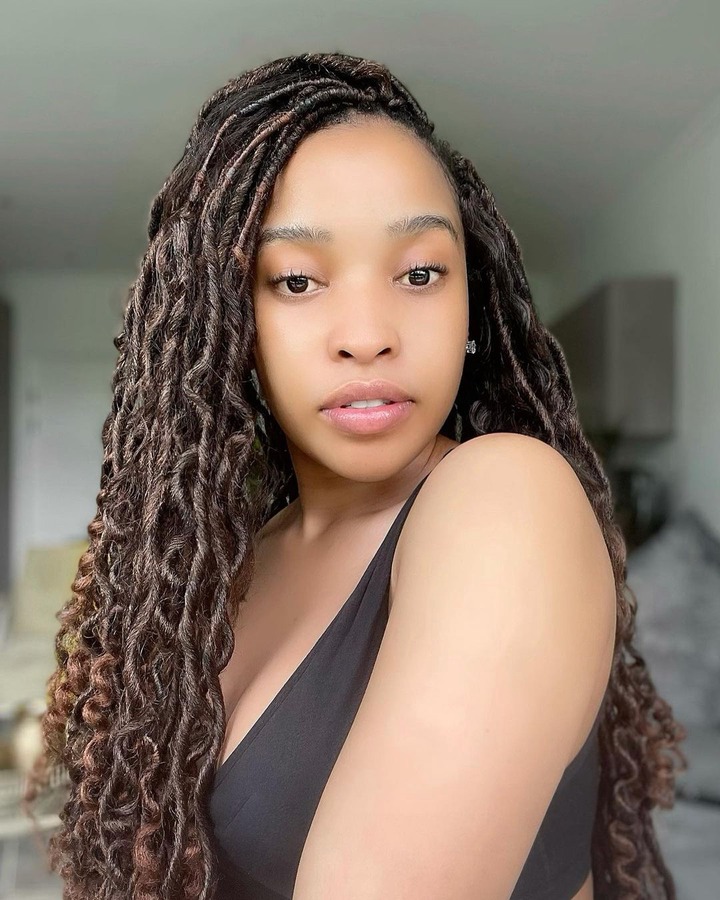 A month down the line Bongani was spotted partying with a couple of girls, fans all over twitter started wondering if Cindy Mahlangu will survive such a public heartbreak as some claim that they knew Bongani would go for whatever wears a skirt.

Unfortunately for the soccer player, he ended up being suspended from his team The Rangers, for breaking the Covid 19 regulations. Not only did he cheat that night, he also earned himself a fine card from the team and he is isolating himself.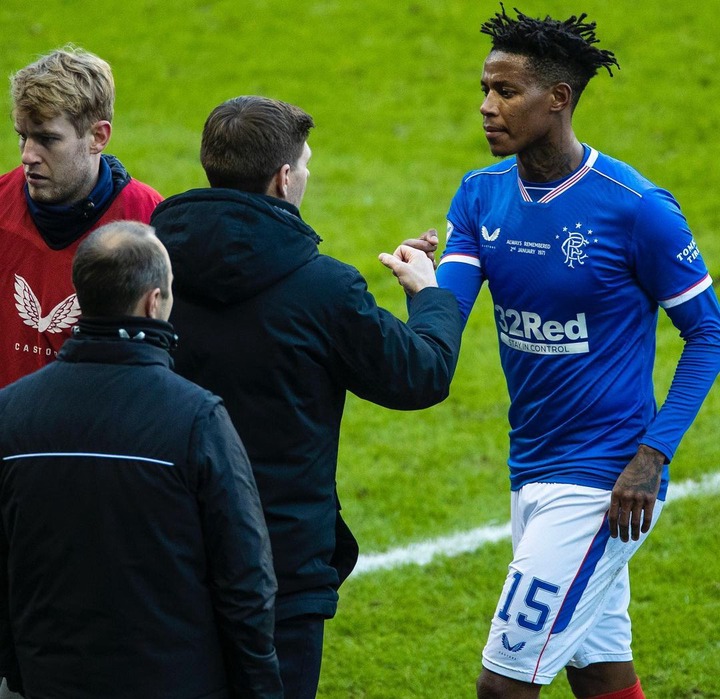 Although his fine is temporary, they are still going to be talks about his behavior together with more players, when his isolation is over. In the pictures he was seen kissing the other white lady, who is definitely not Cindy Mahlangu on the cheek.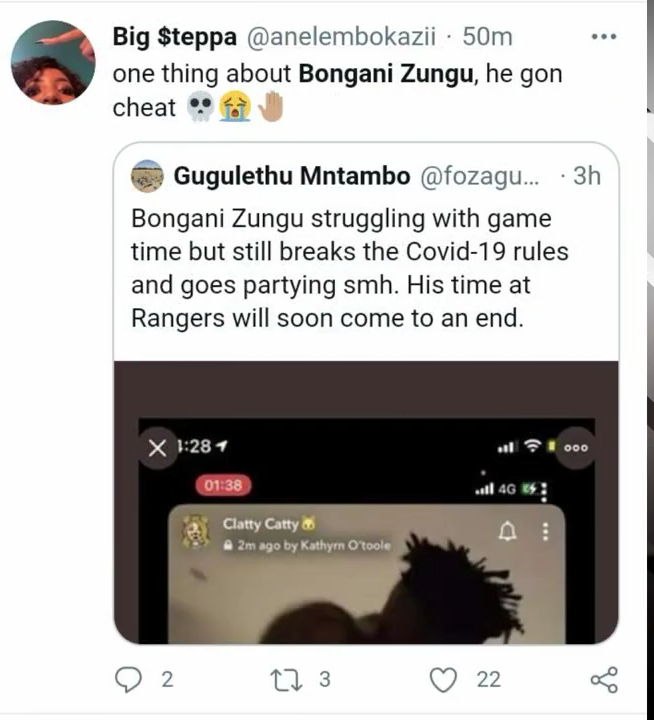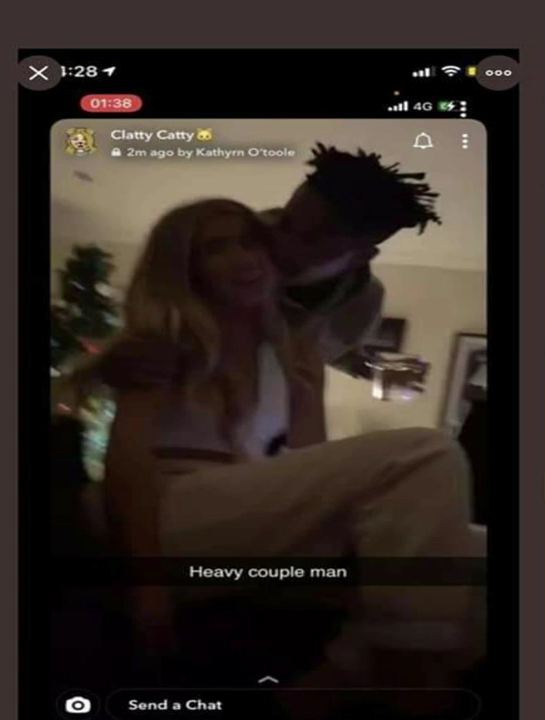 What do you think will be the conclusion between Bongani Zungu and Cindy Mahlangu?, share you opinion with me.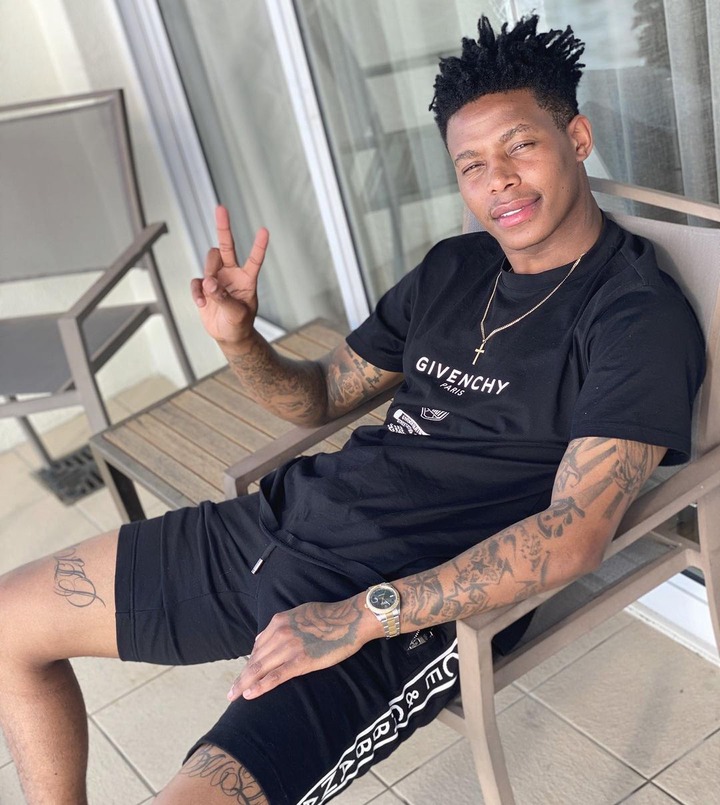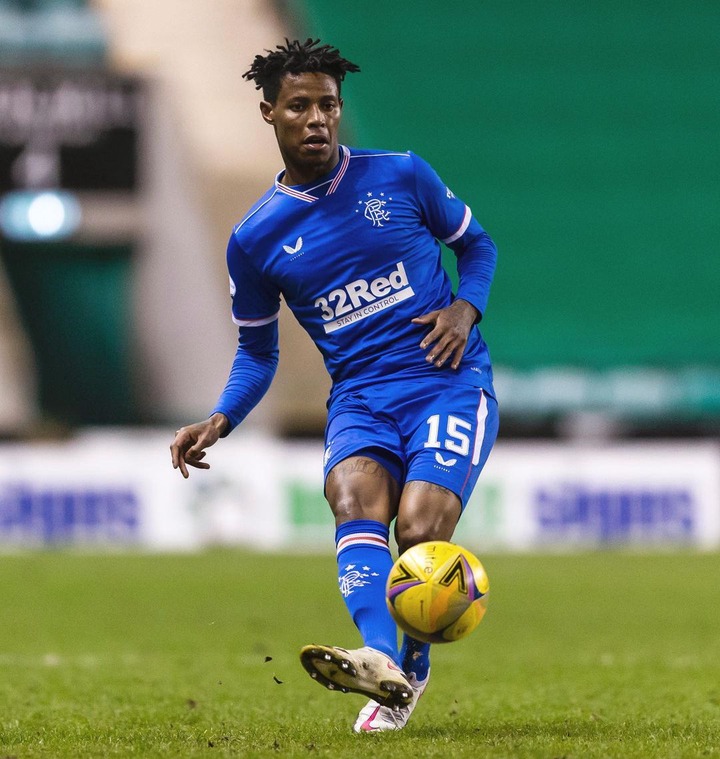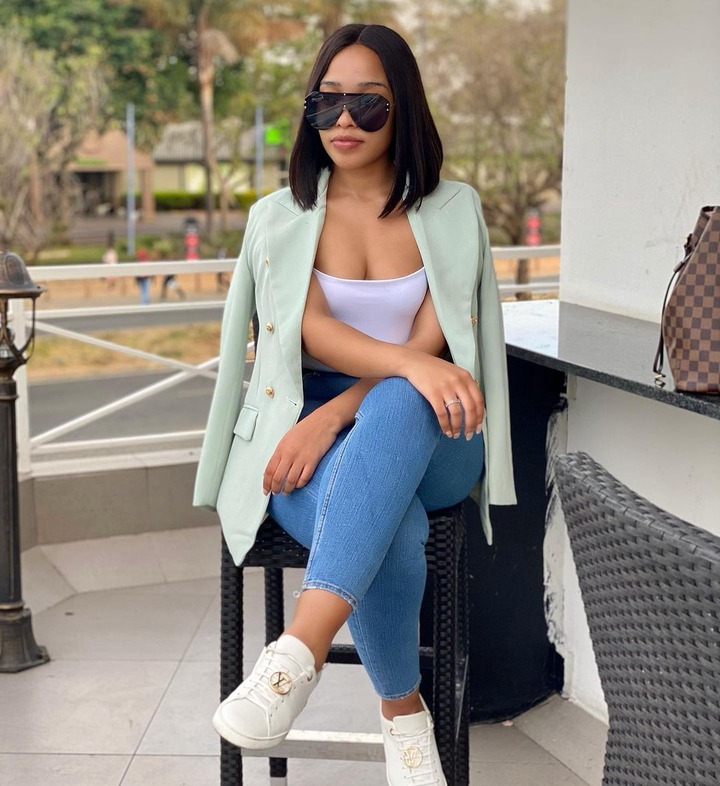 Don't forget to like share and follow for more Galaxy8 news.
Content created and supplied by: Galaxy8news (via Opera News )