Somizi Mhlongo Is one of the richest and most famous entertainers in the country. He started off his career in the 90s and he comes from a family of thespians, although he didn't opt for acting. His dancing and choreography earned him the respect he currently enjoys. The star collaborated with the local Bathu Footwear brand for a new line of sneakers.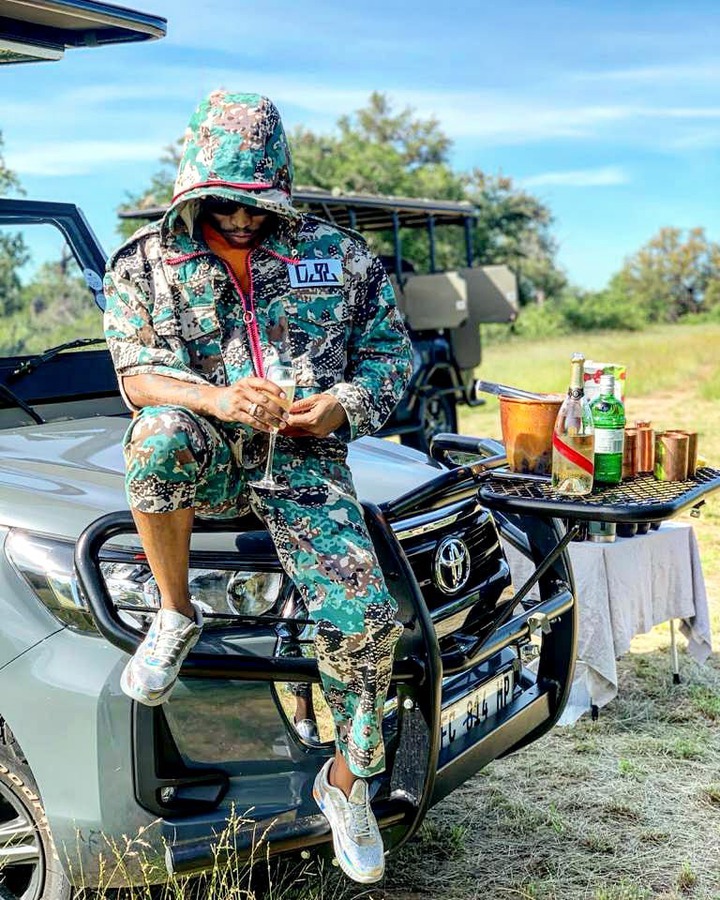 The launch took place at Pavillion and Galleria Mall in Durban on Saturday afternoon. A list celebrities showed up to support the star, the likes of DJ Tira, Vusi Nova and the Qwabe Twins came out in style for Somgaga. This colab broke boundaries and opened a new market for proudly South African brands to compete with the biggest brands in the world.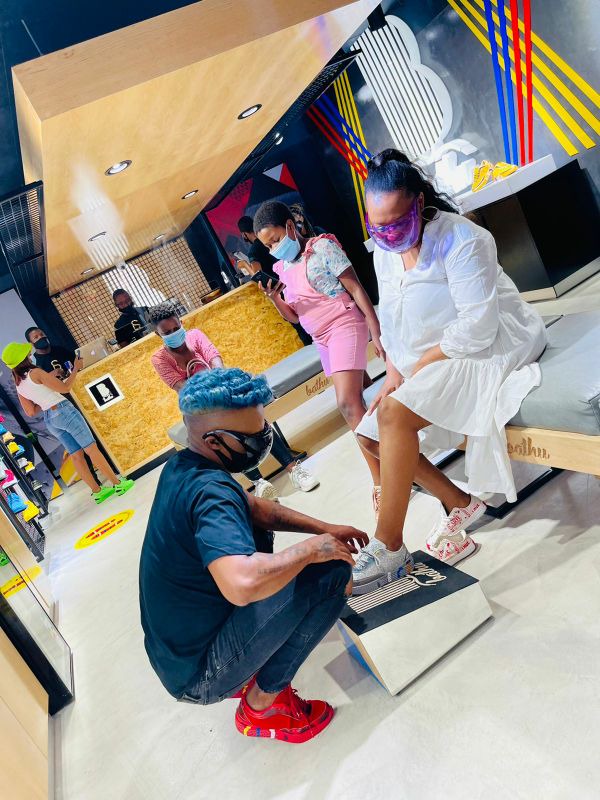 Somizi took to social media to his excitement after socializing with the fans who came to buy the sneakers. He offered a selected fans a personal experience by helping them put the shoes and he even tied their laces. This is something they surely won't forget, this was a great to show appreciation for the support. He showed an extreme level of humility and gratitude.
I love giving my supporters a personal experience i wish I cud do this everyday but ke.....#bathuxsomizi @bathu_sa
South Africans reacted to the tweet above, see the replies from Twitter below :
Replying to @somizi
and @bathu_sa
whilst they are focusing on his marriage he is focusing on securing the bag.Focus SomG
Ms Phathiswa Magadla@Phathis03457426
Replying to @somizi
and @bathu_sa
You have a big heart Somgaga no wonder you are living this large blessings
Replying to @somizi
and @bathu_sa
Your generosity does not do unnoticed in front of God eyes. Keep up the good work Somizi. Your are a legend.
Replying to @somizi
and @bathu_sa
Thank you Somizi, we really appreciate to be served by you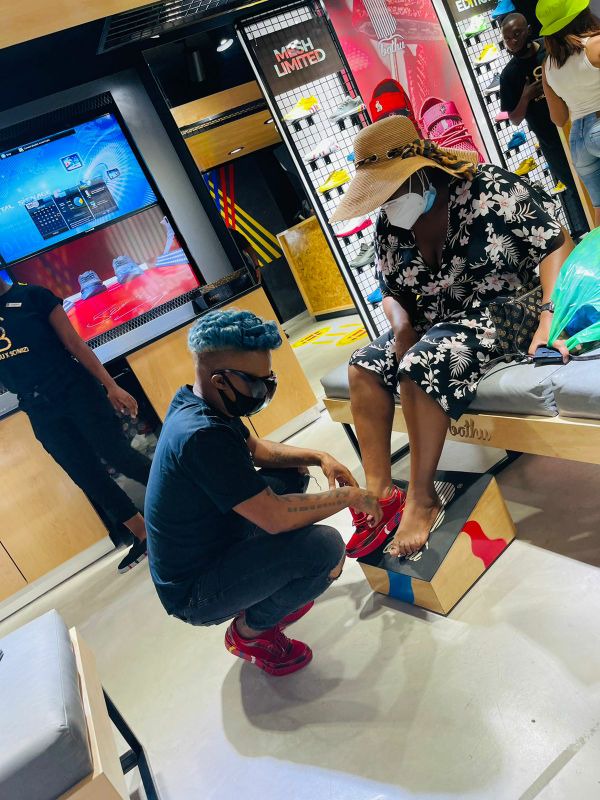 South Africans were in awe of Somizi's treatment of his supporters many shared that this experience would definitely benefit him in the future. None of the lucky fans will forget this moment and this will positively lead to support the stars in other endeavors as gratitude is important, especially in the entertainment industry.
Somizi has been caught up in negative situations over the past couple of months and his marriage has come under a lot of scrutiny. He has continued to keep his eyes on the prize and continues to secure the bag with the collaboration with Bathu. The launch is expected to his a few cities in South Africa and it's no doubt that fans will come out in numbers.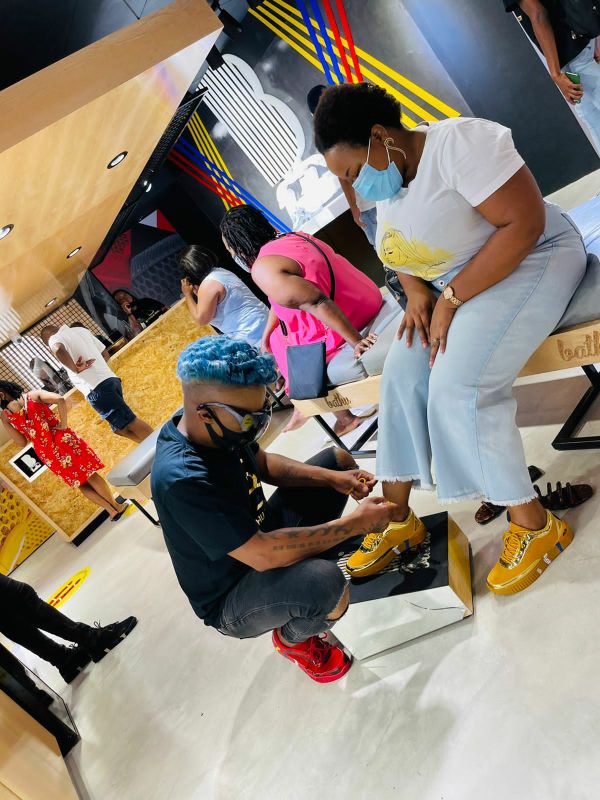 Please share your thoughts by leaving a comment below. Don't forget to like, share & [email protected]
Content created and supplied by: NkosanaWriteOn (via Opera News )